Nine Best Next-Generation Character Designs on PS4 and Xbox One
Next-generation consoles from Sony and Microsoft are almost upon us, just over month time is left for the launch of Playstation 4 and Xbox One. Both Sony and Microsoft have left no stone unturn to make their respective console launch a massive one. Some gorgeous looking exclusive as well as multiplatform game will also arrive with PS4 and Xbox One in November 2013.
However today we won't be talking about any comparison between PS4 and Xbox One, but would rather take a look at some of best and gorgeous looking Next-Gen Characters design.
So is our list of Top Ten Next-Gen Character Designs :
1:The Order: 1886 "Galahad"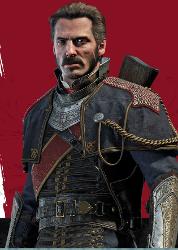 2:The Witcher 3: Wild Hunt "Geralt"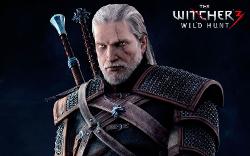 3: Killzone: Shadow Fall "Echo"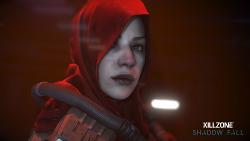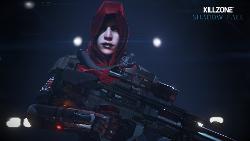 4: Marius Titus "Ryse: Son of Rome"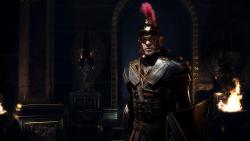 5: Killzone: Shadow Fall "Sinclair"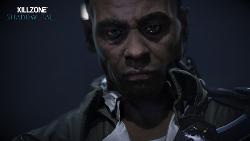 6: Watch Dogs "Clara"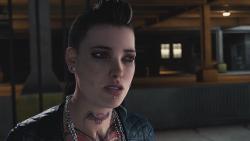 7: Metal Gear Solid V: The Phantom Pain "Quiet"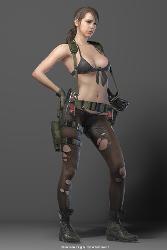 8: Infamous: Second Son Delsin
[Image Deleted]
9: Quantum Break Jack Joyce