Five Games Bethesda Can Announce At E3 2015: Dishonored 2, Fallout: New Vegas 2, Fallout 4 And More
Bethesda Softworks has just announced that it will be at E3 2015 for the first time in the history of the Los Angeles-based event. The developer and publisher from Maryland is supposed to make some great announcements, among the presentation of the details for the already revealed Battlecry and the next iteration of the Doom series.
Without further ado, these are the announcements we think Bethesda will make at the E3 2015, in order of probability.
1: Fallout 4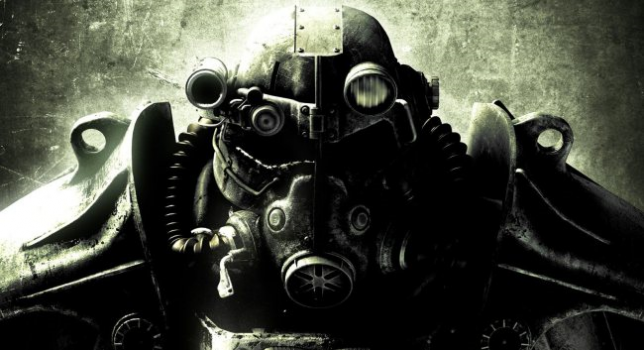 Fallout 4 is supposed to be the name of the next episode of the Fallout series and will probably be the protagonist of the Bethesda pre-E3 2015 event.
Since the launch of Fallout 3 in 2008, gamers are demanding the arrival of a new chapter as the RPG produced by Tim Howard has somehow revolutionized the post-apocalyptic genre. Fallout: New Vegas contributed to reduce the hype but that wasn't enough, we see...
Anyway, we are all wondering what Fallout 4 could achieve in terms of scope and pure gameplay thanks to the power of the new gaming platforms: a new shooting system, perhaps cover-based? Or brand new animations for the third-person view? And don't forget the next-gen graphics...
2: The Elder Scrolls VI: Argonia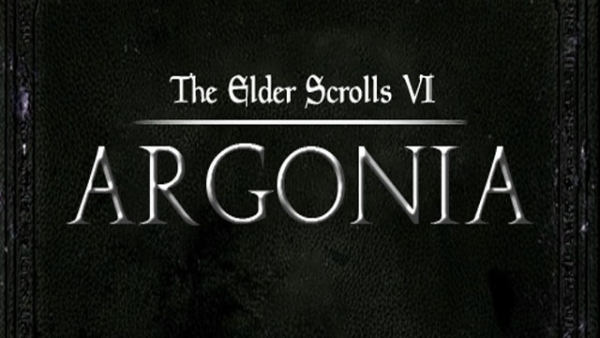 We could say Argonia will be the next Skyrim, talking about the scope of this project leading to one of the most successful games in the last three generations. Bethesda is surely working on The Elder Scrolls VI, even though we don't know if it is ready to show up in public or will come along with a release date.
The announcement of The Elder Scrolls Online: Tamriel Unlimited, the new version of the MMORPG for consoles, probably will fill the lack of a new chapter in long-running saga for the next couple of years.
3: Dishonored 2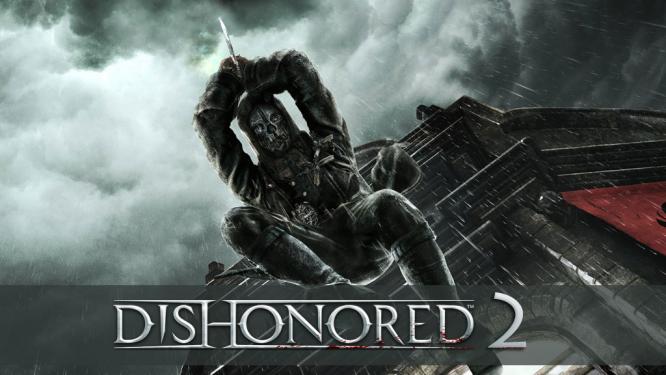 E3 2015 could be the right occasion for presentation of Dishonored 2 also. The first-person stealth-based shooter from Arkane was much appreciated by critics and public, even though it did not have enough personality to avoid BioShock and Thief comparisons.
Based on the works of City 17's creators, Dishonored granted a new IP of great quality and we would surely be glad to play a sequel.  And video games industry would need a game of this genre, too, mainly because first-person games tend to be originality-lacking shooters on rails.
With the upcoming The Order: 1886 and Assassin's Creed Victory, maybe we could just suggest a change of location and consequently a new story.
4: Fallout New Vegas 2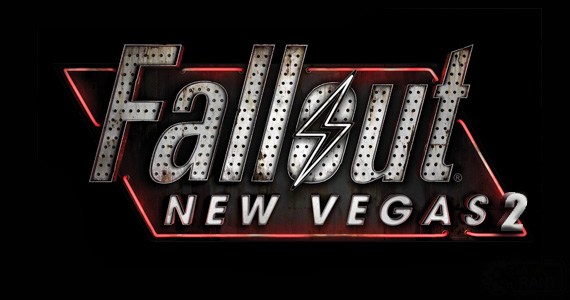 The announcement of Fallout New Vegas 2 is a hypothesis that could be helpful in the case Bethesda wont include Fallout 4 and consequently opt for The Elder Scrolls VI: Argonia.
A sequel to 2010's hit would be Bethesda's way to ease fans' hype for a news episode of the main numbered series, with another game much-appreciated by critics and public, and not so expensive to develop in terms of resources and time.
Furthermore, Obsidian Entertainment has completed its job for Ubisoft's South Park: The Stick of Truth and, while working at Pillars of Eternity, could easily take charge of another external project.
5: An entirely new IP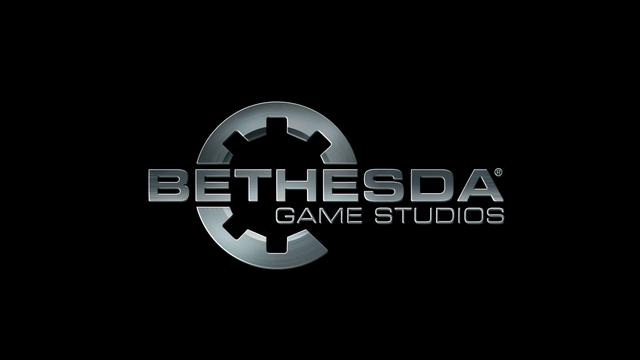 Bethesda could also be working to an entirely new IP, a project that did not appear in the current publisher's portfolio and could be supposed to surprise fans enough to require a pre-E3 2015 event. This title could be part of a genre never explored by Bethesda. We are not talking about sports or racing, of course, but what about a fresh third-person experience?
Maybe it could be located in modern times, without any dystopia or fantasy touch. Just a "normal" TPS à la Uncharted, with Bethesda's level of quality, would be great.
What about you? What do you think will happen on June, 14th?