Best Upcoming PC Multiplayer Games for 2015
Every year developers and publishers come with new and exciting promises that their game is going to be the most unique piece of art that a gamer has ever seen in his life. These claims are not always true but when they are, we get to see some truly fantastic games.
Here is our list of the most exciting multiplayer video games that will launch in the year 2015. These type of games are best enjoyed with friends! So share your as well as your friend opinion about the list of best PC multiplayer games of 2015 in the comments section at the end of this post.
Tom Clancy's Rainbow Six Siege
Tom Clancy's Rainbow Six Siege was considered to be the successor of the recently cancelled Tom Clancy's Rainbow 6: Patriots. Tom Clancy games are famous for teamplay and realism, Rainbow Six Siege continues this tradition.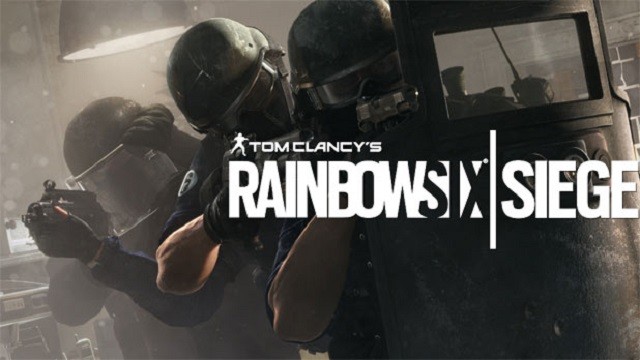 This latest Tom Clancy is built on the Ubisoft's AnvilNext game engine unlike the previous game which use Epic's Unreal Engine. The transition will be interesting to see and I am totally looking forward to play Tom Clancy's Rainbow Six Siege.
Metal Gear Solid V: The Phantom Pain
Release Date: 31st Dec 2015
For those who are familiar with the gameplay for Metal Gear Solid V: Ground Zeroes will find The Phantom Pain's mechanics completely smooth and at home! If you love the stealthy features included in the previous Metal Gear Solid, The Phantom Pain is bound to melt you.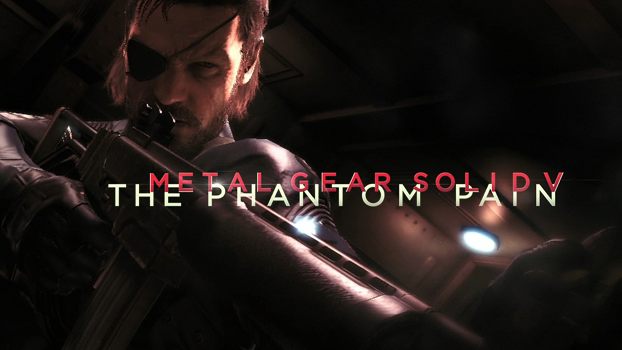 An interesting part in The Phantom Pain will be, players can now develop their own weapons and items from their home base. You can manage and enhance your home base by recruiting enemy soldiers and prisoners, and keep a tab of you base through real-life smartphones and similar via the new companion app.
No Man's Sky
No Man's Sky was the talk of the town when it was first showcased at the E3 2014. Colossal procedurally generated open universe was the main feature which grabbed the attention of the whole lot of players to this game. The developers claim that you will experience a new planet each time when you travel.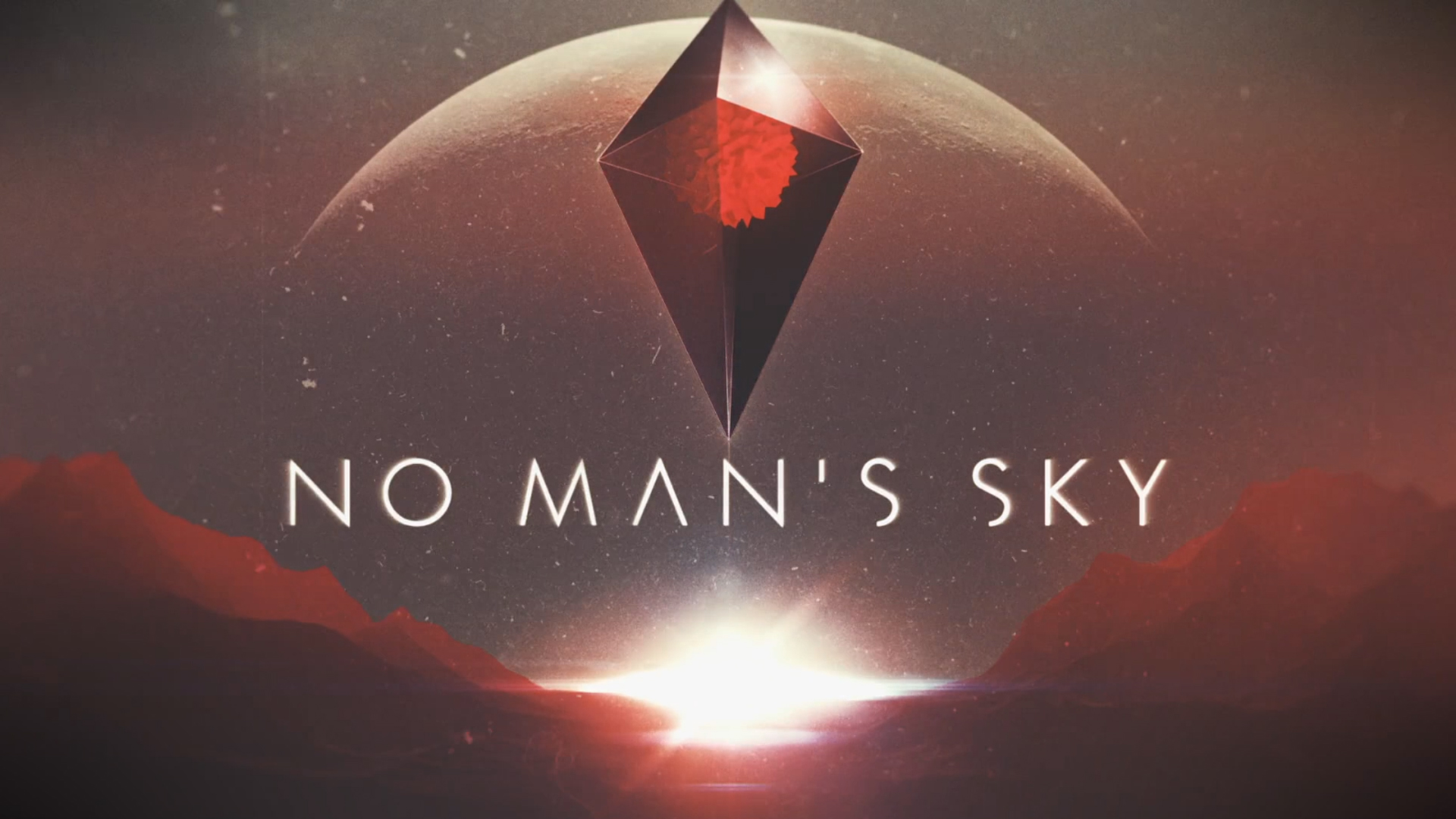 Graphically this game will prove to be an eye candy for those who love planetary exploration, deep oceans and space-based battles. While travelling you will come across various creatures which may or may not be a danger to you. The key is to explore!
Dead Island 2
This was yet another title which created positive excitement among gamers at the E3 2014. After the huge success of Dead Island a sequels to it was a cherry on the cake for survival horror game's lovers.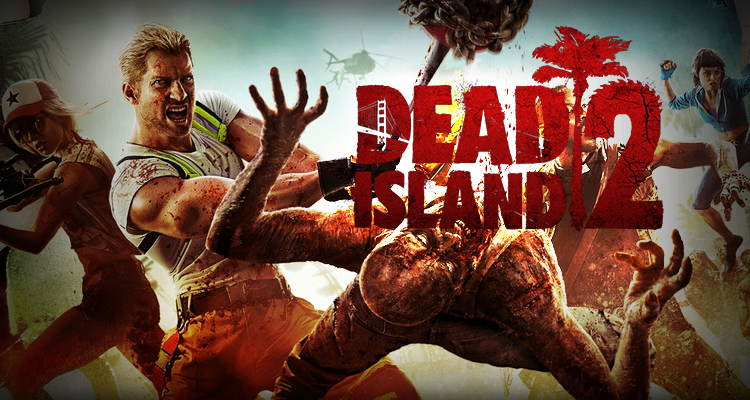 Dead Island 2 will be set in Los Angeles, San Francisco, and an undisclosed third location in California unlike only one location of its predecessor. this makes the world of Dead Island 2 massive. In terms of gameplay, I can only say that Dead Island 2 will be more brutal, more meaner and will feature more deadly zombies.
Killing Floor 2
Sequel to the top selling Steam game of its time Killing Floor, Killing Floor 2 will be a step further in the mayhem! Killing Floor 2 will be set in continental Europe where a virus has spread which is so deadly that it has "unstoppable momentum" and "essentially paralysing the European Union."
Players will have to manage in a situation where communications are down and the governments have collapsed, it will be upon you to escape from the virus and survive in situations which are constantly getting worse.
Mortal Kombat X
Release Date: 14th April 2015
Everyone is looking forward to the release of Mortal Kombat X and I do not have to give any reason for this game to be on our list! Mortal Kombat X follows a simple technique of playing this game: two players will fight each other using  variety of attacks, special moves, and gruesome Fatalities which will include the most famous "X-Ray" special moves.
This game has a huge roster of characters with unique abilities which players can use suiting their own fighting skills. The roster contains a mix of previously released and brand new characters of various types.
Warhammer 40,000: Eternal Crusade
Warhammer 40,000: Eternal Crusade will be a massively multiplayer online shooter to be set on the planet of Arkhona. This game will feature four main factions or playable races of Orks, Space Marines, Chaos Space Marines, and the Eldar. You will come across certain NCPs like The Tyranid Swarm also who belong to their own unique species of the Warhammer 40,000 universe.
This game is going to be one of those cool sci-fi ones where you get to use all the amazing and super-heroic gadgets and space vehicles.
Project CARS
This racing sim from Slightly Mad Studios is expected to be one of the most innovative experience in this genre of games. Project CARS is being developed on the enhanced version of the Madness engine which was the basis for the Need for Speed: Shift titles.
One of the things that makes Project CARS stand out is that it will support Oculus Rift virtual reality headset and Sony's PlayStation 4 virtual reality headset Project Morpheus. We expect Project CARS to be on a whole new level as far as racing sims are concerned.
Halo: Spartan Strike
Set in the Halo universe, Halo: Spartan Strike is the successor to The successor to Halo: Spartan Assault. Currently details are quite slim about this new Halo PC game. 
While playing Halo: Spartan Strike you will take up a role of human supersoldiers known as Spartans who actively takes part in the battles which recreate fictional historical events. This game will also include weapons which will be a blend of old and new style.