5 Recommended 4K TVs For PS4 Pro To Get the Best Experience
PS4 Pro is another powerful addition to the PS4 family which was unveiled last week by Sony. PS4 Pro represents the highest increased performance that is capable of outputting 4K graphics, HDR support, more stable frame rates and more. To handle such a powered up console you need a high-end 4K TV to improve your gaming experience. This article will show you 5 Recommended 4K TV's To Run your PS4 Pro and get the best and detailed gaming experience.
​
5 Recommended 4K TV's To Run PS4 Pro
Even though Sony didn't provide any official recommendation on TVs on their FAQs, but Unofficially, the staff of PlayStation.Blog has observed good results in average living rooms with 4K TVs sized 60. If you are looking out to buy a new 4K TV then go for the Models with HDR10 compatibility that enabled increased image vividness and contrast for gaming and movies. Here is the list 5 best 4K TVs we rounded up that will provide you the best experience with this console.
Samsung KU6300 60"
First in our list is the 60" Samsung KU6300 model which features optimized contract across multiple zones of the picture. It comes with the UHD Upscaling Picture Engine to improve the High dynamic range content and improve your gaming performance.
Price - $1099.99
Input Lag - 36.7
Color Depth - 8 Bit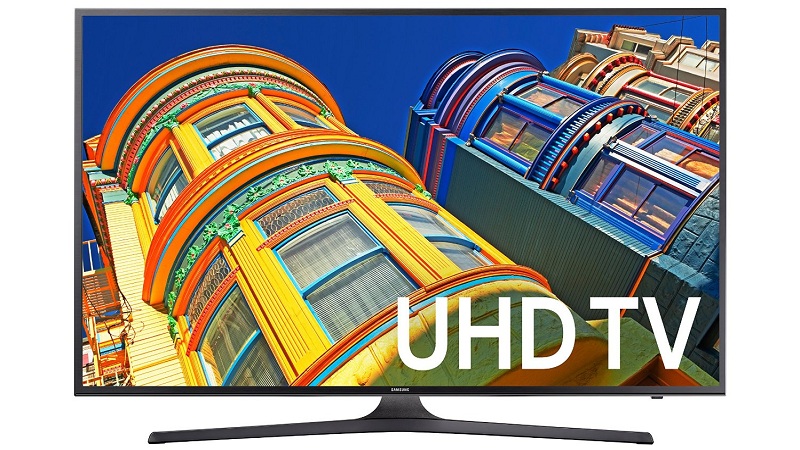 Sony X850D 55"
Sony's new slim backlight drive technology helps to produce some high-end HDR pictures. Sony's Triluminos Technology gets the best color output which both 4K and upscaled HD sources making it sharp and clear.
Price - $1198.00
Input Lag - 57.4 ms
Color Depth - 10 Bit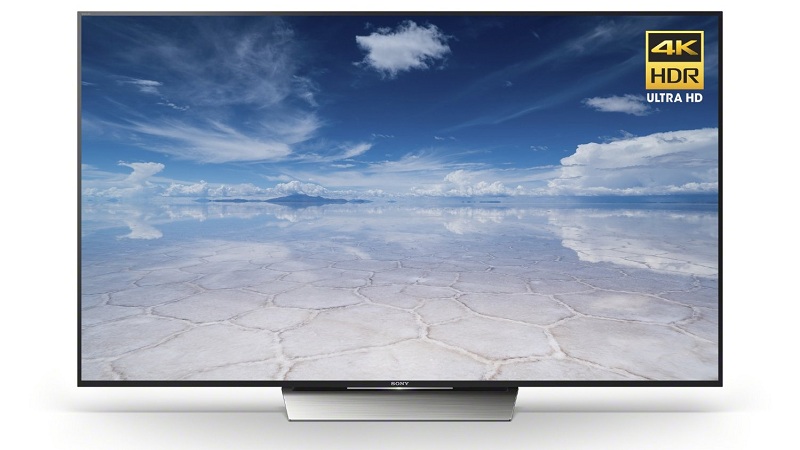 Vizio P Series 55" 
One of the great gaming TV, with low input lag and little motion blur. You can use the HDMI5 with 'Game Low Latency' on for both 1080p and 4k resolution. Gradients are relatively very smooth.
Price - $1,299.99
Input Lag - 19.2 ms
Color Depth - 10 Bit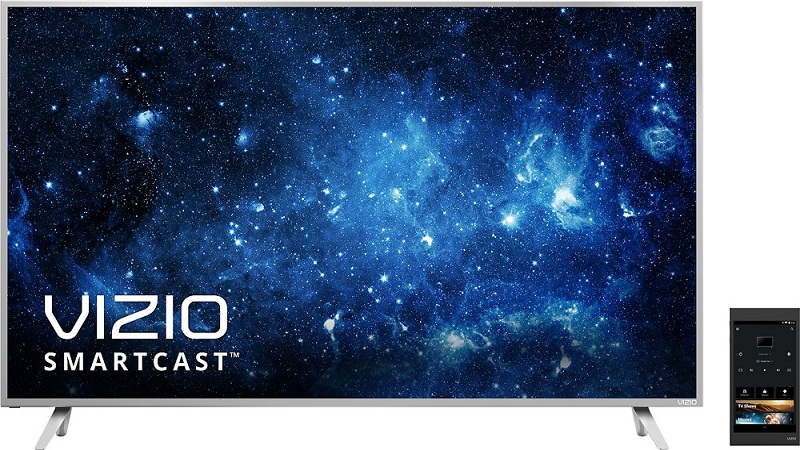 Samsung KS8000 60"
This 4K Samsung KS8000 Series UHD LED is a well-rounded TV that delivers a great picture quality and gaming experience. The KS8000 series provides multiple inputs and resolutions and the fact that the screen can get very sharp with the good settings. Very low input lag and very good motion handling for fast paced games.
Price - $1,549.00
Input Lag - 37.8 ms
Color Depth - 10Bit
Samsung KS9000 55"
Another Samsung 4K TV in our list is the KS9000 series which is great for HDR contents with very low input lag and very bright without much reflections. Players that like first person shooter, racing or combat games will like gaming on the KS9000.
Price - $1,797.99
Input Lag - 37.1 ms
Color Depth - 10 Bit