WWE 2K17 - Top 5 Reasons Why You Should Buy It
WWE fans are already in a state of hype where they have started to ignore other yearly releases and wait for their fair share of virtual wrestling by Yuke's. While long term fans complain differences with the original WWE games like Here Comes The Pain, there are a lot of reasons why even they should be looking at this new title by 2K Games. We have at least five of them, so check below and see if these are good enough for you to buy WWE 2K17.
1: You can fight in the backstage
The game has had a lot of time spent outside of the ring back in the days, but lately the developer has opted for its focus to be in the ring. So stuff like interruptions and crazy beating before the bell rings have been really rare things to see. Something like the 2008's crowd fight is back and got even bigger, like you can actually enter lots of rooms throughout the building and beat the hell out of your opponent with the ref constantly checking you both are alive and kicking. This is amazing and you'll really want to try it out.
2: More focus on fewer modes
WWE Universe is not coming back this year and, while this really saddens us as it was one of the best things in 2K16, this has allowed developers to improve existing stuff like Universe and Career. While we don't have many official details about them, we do know that Career is receiving a major revamp as it is basically the same since 2013. Universe is getting constantly updated too, so we really look forward to it as well.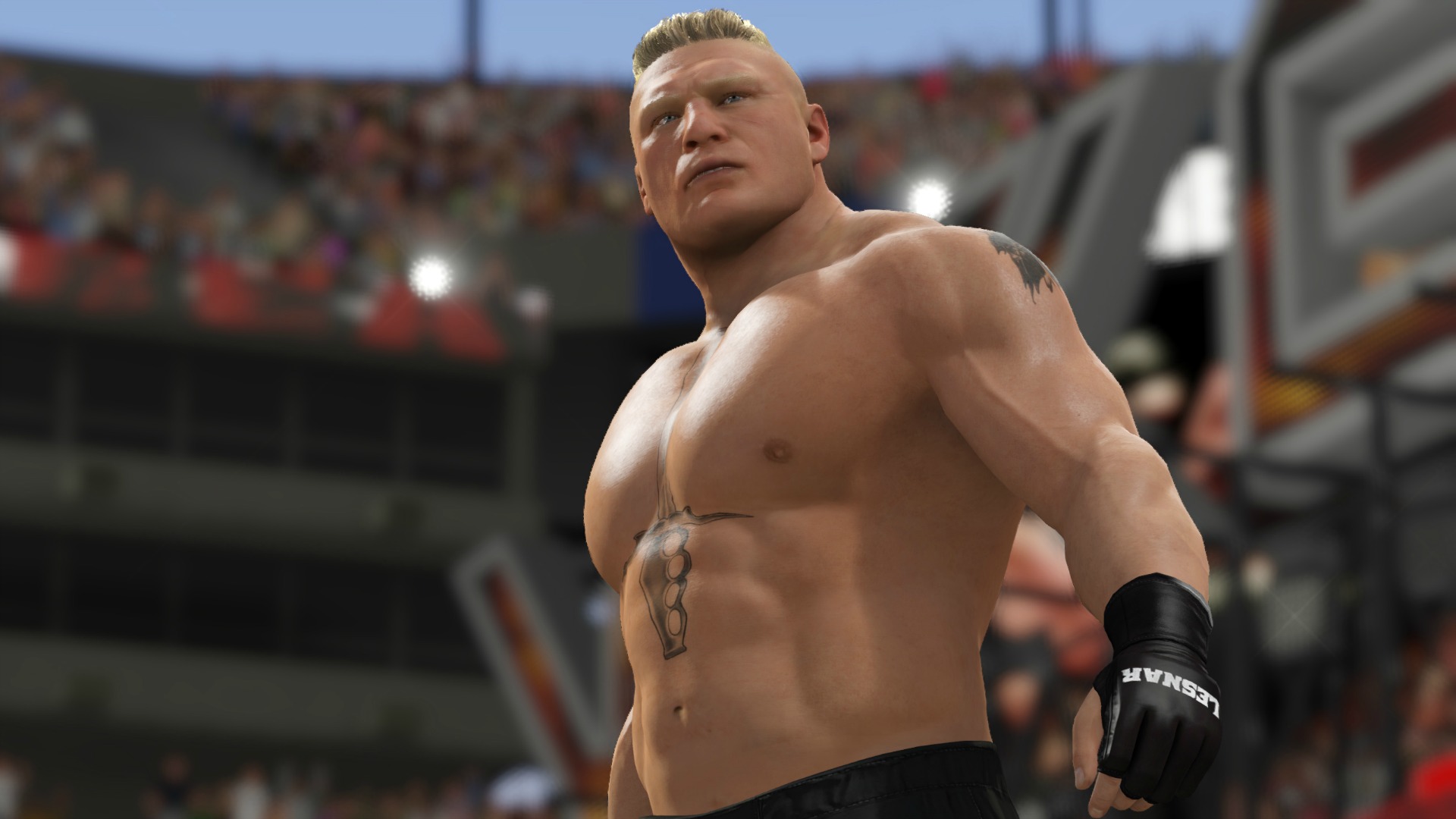 3: Best WWE Creation tool ever
This year's creation tool is just going insane, unlocking a full rush of content and possibilities for you to try throughout the game. For example, you'll get the chance to create arenas, Championships, divas, and more. It's really like they have read your thoughts while playing the last few WWE 2K16 and stole your ideas to improve the creation tool. We are very scared.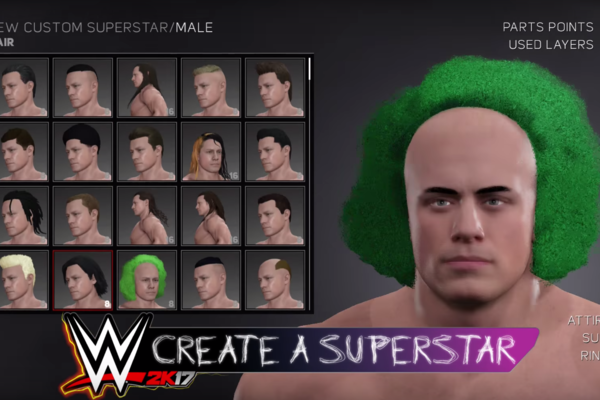 4: More Gameplay opportunities
Gameplay is the core of every sports game and Yuke's knows it. In order to improve WWE 2K17 quality, the developers are providing you with a lot of in depth changes and tweaks so to allow you to use the entire arena as you wish. Each and every corner and angle counts, so you'll better have a strategy in case your opponent has a greater knowledge about this than you.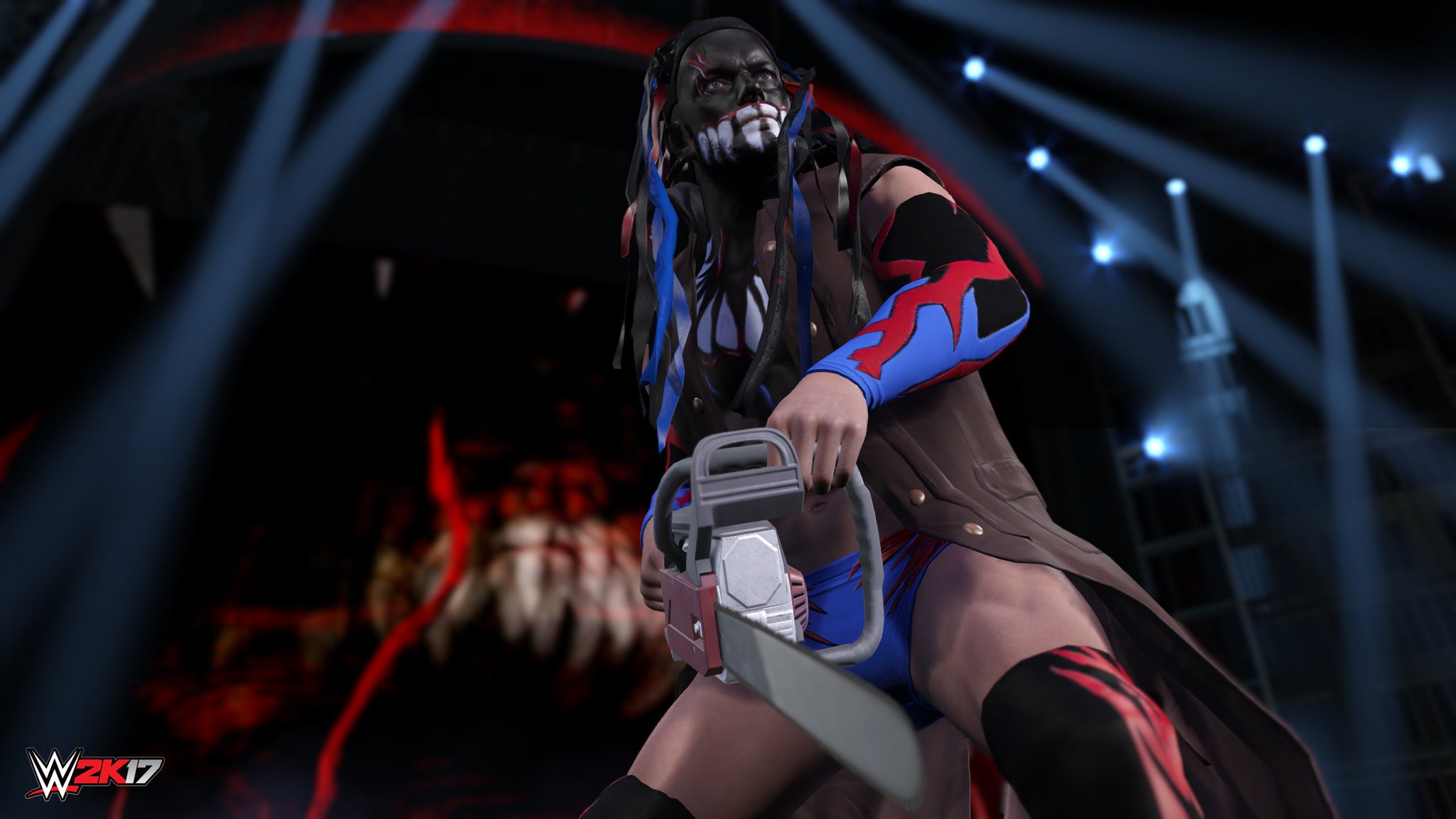 5: Huge, huge. Huge roster
Well, roster has a great role in fighting games - the more fighters are attractive, the bigger amount of time you'll going to spend while trying and learning to master them. While WWE 2K17 roster isn't as "infinite" as 2K promised throughout the year, it is still Massive (not the Division guys) and well equipped. It is featuring NXT fighters, regular shows superstars, divas, and som of the most respected and beloved legends in the history of pro wrestling. Wow.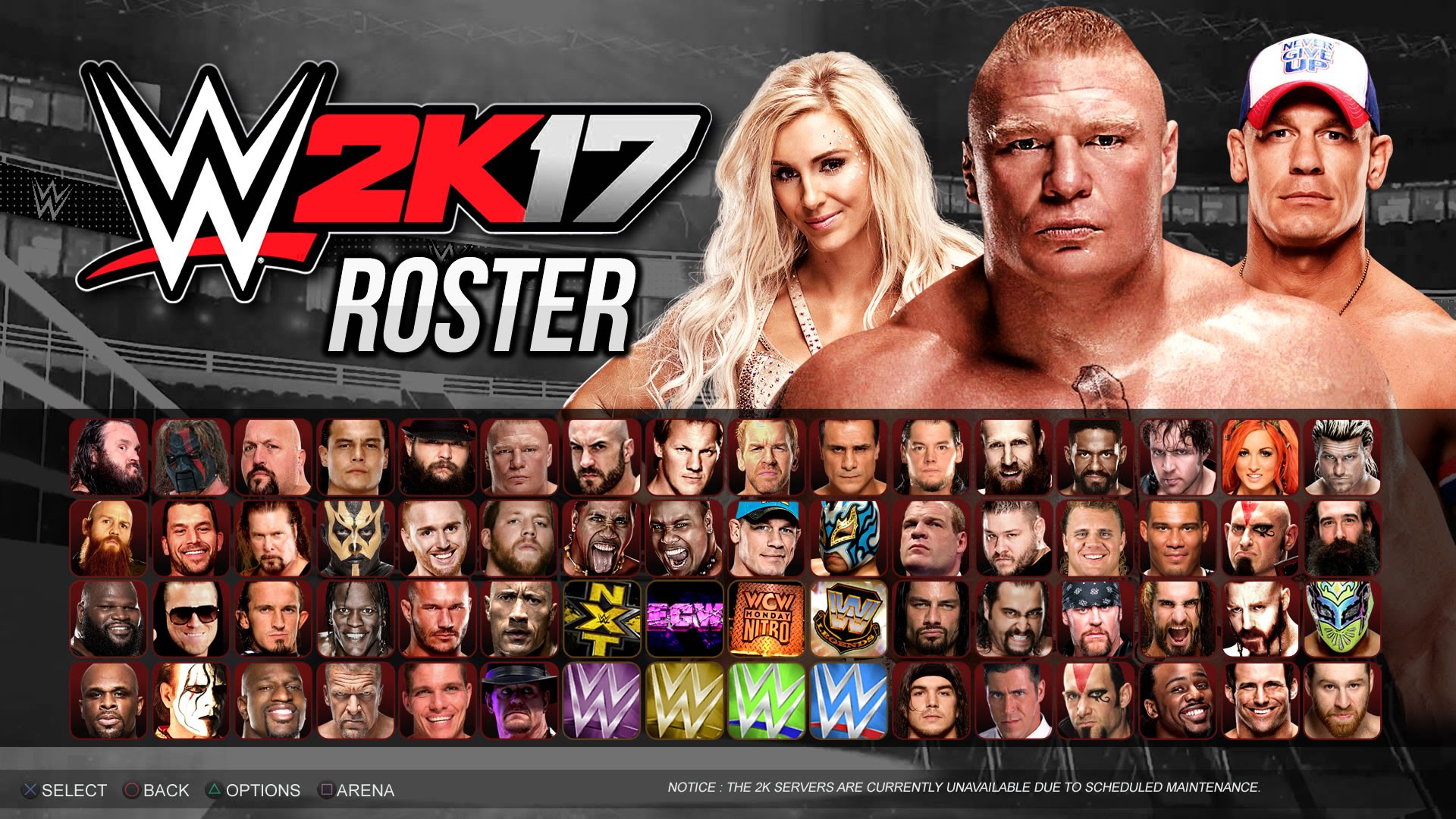 So. Did we have you convinced to grab a copy of WWE 2K17? Or you still are one of the guys who fell in love with the series back in the days and doesn't want to accept the new simulative approach? Let us know in the comments below.