5 Best 4K TVs for Xbox Scorpio and PlayStation Neo
At E3 2016 Press Conference, New Video Games were announced along with the Upcoming Upgrades to them. New Console – Xbox One S will be out in 2016, but gamers were shocked when Microsoft announced the Next Big Thing coming and will improve the gaming experience of all. The Xbox Scorpio and Sony's PlayStation Neo will the two biggest console ruling the Market in 2017, but it won't be that fun if you don't have a 4K TV. To help you decide which TV will help you with the UHD experience here is the list of 5 5 Best 4K TVs for Xbox Scorpio and PlayStation Neo.
5 Best 4K TVs for Xbox Scorpio and PlayStation Neo
The List of the 4K TV's below have been Tested in the past with all the gaming capabilities so if you have any doubts or still confused with the list below then we recommend to check the Input Lag Time, Refresh Rate, Connection Options, Screen Size, Screen Shape and Sound System in any TV you looking out for. So without any further ado, let's begin with the Top 5 4K TVs for Gaming 2016.
Samsung JU7500
The Top Pick from the 5 TV will be this Samsung UN55JU7500 Model as it has one of the strongest input lag time around – 20 to 22 ms which is just perfect for all the gamers. And as the Gamers now demand more curved screen type of design for large screen TVs as it provides more immersive news versus flat screens. The TV is available from 40 to 78 inches and all are 4K.
Response Time – 8.9 ms
Motion Blur – 9.4
Input Lag – 21.1 ms
Rating – 9.4/10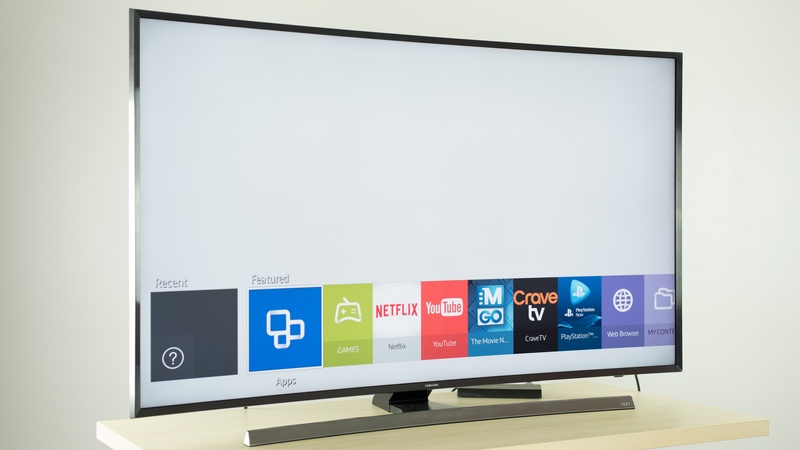 LG EG9600
LG's latest 4K Smart TV has a mark on a cutting edge of the market and one of the Premium LG product. With the growing technology this 4K TV has the ability to upscale the 1080p content to 4K admirably. This TV was on our list without a doubt because of the Plane Switching feature, extremely high image quality for movies, sports, and another TV programming. The TV is available in 55 and 65 inches size and has a slower Input lag time of 52ms.
Response Time – 0.3 ms
Motion Blur – 9.8
Input Lag – 50.1 ms
Rating – 9.8/10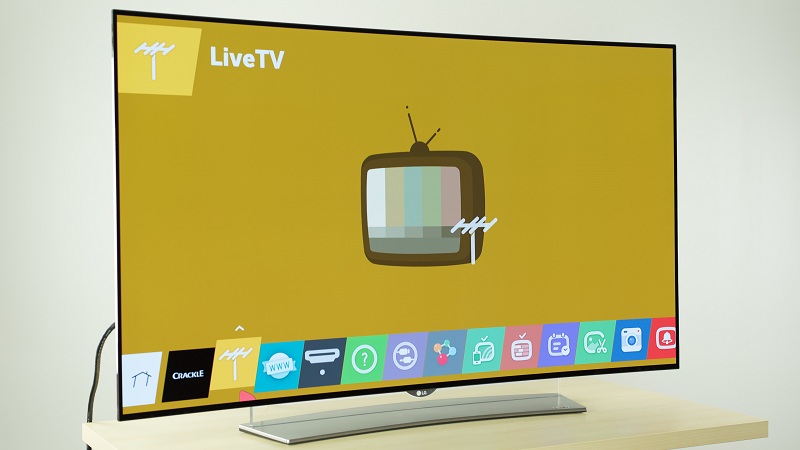 Sony

X810C

Another Best Pick is from Sony who offers the Model in 55 and 65 inches with an input lag time of 35 to 38ms. PlayStation Gamers must have already known how great sony is with delivering the bets quality product. The TV also a desirable 4K resolution for gamers who are searching at a reasonable price. It also features a Good viewing angle and HDR compatibility has been added with a firmware upgrade.
Response Time – 12.1 ms
Motion Blur – 9.0
Input Lag – 35.7 ms
Rating – 9.1/10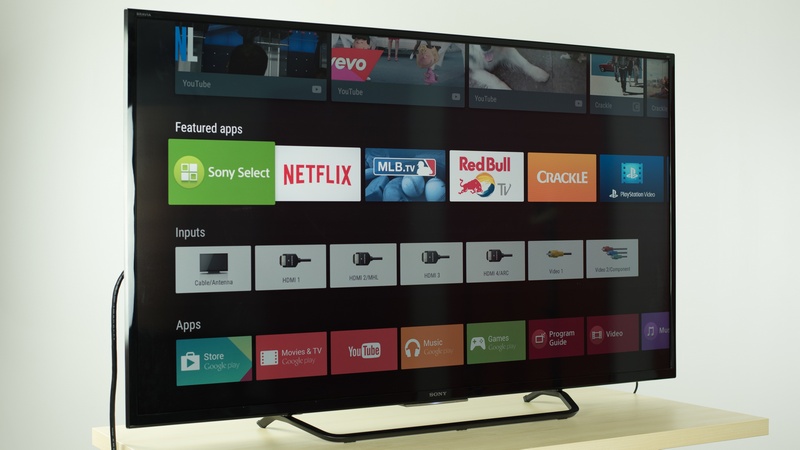 Vizio M65-C1
The Strongest Input lag time from all the 5 at around 20ms and the M series is available from 43 to 80 inches size. Wit ha reasonable price this 4K TV provides a desirable performance for the gamers with the quick response time. The TV features 32 LED zones in the backlight, thus making the unit create deep blacks through local dimming.
Response Time – 15.1 ms
Motion Blur – 7.4
Input Lag – 19.5 ms
Rating – 9/10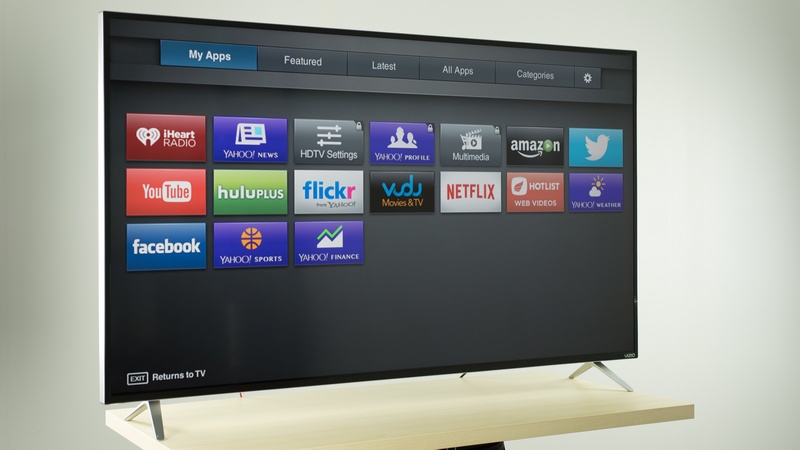 Samsung J6200
Just the Vizio M series this Samsung 4K TV is an inexpensive large screen TV great for all the budget conscious gamers. The TV comes from 40 to 65 inches and has the Full HD resolution with a better Input Lag Time. If you are still confused with which TV to buy and simply compare the Bullet points and the rating we have shared for all the TV.
Response Time – 7.8 ms
Motion Blur – 9.8
Input Lag – 44.5 ms
Rating – 8.6/10