5 Best Pokemon For Attacking Gym in Pokemon GO
Pokemon GO is a massively successful augmented reality app we have seen so far in 2016. The game isn't about just catch Pokemon, but claiming a number of Gym for your Team Red, Blue, and Yellow. The Gyms are available after Trainer Level 5 where you get to choose the Team and start your main Pokemon Journey. Finding it hard to claim any gym with the Pokemon you are fighting? This Article will show you 5 best Pokemon you can use to Attack Gym in Pokemon GO.
5 Best Attacking Pokemon in Pokemon
We all know that the Legendary Pokemons are the Strongest so far in Pokemon GO, but this list will show you the Pokemons which are available to catch, Evolve and Power Up. You need to Improve your Trainer level at least 10+ to find high-Level Pokemons or check our Level Up guide to Boost Trainer XP. So without any further ado, let's begin with the Best Pokemon Attack List.
Dragonite
First, on our list is a Rare Pokemon which you'll find hard to get in Pokemon GO. This Cute Dragon type Pokemon has a Strongest CP than the rest of Pokemons. In order to get Dragonite you need 100 Dratini Candies, so you better go and hunt for them in Water Area. Dragonite is so Rare that you won't find it in 10k Egg as well.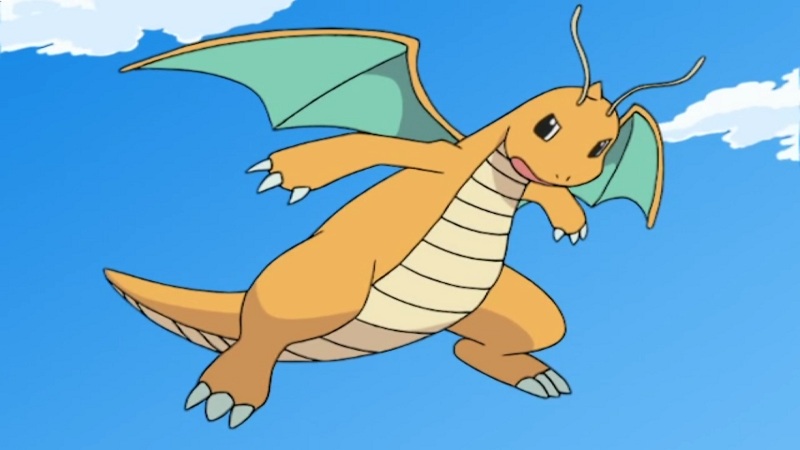 Snorlax
Snorlax can be the best Gym Attack and Defense Pokemon in Pokemon GO. I personally found Snorlax in 10k Egg with 1200 CP. As there is no evolved version, I used Stardust and Powered it Up to 1451. The Body Slam attack is so powerful that it takes hardly one Snorlax to fight 4 rival Pokemons with low CP.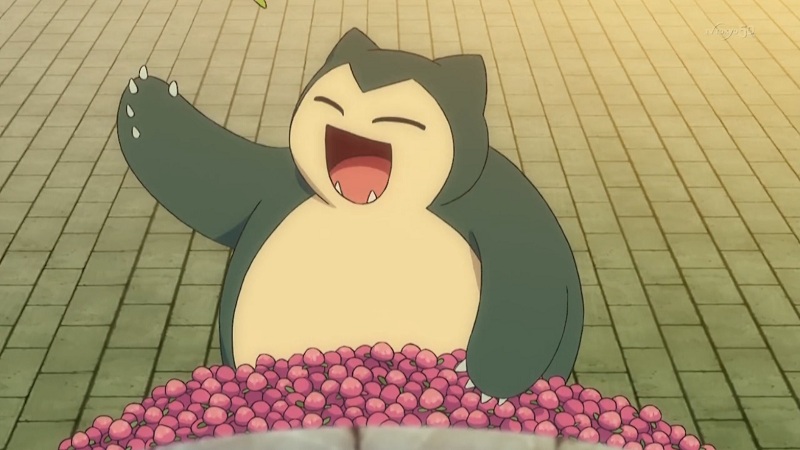 Arcanine
Arcanine is the best and strongest Fire Type Pokemon in Pokemon GO. As per the Kanto series Arcanine evolves from Growlithe when exposed to a Fire Stone. Similarly, you need to 50 Growlith Candies to evolve into Arcanine. If you are lucky enough then you can encounter Arcanine directly in your area.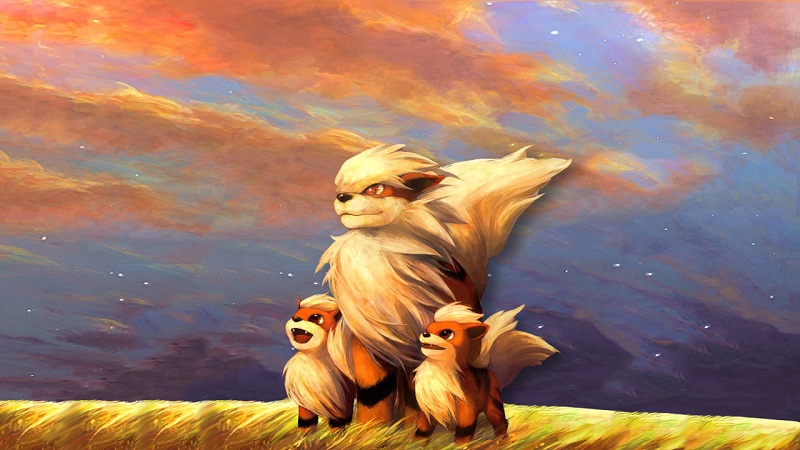 Exeggutor
Exeggutor is a dual-type Grass/Psychic Pokemon evolved from Exeggcute. Exeggutor is and one of the Attack and Defense Pokemon for Gym Battle. You can get an early hands on this Pokemon if you are lucky to have Exeggcute spawning near your area or find them in 5K Egg hatch.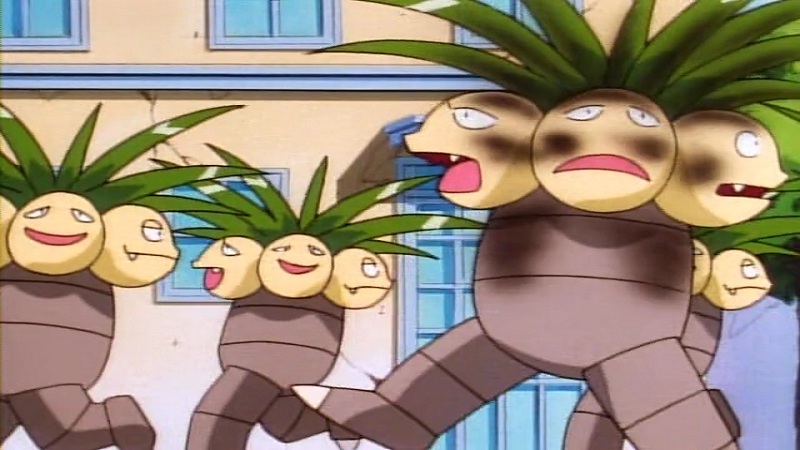 Magmar
Last, on our list, is Magmar which is a Rare Fire type Pokemon, but some claim that you can easily find them in some area. Magmar's body is designed to let it camouflage in the fire, so it is mainly red and yellow all over. Magmar with a high CP tends to be very useful for defending the Gym.