5 Controversial Video Game Stories Of 2016 That Came As A Shock To Gaming Community
2016 has been a busy year for gaming, with releases covering basically all the months available from January to December and lots of interesting titles – ranging from indie productions to bigger AAA blockbusters, and many other stories involving those game creators, publishers, budgets, lies, and so on. We've chosen five among all of these stories, but few others were left behind and would deserve a mention – like Sony banning Watch Dogs 2 users for taking pictures of in-game nude body parts and Pokemon GO success/hatred with casual gamers playing it and praising it while core gamers used to be all like "video games is no way close to this".
It's been a busy year, as I said, and it's been very fun as it was fun to revisit for this feature. We hope it's fun for you to read, too, and you have a safe journey towards the end of 2016 with people, and video games, you love.
1. Bethesda not sending review copies to the press ahead of day one
Bethesda has taken a stand this year – they won't send earlier copies to the press ahead of one day before launch. It happened with Skyrim: Special Edition and Dishonored II, it will happen for other titles in 2017 (like Prey and unannounced stuff the publisher could be building at this point).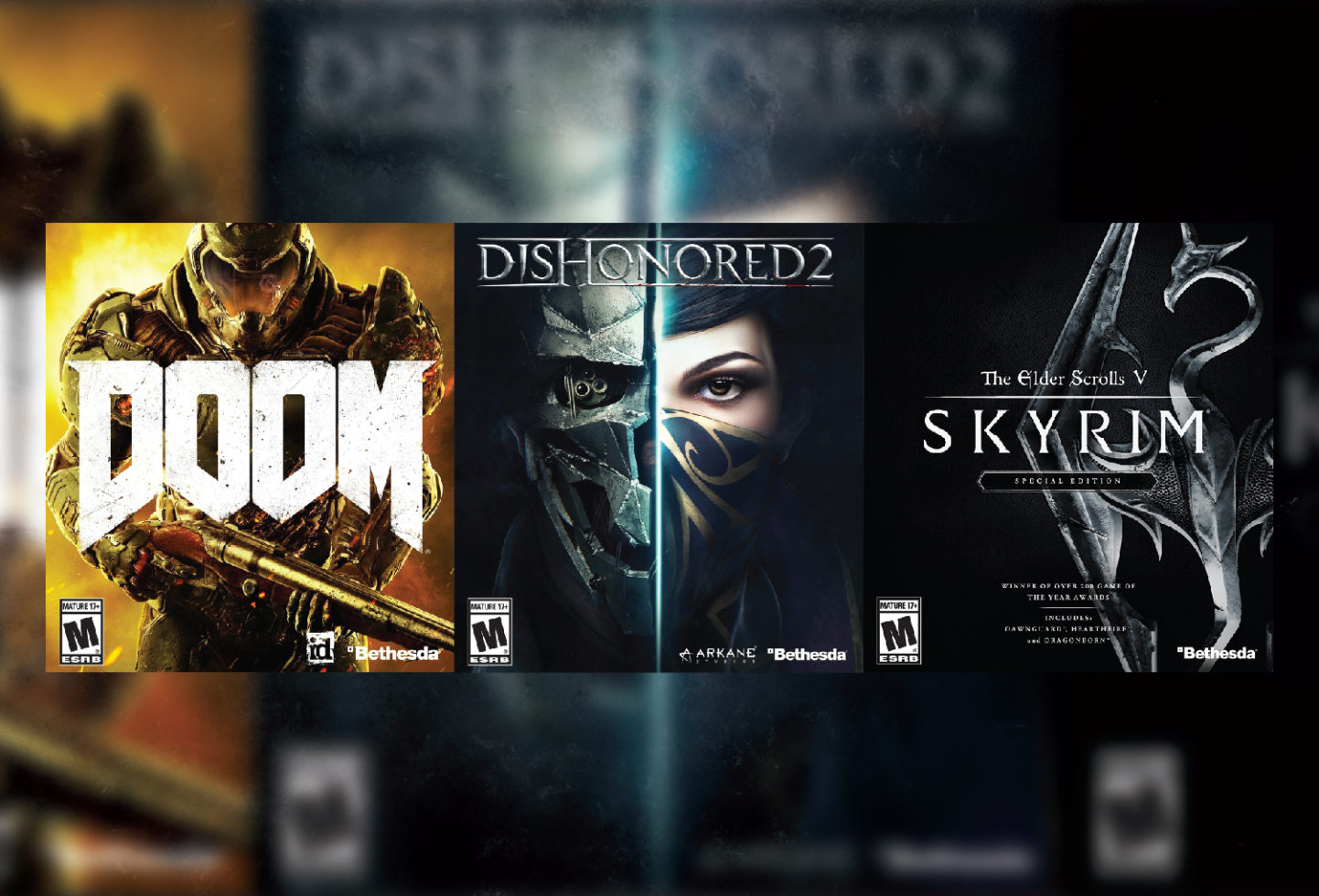 "With the upcoming launches of Skyrim Special Edition and Dishonored 2, we will continue our policy of sending media review copies one day before release," it was Bethesda's statement issued in late October. "While we will continue to work with media, streamers, and YouTubers to support their coverage — both before and after release — we want everyone, including those in the media, to experience our games at the same time."
2. Overwatch's Tracer is gay
With the comic Reflections released in late December, Blizzard, which had already stated LGBT characters were in Overwatch, gave a name to the first of those characters: Tracer. Tracer is gay and has a girlfriend called Emily. She's not part of the game as a playable character, but she's part of the universe as detailed in that topic. The matter was both praised and criticized on the Internet and was highly discussed during the last few weeks.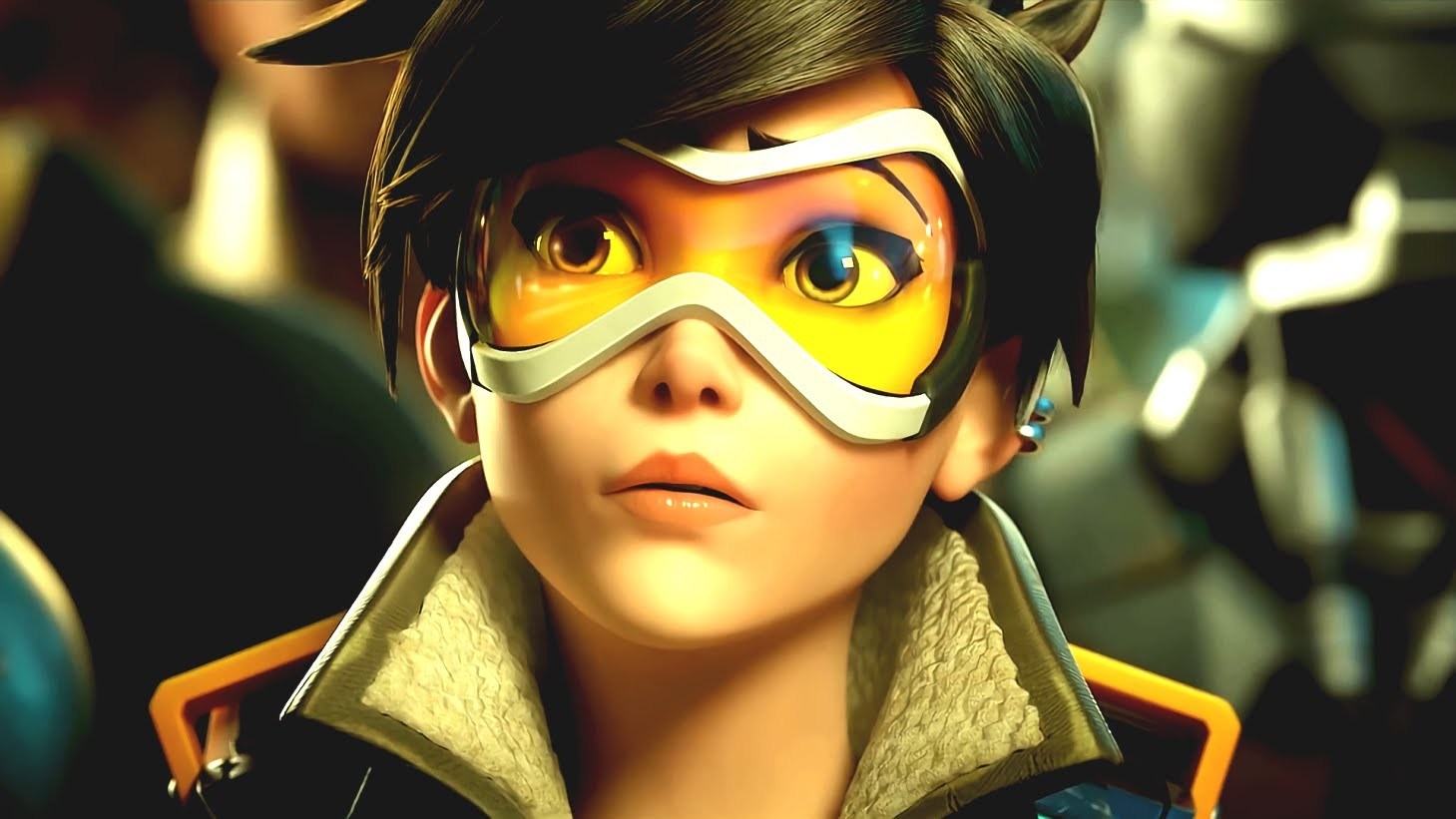 Blizzard wanted to "create a richer and deeper overall fictional universe…As with any aspect of our characters' backgrounds, their sexuality is just one part of what makes our heroes who they are."
3. Nintendo Switch's reveal
Coming ton the same day of Red Dead Redemption 2 debut trailer, Nintendo Switch's reveal on October 20 was one of the most anticipated events of the year, presenting the console in its main functionality – a tablet you can carry over basically anywhere, even on a plane, with the ability to fix it to a dock for home gaming – with few games attached.
The reveal was just a short trailer introducing Switch, its name as well (previously Nintendo NX), and is set to be followed by a further press event were the official launch date and lineup will be unveiled together with information about pricing and bundles. At a first glimpse, I can say I love it. It's an evolution of Wii U, possibly improving upon the latter platform weak spots. Fingers crossed.
4. Sean Murray is a liar
Well, that's the short catch – No Man's Sky was a big lie, and its creator Sean Murray is subsequently a liar. The game, a PS4 console exclusive also shipped on PC in August, was supposed to be featuring a rich multiplayer component and lots of procedurally generated storylines/characters/creatures/interesting places to visit.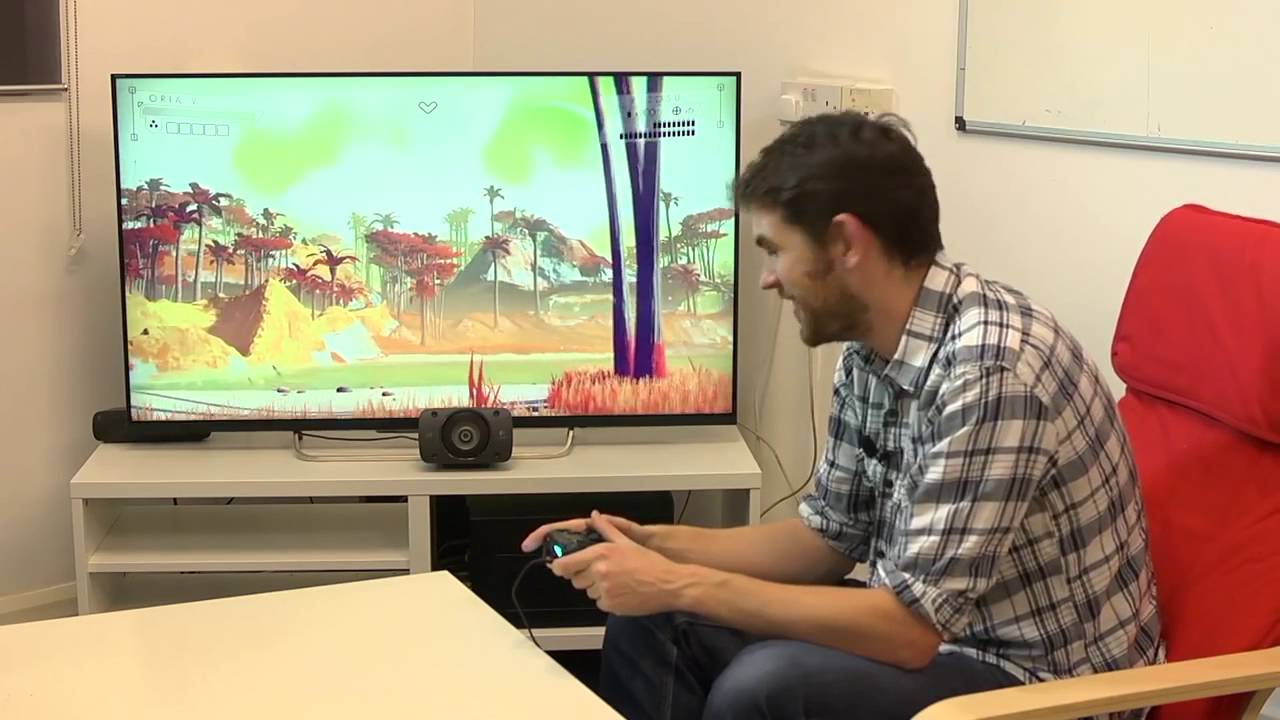 None of those things was featured in the core game and, although it has slightly recovered thanks to the Foundation Update dropped a few weeks ago, it's still very distant from Murray's promises. Honestly, I really enjoyed my time on No Man's Sky, but there's a point in the game where you discover it's not as good as you'd expect it to be – just around the core "storyline" ends with no meaningful end game nor gratification for you to complete that journey.
5. Washington Post delivers Uncharted 4: A Thief's End a 4/10
Uncharted 4: A Thief's End has been highly acclaimed and it's being awarded lots of Game of the Year awards on magazines, websites and gaming events. So there's a slight chance it could not be a proper game of the year, but at least it must be recognized it's a great title coming from a great developer – Naughty Dog.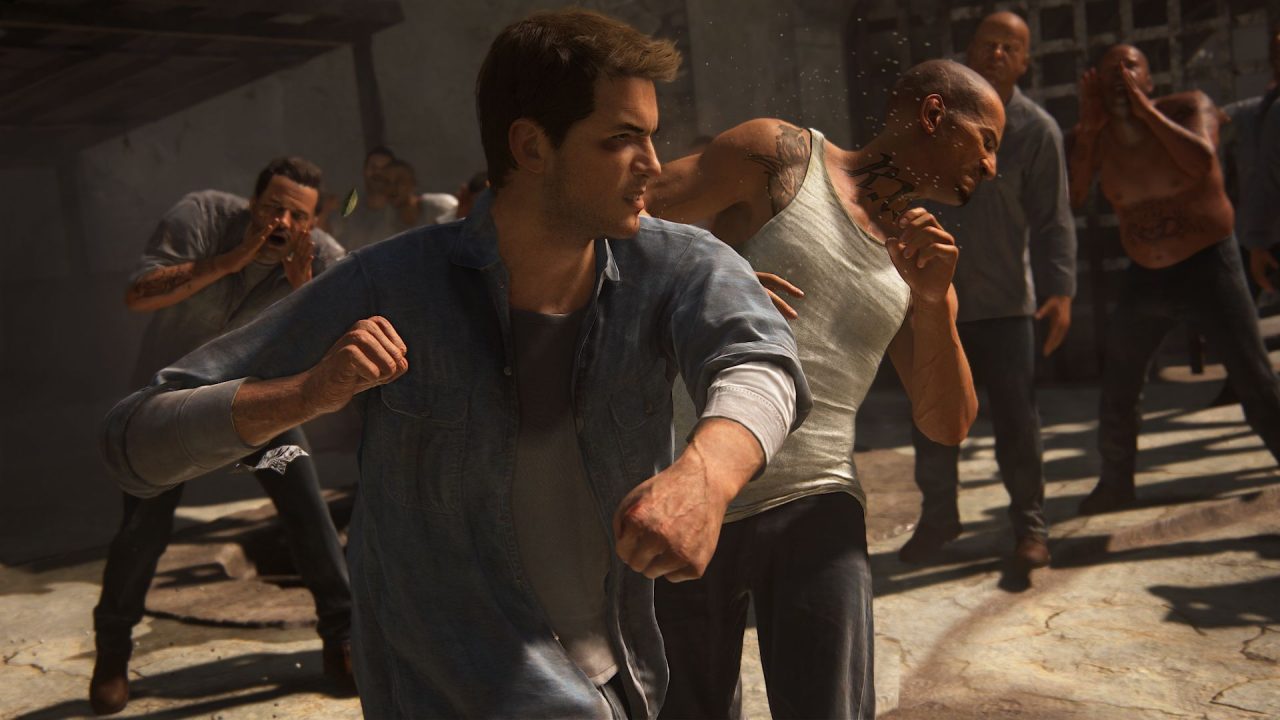 Not for Washington Post, where the game was awarded a 4 out of 10 reviews in May. Of course, fans were looking at the review highly in anger, even launching a petition on Charge.org which currently counts on almost 10,000 signs. "You should remove this review fro[sic] the Metacritic, and post a new, sensible one that can justify its existence. Your[sic] Washington post for Christ's Sake, not a 12-year-old's diary. Treat the game with professionalism and respect," it says.