$500 Gaming PC For 2017 – Gaming On A Budget
When we hear someone say "I have a gaming PC", we often assume it to be out of the world expensive and also assume that it would have fancy lighting, liquid cooling etc. But, is it always true? No, gaming can also be done on a budget, and even though there will be no lights and liquid cooling, it will still be a gaming PC which would run the latest games with decent frame rates. Caution- Budget might vary from 450$-550$.
This is our budget Gaming PC build for 2017:
The Case/Cabinet: The Thermaltake Versa N21 Mid Tower case- $45
This case is a great choice for a budget build and for high-end builds as well. Not only the Case looks great for the price, but also it has a lot of room for future expandability. As it is a mid tower case, it has a lot of room inside it. It can accommodate a full ATX motherboard and full-length GPU as well. The case design is semi-modular, i.e some of its interior components can be removed to make room for additional items like liquid cooling or radiators. Buy now at AMAZON (select Black Variant from the AMAZON link).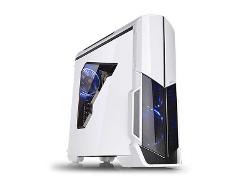 The Motherboard: The MSI Intel Skylake B150- $45
This motherboard, for the price, is a really good deal. The looks and color scheme of the motherboard is really good for open window PC builds. It also has USB 3.1 support and a PCIE 16x Gen 3 for the best graphics performance. The motherboard has an LGA1151 socket, therefore it provides room for future upgrades as it can support the high-end Core i7s also. The MoBo provides a small headroom for overclocking as well. Buy now at AMAZON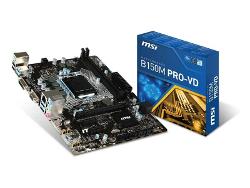 The Processor: Intel Core i3 6100 – $115
Just because it is a Core i3, this processor is not to be underestimated. With its 3.7Ghz clock speed and dual cores, hyperthreaded to 4 cores, this CPU will rock the latest AAA titles without any bottlenecks. If you are an Overclock geek and want to overclock anything then you might try over-clocking this non-K CPU from Intel. If the base clock of 3.7Ghz is not enough for you, you can boost it up to 4.0Ghz but, doing that will be tricky. For gaming on a budget, this processor is Ideal. Buy now at AMAZON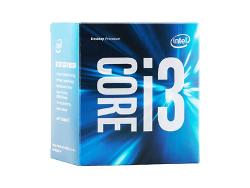 GPU/ Graphics Card: Gigabyte GeForce GTX 1060 Windforce OC 3GB- $200
The choice of a GTX 1060 is obvious and is a must for any budget gaming PC build. With its low price and performance which is superior to a GTX 970, this card is no joke and an absolute beast. Moreover, the Gigabyte and MSI versions come to factory Overclocked. Buy now at AMAZON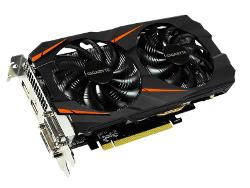 The Memory/ RAM: Crucial 8Gb 2133Mhz Single Channel- $44
The Random Access Memory of good quality and speed is an absolute must for any gaming PC, thanks to the low price DDR4 memory sticks this is possible. As we are using only a single stick of 8Gb memory, there will be slot empty on our motherboard for future expansion of RAM to 16GB if needed. The Crucial 8Gb RAM is very good and performs on par with other high-end RAMs considering it's price. Buy now at AMAZON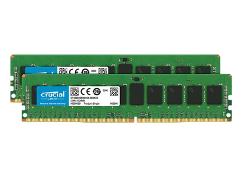 The Storage Device: WD Caviar Blue 1TB- $49
For a budget, the obvious choice of storage is a hard drive. And it is not wise to go for an SSD, if within a budget as those things are insanely costly. So a WD Caviar Blue is the best option as it's a 7200 Rpm HDD with 1 Tb of storage, which is quite enough for an average gamer. Buy now at AMAZON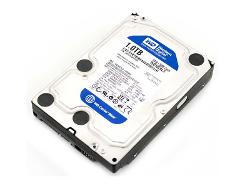 The PSU- Power Supply Unit: EVGA 400 N1- $30
The PSU or sometimes known as SMPS is one of the essential parts of the PC when longevity is concerned. Because the PSU supplies the current to the components( obviously) and the amount of noise and fluctuations in the current during varying load conditions matters a lot. Therefore a good PSU is a must, and for a budget build, the EVGA N1 is a good choice. Buy now at AMAZON