Best Free Games To Play In 2019
There are a lot of paid games in the market that might not be affordable to others. Though that does not haggle anyone from playing any good games, today we will be discussing the best free games that will not empty your wallet (except if your internet is expensive).
Best Free Games To Play Right Now
1: Fortnite
Do we need to tell you why we have included this game in this topic today? If you have been living under a rock, Fortnite has been a game that broke all expectations; from the tiny player base, it had to its own devs! Fortnite has started with a single game mode that boasted a world which you can try to solve the crisis that has been happening. It did not have much of a player base or did not take a much liking compared to the game's current game modes that include both Battle Royale, the most successful or Creative. The game is free with a few micro-transactions, but nothing in the sense of pay-to-win. All micro-transaction items are for cosmetics and cosmetics only.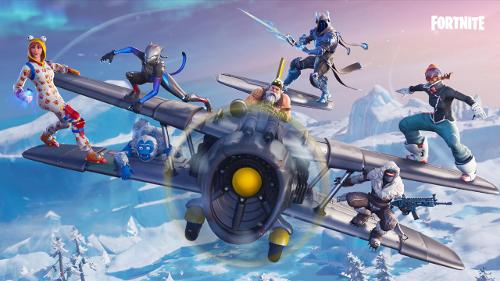 2: Ring Of Elysium
Developed by Aurora Studio and published by Tencent, Ring Of Elysium is fun and engaging to play. The goal is to save sixty people trapped in a mountain. The thing that is keeping these people from escaping is a feisty snowstorm. You then come and protect these people. Players are equipped with items like snowboards, climbing gear, or a hang glider to be rescued.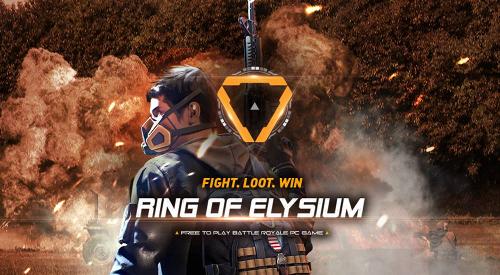 3: Dota 2
This game is phenomenal. It has been dominating the number one spot for being the most played game on steam for many years and is still even after being released for more than five years. The game remains in the top three list on the most games played on steam with an all-time peak of 1,200,000 players. Gameplay wise, you can choose a character which you can use to conquer certain areas of the map. The game also has a massive eSports community not to mention the company has one of the highest budgets for prize pool money ever.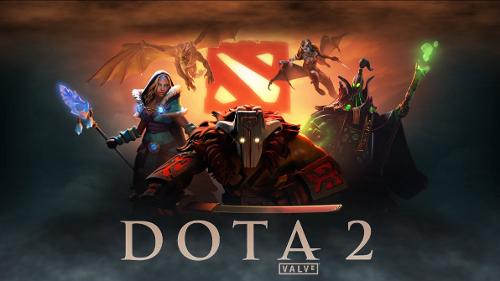 4: League of Legends
Much like Dota 2, League of Legends boasts a large player base and a loving community. The community LoLis simply insane, in 2017 the game started getting over 81 new players a month. The game is exciting to play and has quite an eSports presence, but since 2018 Riot games did not release any info about whether the game is growing or not which led people to assume that the game is dying.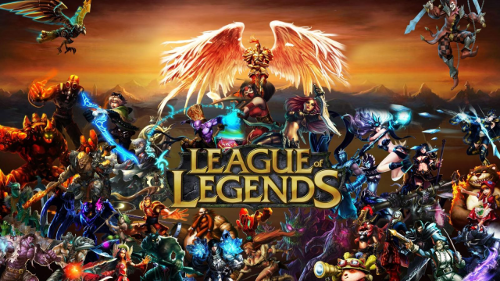 5: Warframe
Recently released on the Switch, this game is entertaining even with a zero price tag attached to its name like their motto is literally "Ninjas Play Free." You run around in a wide range of worlds as a ninja killing foes to emerge victoriously. The victorious part comes after completing missions which can be done alone or with a group of four. The game includes all elements of shooters, RPG, stealth and 3rd person angles which are all recipes for a fantastic game.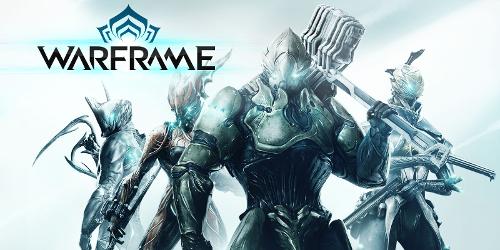 6: Brawlhalla
Ever wanted to play Smash Bros, but did not want to buy one of Nintendo's consoles? Well, we present you with Brawlhalla – the closest a game can get to be Smash Bros. The game is quite simple with a simple goal. You get to unlock many characters which all have different abilities. You get to upgrade them and progress to be a better player. Your biggest goal though – is that you hop in an online game and try to knock your rivals off the stage. The game might allow you to button mash in the first staged, but when you progress further button mashing can be quite punishing.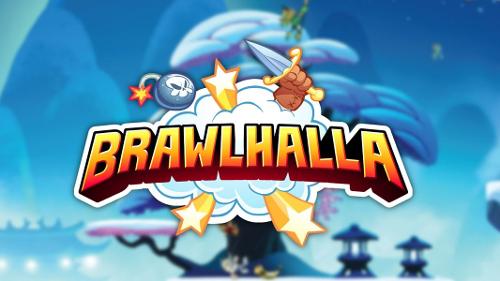 7: Team Fortress 2
From the creators of Half-Life, TF2 is notorious for being a fantastic free game. You can call it a barebones version of Overwatch but in a good way. TF2 has been a smash since its release and can still be played online with opened servers. You can pick a character, each one of them is different from the other. There are many game modes too. The game is enjoyable overall since you must strategize to conquer in the game.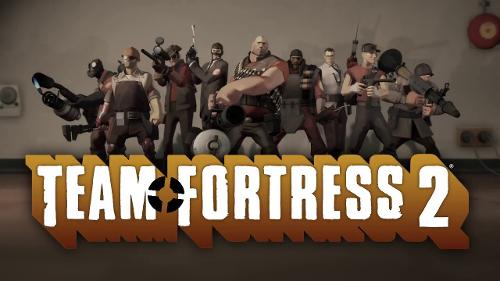 8: CS: GO
Is it astonishing we included this game in this list? The insane amount of hours spent on this game by its fan base goes to show the game's success. If you don't know the full game just got free after being paid since its release. The mechanics of the game is insanely difficult to master. You can find yourself still learning after spending more the two years playing the game. There are many game modes supported by Valve, we would like to call the basic game modes, but also, on the other hand, you have fan-made maps and game modes which you can download through the in-game browser.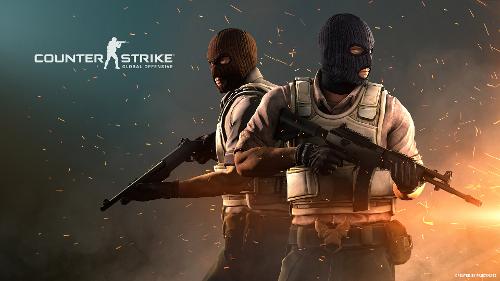 9: Hearthstone
Known as Heroes of Warcraft, Hearthstone is a card game developed and published by Blizzard Entertainment. The game is versatile, allowing you to play on your mobile. Not to mention the large community the game is surrounded by eSports wise, and after years of its release the game can be still seen on Twitch's top streamed games from time to time.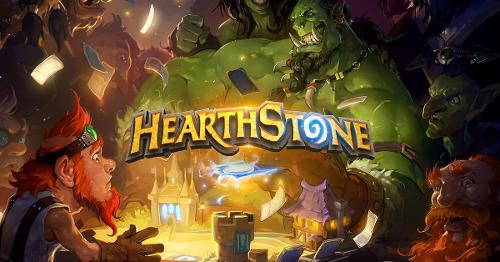 10: Runescape
Infamous for its unlimited amount of patch notes, Runescape honed the title for the most game with the most patches. Playing this game slaps you back to memory lane, and it exposes you to what gaming was like many years ago.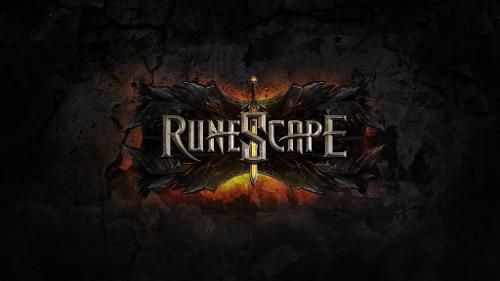 11: War Thunder
It is incredible how this game can be free. In this day and age, most free games do not have much detail as this one does. Its graphics are stunning even when being free. You jump in an airplane and try to destroy other planes. Though simple, the game is entertaining to play. A leveling and progression system in place which assures you never get bored of the game.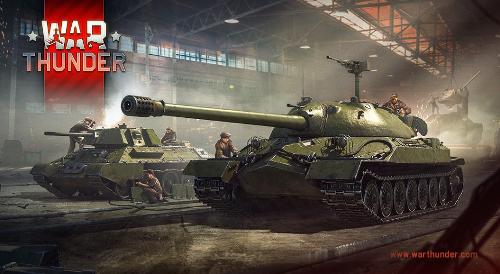 12: Planetside 2
The moment you open this game you are presented by a selection of empire that you have to choose from. It is a the first-person shooter which surprisingly allows you to ride vehicles. The mechanics are what you would expect – nothing too flashy, but still good overall. After finishing the tutorial you must go and conquer the continent, that is how you progress in the game.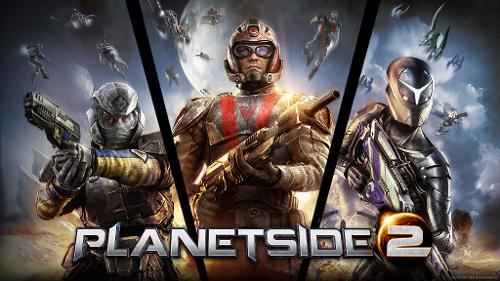 13: Path of Exile
Set in a location of a dark world full of monsters to kill. You start the game by waking up on the shores of Wraeclast, a continent that once was the center of a mighty empire, but which is now corrupt. You can also choose to play in three different leagues which all have different modes and things you can do and things you can avoid. The game can be addictive and fun which rare for a free game from its genre.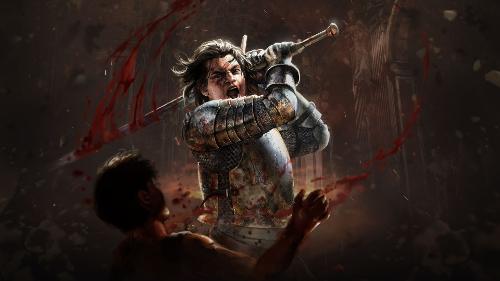 Did we miss a game that should have been on the above list? Share the name with us via the comment section below.