Bethesda E3 2015 Conference Review: "Flawless, Bethesda Is Clearly Run By People Who Grew Up Loving Games"
Bethesda's first E3 press conference from Dolby Theater in Los Angeles has been a success. The Maryland-based publishing label has managed to deliver announcements and surprises on both games we already knew and titles that have been shown up for the first time ever today. Doom and Fallout 4, for example, had already been promoted via teasers, but we have now learned many details about their graphics and their gameplay mechanics.
Let's start with Doom, for example, fans all over the world were eagerly expecting for this reveal but actually they didn't know what to expect from this game. A concept for Doom 4 was scrapped right after the official presentation, so many thought we wouldn't be seeing another game in the series. Today, id Software has delivered some of the best argumentation about the previous concept's cancelation because at this moment the rebooted Doom looks so much better.
With id Software targeting 1080p and 60fps, the shooter, which is slated for Spring 2016 on PC, PS4 and Xbox One, has impressive graphics and solid gameplay. Id Tech 6 is able to run visual effects and character/weapon's animation at the start of art, while big guns, devastating melee attacks that change depending on the point of the enemy's body you are pointing at, and huge demons are not lacking for sure. The just announced Doom Snapmap will furthermore provide fans with a new creation and sharing experience: thanks to this new tool, gamers will be able to create their own mode and invite people to give them a try. You could even run a two-player horde mode or make a survival mode à la Killing Floor where you have to try and get more coins in order to buy stronger weapons. I believe Bethesda is truly on the right path to deliver a modern shooter game with the rebooted Doom.
Lots of details have been shared with Fallout 4's presentation, too. Game director Todd Howard has given fans three gameplay videos demoing the main features of the post-apocalyptic open world RPG, confirming it will take place in Boston. The story will start when before the nuclear disaster strikes, letting you create in a very smooth and fluid way your character (female, if you want) in front of a mirror; then, as the sole survivor from the vault, you will return to the light after 200 years. Among the details provided, we have seen a glimpse of an upgradable power armor – there's a garage for that purpose, where you can also customize weapons – and VATS is coming back as the shooting system.
It will allow you to select the part of the enemies' bodies you want to hit, while Pip-Boy will as always have a fundamental role in upgrading your character and guide you through the map – it will even let you play video games, this time around. Freedom is the keyword in Fallout 4, so you will be free to create your own house, gathering materials from all over the locations and using them to expand your building or defend it with turrets. Or, you can choose if use first or third person view while talking with other characters. If you desire, you can leave the conversation whenever you want to move, or even shoot those other characters in the face while they're speaking to you. What's more interesting, anyway, is that Fallout 4 will be out on November 10, 2015: there will be only five more months to wait, something we are not used to in this AAA-based industry, where announcements are made two or three years before the actual release.
From a technical standpoint, Fallout 4 is pretty different from the previous iteration, leaving its dark mood and tone to make a place for a brighter view of the post-apocalyptic setting. The new version of the Creation Engine lives up to this artistic concept by Bethesda, even though something about facial animations could have been improved over the years, and works so well thanks to next-gen lighting, physics and volumetric effects. I don't think there's still someone out there who can criticize the game's graphics after today's presentation.
Then, there's been a couple of other announcements. Arkane Studios has officially confirmed Dishonored 2, where we will be able to play as both Corvo Attano and Emily Kaldwin, even though there won't be any co-op mode in there or a chance to switch between them. Emily is the young girl left orphan after Dishonored 1's intro and will have her own skills so she can seek revenge in the city of Karnaca. If you are willing to discover more about this franchise's story, Dishonored Definitive Edition will provide you a great chance to make it: this remaster version has just been confirmed by Arkane to release on PlayStation 4 and Xbox One this fall. It will include all the DLC released so far and better graphics. It's a good chance if you never tried the first episode or didn't appreciate when it released for Xbox 360 and PS3, when it looked more like a BioShock meets Thief than a game with its own identity.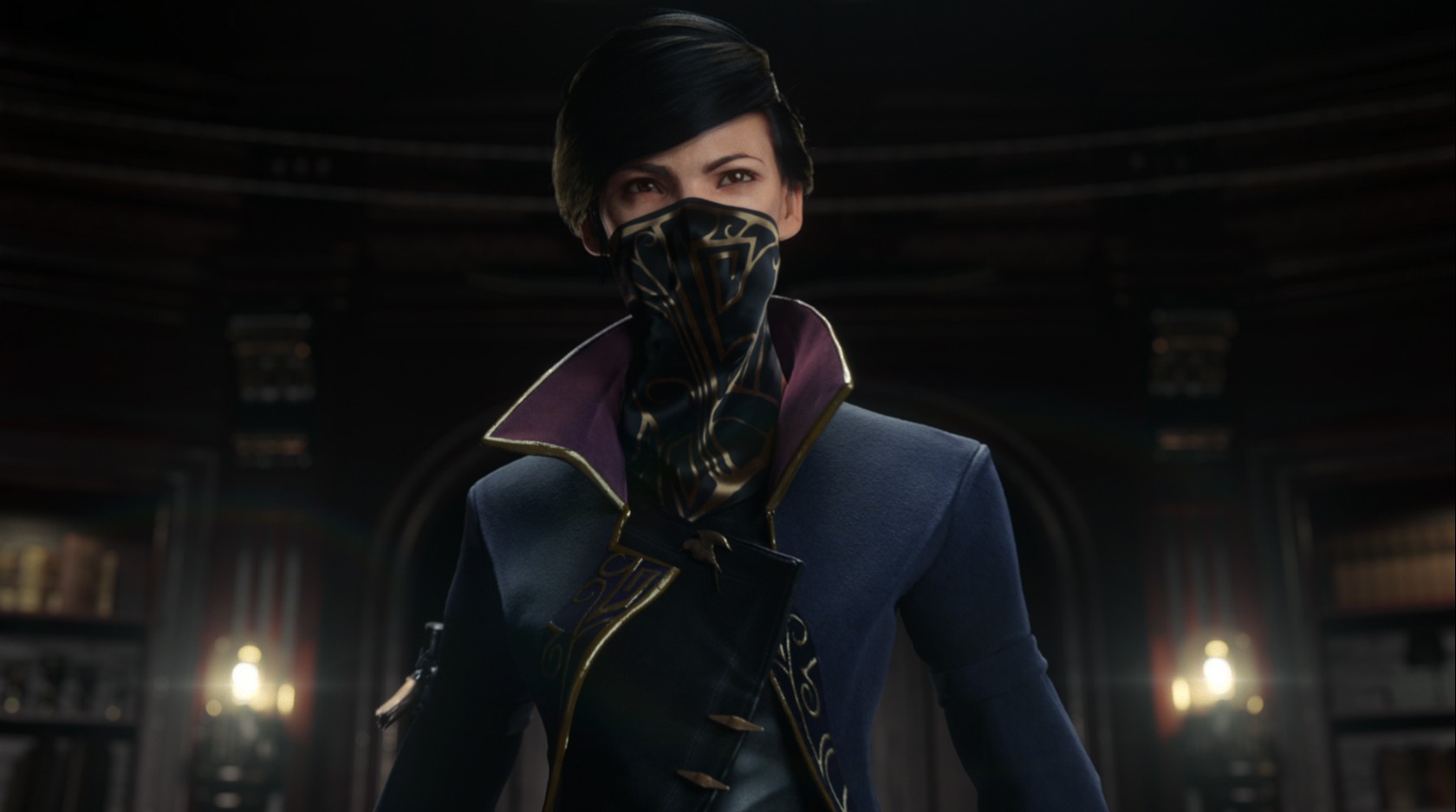 Finally, Bethesda has announced a few more games, its first free-to-play for mobile devices (and PC): The Elder Scrolls Legends and Fallout Shelter. The Elder Scrolls Legends will be available later this year and is very ambitious, since it was to enter Hearthstone's field with The Elder Scrolls lore: it's not a mission impossible, but, of course, there will be some work to do before claiming the leadership in the genre. As for Fallout Shelter, well, it's a very particular sim game where you can build from the ground up your vault and manage all of its resources, both human, and material. It's available now for iOS and it looks more like a fan service rather than a title which can bring some money to the publisher – yet another appreciable move.
The Good:
Bethesda's first ever E3 press conference went pretty smooth, and it offered 10 Times more the announcements and surprises fans expected, right from DOOM Single-player gameplay to DOOM Snapmap to DOOM Multiplayer and ending it with ton of surprise announcements related to FALLOUT 4 (Actual Gameplay, Weapons Customization, Playable Male/Female, Pip-Boy) and exact release date: November 11, 2015.
Verdict: 10/10
Bethesda set the bar really very high, in fact some of my colleagues at Gamepur stated after the press conference that Bethesda Just Win Best In Show Before E3 Even Began.