Can The Last of Us beat Uncharted Franchise Popularity?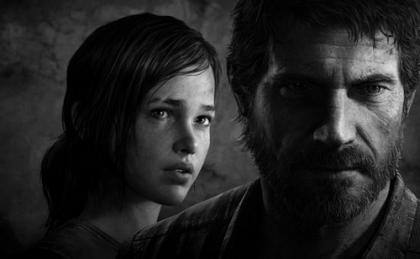 There are many games out today in which we see civilization as we know it, or sometimes civilization in an advanced form, degenerate into chaos and mayhem. Sometimes its zombies, sometimes its monsters. Usually the games deliver everything they promised, sometimes they fall sadly short of the mark. The Last of Us, a new title coming from Naughty Dog, isn't just one more title to throw into the pile though. This publishing company has proved to us that they can deliver the best of the best in gameplay and storytelling with their hit franchise Uncharted. The par is already set very high for The Last of Us, leaving us with only one question. Will The Last of Us be able to beat Uncharted in Popularity?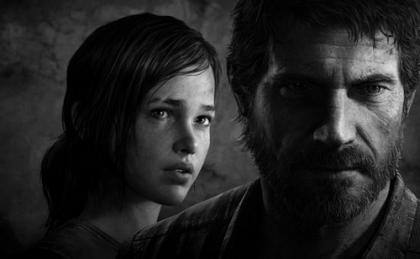 The Last of Us was originally teased on Spike TV in December of 2011. Since then we've only wanted to know more. News might be a bit slow in coming and no release date is set, but that doesn't mean that we can't speculate. The Post Apocalypse genre may not be as celebrated as it was only a few years ago, but titles such as Dead Island and the new Resident Evil games show that it is far from dead. Coming from a big company with an established reputation for fantastic games, The Last of Us looks to be a very promising title with the ability to rise over all others in the genre.
Screenshots of the game show a once great city in ruins, already overgrown and returning to a forest-like setting. Society has crumbled. Those who are left are forced to face not only the very basic but very difficult task of surviving day to day, but also must deal with the mental repercussions of the world falling into chaos and ruin. Last year's release of Dead Island promised to do the same. Audiences were wowed by trailers and footage that promised not only zombie slaying fun but a romp through the inner thoughts and horrors of the survives on the paradisiacal island. However, what we got fell far short of the mark. Actual gameplay only briefly referenced what we were promised in trailers. In the end, it was all about hack and slash with the story falling far short of the promised mark.
This mental heartbreak is also where The Last of Us aims to take us. Coming from the makers of the Uncharted franchise, however, we hold the game to a higher standard. And it will almost certainly make the target. Uncharted is a franchise that, while released solely for PlayStation, has an incredible following, thousands purchasing and playing ever title. With solid gameplay and action it's no wonder. But the other thing that Uncharted has masters are characters and story. It is this that many post apocalypse games aim for but miss, never quite managing to evoke the emotional response from players that they wanted to get.
Not only does The Last of Us have the ability to rise above most other post apocalypse games to date, but it has a very real chance of surpassing the Uncharted Franchise in popularity.
Not only is it a top game from a top publisher, but it is a game in an genre that has stayed very popular with players of all ages for a very long time. The apocalypse, while something all of us may not be able to directly relate to in any way, shape or form, has always captured our imaginations, invoking something deep within us that always begs for more. The story, the characters, the setting, and most importantly the game play itself are all demanded to be the best of the best. Now we have a very real chance of playing the best of the genre, maybe even one of the best games released.
Uncharted, while having a huge following and for many good reasons will have to watch out. If the trailers show anything similar to the actual game itself, we are in for a real treat. Watch out Uncharted, The Last of Us is coming fast to beat you in popularity.