Can These Xbox One Exclusive Games Stop PS4 from Dominating Next-Gen Console War?
S4 clearly holds an edge against Xbox One in next-gen console war battle (proof of this is recent internet polls, views from gaming industry professionals, analyst and more). On paper, PS4 hardware specification looks better than Xbox One (check out the image below which clearly show the difference), and so the only thing that can now stop Sony and PS4 from dominating next-gen console war battle is Xbox One's exclusive line-up.
We have listed below officially announced Xbox One exclusive titles so far, and want to ask you guys: "Can These Xbox One Exclusive Games Stop PS4 from Dominating Next-Gen Console War?". Check out the list below and let us know what you guys think about it.
Forza 5
Forza Motorsport 5, from Turn 10 Studios, is the latest edition of the highest-rated racing franchise of the past 10 years. Forza Motorsport 5 sets a new bar for racing games.
With the power of Xbox and the cloud, no game better delivers the sensation of being behind the wheel. Available exclusively for launch.
Killer Instinct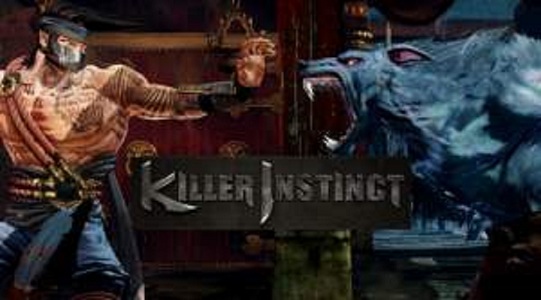 Killer Instinct is a series reboot which will retain its traditional combo-based gameplay. Combatants will have the ability to string unrestricted combos together while combatants caught in combos can break out of them. New to the series will include "special attacks," similar to Street Fighter's.
Ultra Combo's, one of Killer Instinct's signatures, were confirmed on E3 2013 after showing much game play from the game itself, featuring only Jago and Saberwulf. However, it is unknown if Ultimate Combos are going to be in the game. Ultimate Combos are similar to Mortal Kombat's fatalities, but less gorier and uses combos if the player wants to.
Sunset Overdrive
Sunset Overdrive is an always changing, open-world shooter set in the not-so-distant future. A catastrophic event has left your city overrun by mutants.
While the majority perished or transformed, you flourished. It turns out your calling isn't picking up trash or serving food, it's mutant destruction. With an arsenal of kick-ass, overpowered weapons and a knack for traversing the city with hyper agility, it's not the end of days for you. Your story is just beginning.
Quantum Break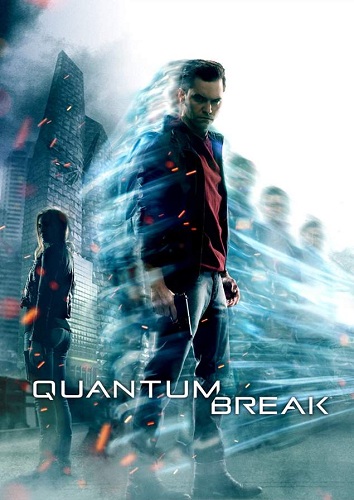 Quantum Break blurs the line between television and gameplay, integrating the two into one seamless, uniquely immersive experience.
It's a revolutionary entertainment experience that weaves the cinematic action of intense gameplay with the tension and drama of scripted television, creating a world where each has a direct impact on the other.
D4
An episodic noir mystery, D4 follows the story of a detective with the curious ability to dive back in time. He must use this power to solve his wife's murder, and then try to prevent it.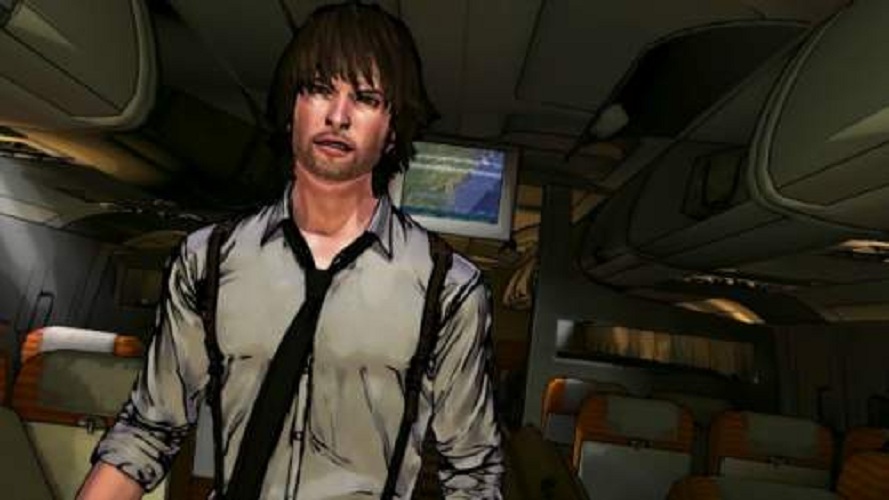 D4 is an episodic video game by Hidetaka Suehiro for the Xbox One. The game was announced during Microsoft's E3 2013 press conference. The title represents "Dark Dreams Don't Die" and the fourth dimension (time).
The player is a private investigator whose wife has been murdered. The traumatic events surrounding her death left the player-character unable to recollect those memories, but has allowed him to travel through time instead. The player travels through time to undo the murder. The player cannot time travel arbitrarily, as the powers are activated upon finding certain objects that bring the player to specific points in time.
Ryse: Son of Rome
Ryse: Son of Rome follows a fearless Roman soldier named Marius Titus who joins the army to avenge the slaying of his family and emerges as a hero who must fight to save the Roman Empire.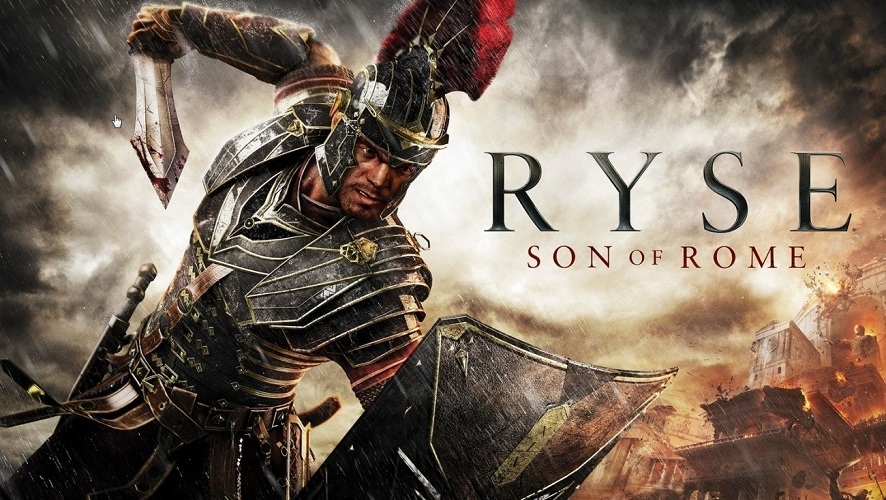 Ryse: Son of Rome presents a cinematic re-creation of the Roman Empire, its people, conflicts and landscapes in breathtaking detail that represents the graphical benchmark for the next console generation. It brings the brutality and intensity of Roman warfare to life in visceral detail, thrusting you into the chaos of close-quarters combat, where the emotion on the enemy's face can be seen and felt.
Showcasing the possibilities of Xbox One, Ryse: Son of Rome extends the gameplay experience with unique features such as Xbox SmartGlass, Game DVR and the new high-fidelity Kinect, letting you manage your character's progress with your compatible mobile or tablet device, record and share your best gameplay moments with friends, and command legions with the sound of your voice.
Titanfall
Respawn Entertainment's Titanfall promises to deliver fast-paced, near-future warfare that gives you the freedom to fight your way as both elite assault pilots and agile, heavily armored Titans.
The Titanfall experience combines heart-pounding multiplayer action with heroic moments from traditional campaign mode
Dead Rising 3
This new generation of zombies is deadlier and hungrier, so drive fast and look alive. Pick up whatever you can along the way, strap it to something else, and call it a weapon. The end of the world has never looked so fun.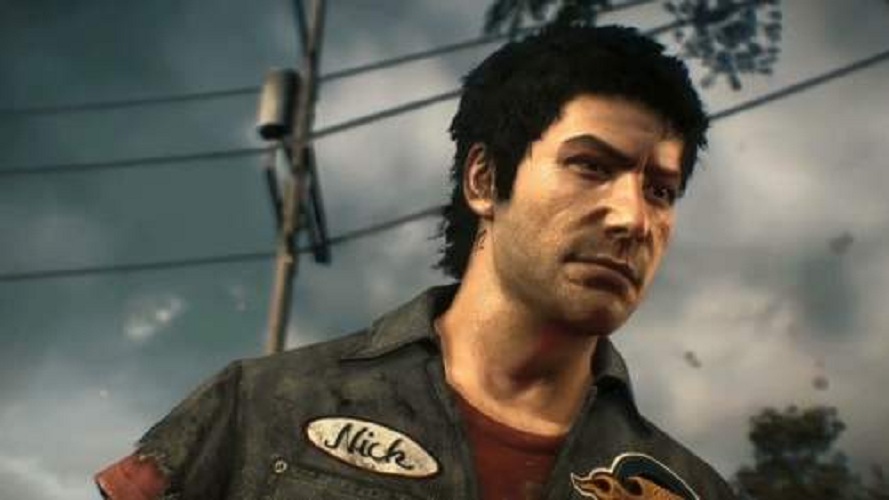 Dead Rising 3 marks the return of one of the most popular zombie video game franchises. Set 10 years after the events of Fortune City in Dead Rising 2, players are introduced to Nick Ramos, a young mechanic with a strange tattoo and a mysterious past, who must find a way to escape a city full of zombies before an impending military strike wipes the city of Los Perdidos, California, and everyone in it, off the map. Nick can't do it alone – he must join up with other survivors to stay alive. They must fight their way out before it's too late.
With an immersive open-world experience, intense action, and unmatched level of weapon and character customization, a new generation of zombie-slaying fun has arrived with Dead Rising 3
Below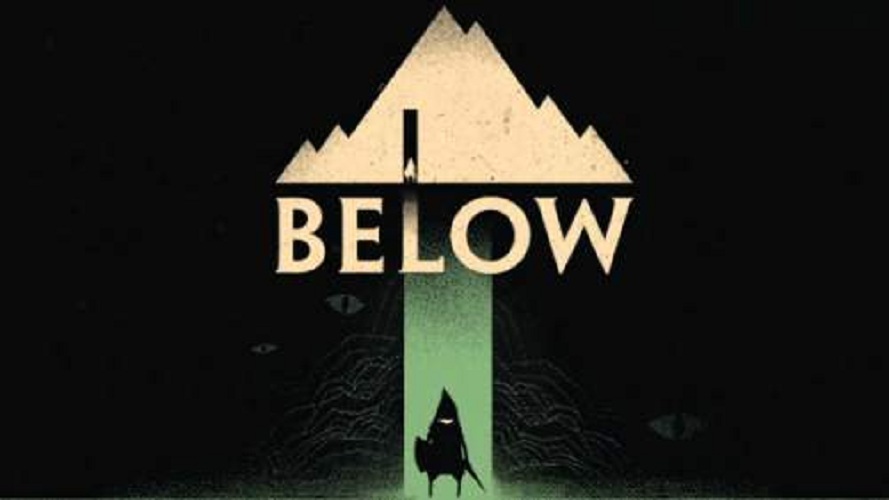 Below is a classic rogue tale with moody graphics and Kinect technology. You'll scour the open world in search of rare and special loot while battling the malevolent Darkness, an artificial intelligence-controlled character that uses Kinect to sense and change level progression based on the room's surroundings.
Crimson dragon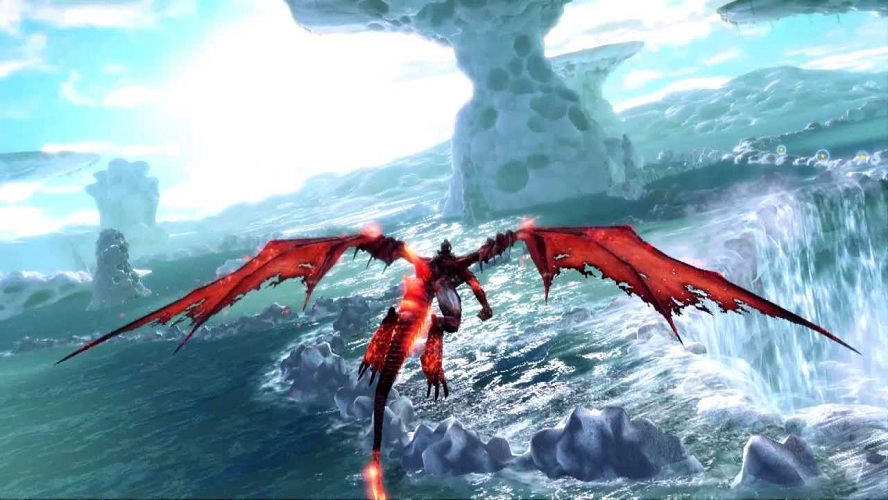 Humanity has been driven to the brink of extinction on a colonized planet ruled by dragons. Take charge of a powerful dragon and battle for control of the skies in this thrilling flight-based shooter.
Halo (Halo 5)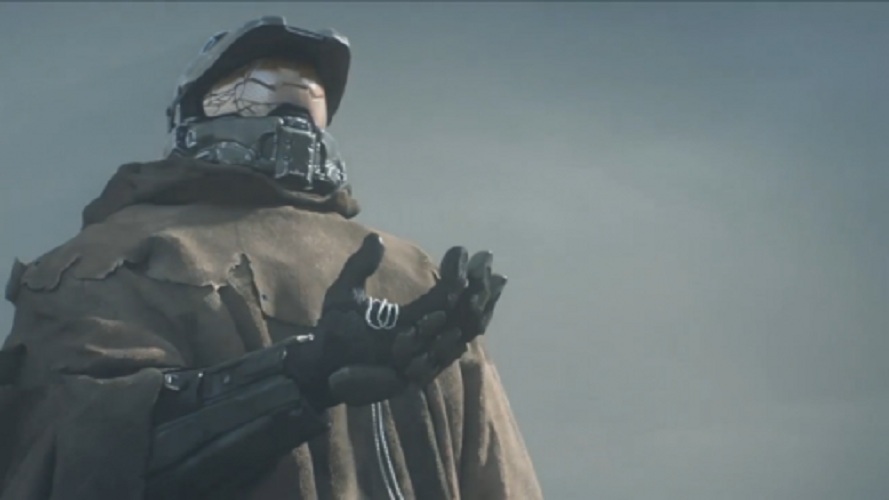 343 Industries continues on the legendary first-person shooter series with this major new gameplay campaign — the first for the Xbox One gaming platform. This Halo Project is the first in the series on consoles to promise 60-frames-per-second gameplay.