Is Anisotropic Filtering An Issue For PS4? Dying Light & Others PS4 vs XOne Comparison Shows Startling Differences
When you buy a console that is promoted as the most powerful platform on the market, you expect graphics to be at the state of art, something you cannot find on any other system. Looks like this is the case for PlayStation 4 in the current generation of hardware, as Xbox One is yet to show up its real capacity or if it will ever be on pair with its competitor.
A thread appeared on the popular forum NeoGaf, which states the contrary: PlayStation 4 seems to have some issues in handling the Anisotropic Filtering, a particular tool used by developers to give textures the best look possible from any angle the gamers could watch them. It is often used with textures that get repeated on the same surface (for example, tiles on the floor).
You could have not noticed that, but it is true that the anisotropic filtering gives the image a better overall look, more definition, something that on NeoGaf users arrive to compare to the difference between 900p and 1080p. PS4 has experienced this issue in games like Evolve, Thief, Dying Light, Strider and even in Unfinished Swan, the port from PlayStation 3 – the original had the AF activated.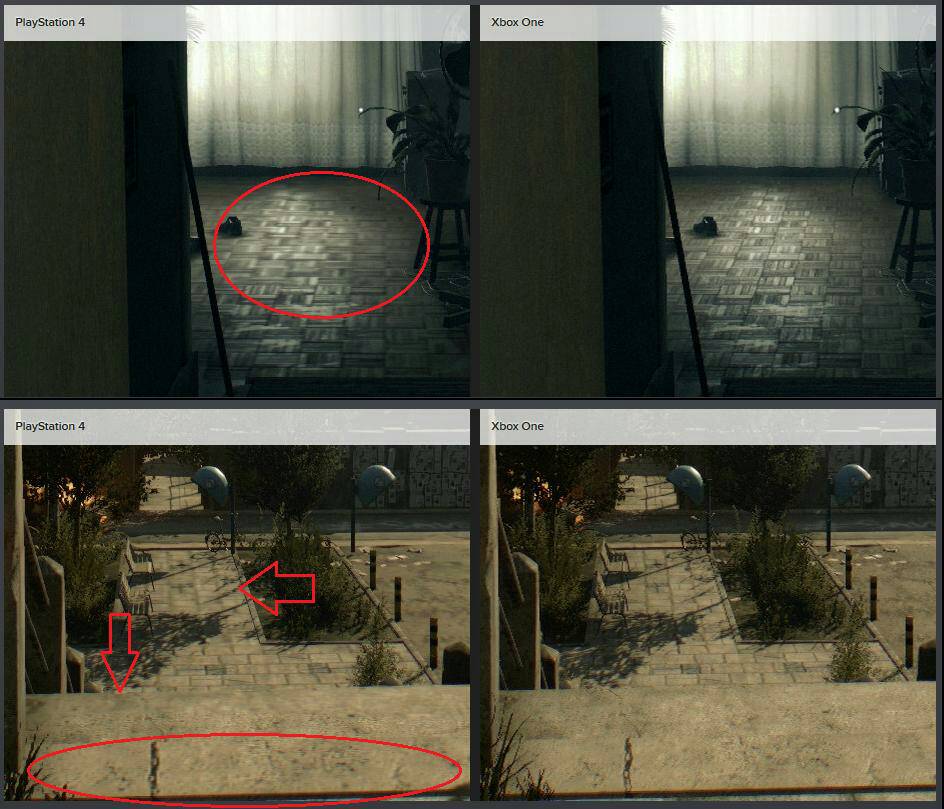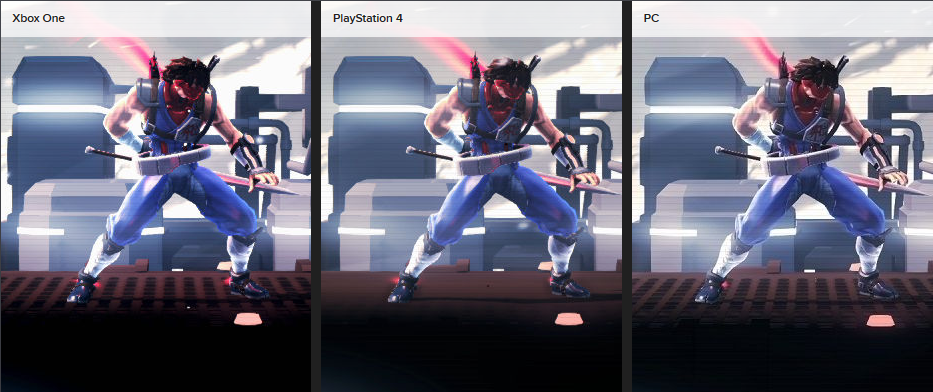 So it doesn't seem a problem depending on the power of the console, and even Cort Stratton, the senior programmer on Sony's ICE Team, stated in a Twitter conversation that "no hardware/SDK issues that I'm aware of. Sounds like a question for the developer."
@PaulMusings No hardware/SDK issues that I'm aware of. Sounds like a question for the developer.

— Cort (@postgoodism) March 4, 2014
What is happening, then? Nothing surprising, I think. Developers are still getting used to the architecture of PlayStation 4, as they are with Xbox One, so we should only wait for some more months (perhaps a few years) before we can see the true power of this platform expressed.
This could serve as a lesson, though: everyday on the Internet we see people chatting about the power of their favorite console, expressing judgments that seem to impulsive or imprecise. In the first few years, it could be better if we all talk about the adaptability of hardware to the current needs of the developers, rather than the simple raw power.
Raw power is something that will finally show up, maybe, through the last years of the PlayStation 4 and Xbox One generation, once we will be able to look at the limits reached by each platform. Until then, we can only wait and see first-party games striving to express the uniqueness of their console… and tolerate pros and cons deriving from ports or early titles.
Image Source: NeoGaf