Metro Redux PS4/Xbox One vs Metro 2033 And Last Light Comparison Screens Shows Startling Difference In Graphics & Texture
Yesterday, Deep Silver announced Metro: Redux, a special collection of fully re-mastered and improved version of both Metro 2033 and Metro: Last Light. Sony via their official Playstation blog stated that Metro Redux on Playstation 4 will run at glorious 1080p/60 FPS and also released some in-game screenshots captured directly from Playstation 4.
Metro Redux includes Metro 2033 (for the first time ever on a PlayStation platform) and Metro: Last Light, remastered for PlayStation 4, with all the gameplay, AI, gunplay, and graphical improvements to both games.
Metro: Redux is powered by latest 4A Engine. Graphics/Visuals we saw in the debut gameplay trailer were astonishing, but there's no confirmation that everything that was showcased were running in-game on Xbox One/PS4.

Left with no choice we decided to compare official screenshots of Metro: Redux on PS4/Xbox One with that of Metro 2033 and Metro: Last Light on Playstation 3. The end result is infront of you. Check them out below, and tell us in the comment section what you guys have to say about graphics/visual differences.
Metro: Redux vs Metro: Last Light/Metro 2033 Comparison Screenshot 1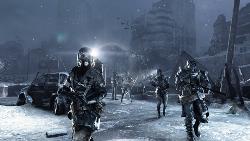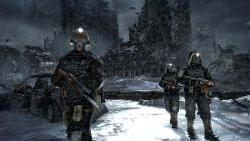 Metro: Redux vs Metro: Last Light/Metro 2033 Comparison Screenshot 2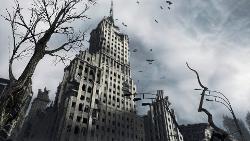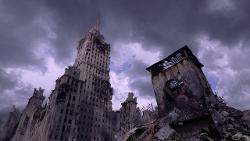 Metro: Redux vs Metro: Last Light/Metro 2033 Comparison Screenshot 3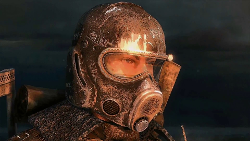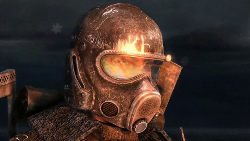 Metro: Redux vs Metro: Last Light/Metro 2033 Comparison Screenshot 4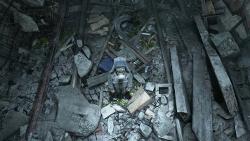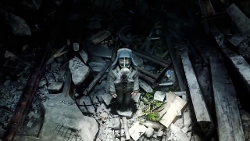 Metro: Redux vs Metro: Last Light/Metro 2033 Comparison Screenshot 5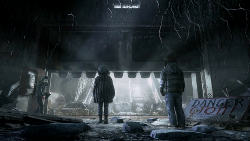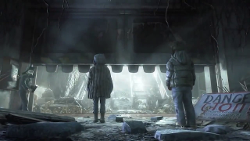 Metro: Redux vs Metro: Last Light/Metro 2033 Comparison Screenshot 6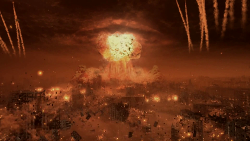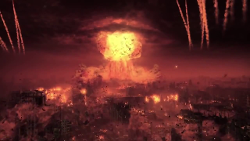 Metro: Redux vs Metro: Last Light/Metro 2033 Comparison Screenshot 7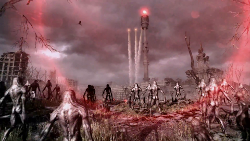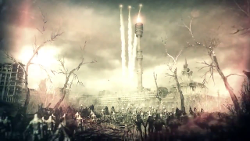 Metro: Redux vs Metro: Last Light/Metro 2033 Comparison Screenshot 8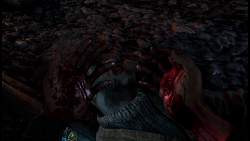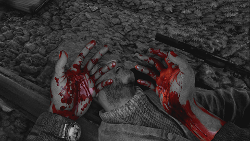 Metro: Redux vs Metro: Last Light/Metro 2033 Comparison Screenshot 9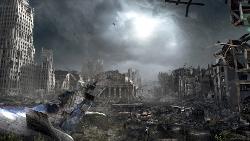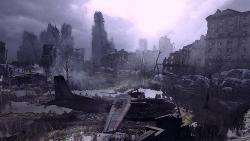 Metro: Redux vs Metro: Last Light/Metro 2033 Comparison Screenshot 10