Sony Could Win E3 2017 With These 5 Mind Blowing Reveals
E3 is going to be a great moment for all the gamers around the world, this year. For different reasons. Xbox fans can expect Project Scorpio's reveal to finally happen, with a proper retail name and pricing, together with all the titles that should at least try and convince us to invest fresh new money on it just one year after Xbox One S shipped. Microsoft's supporters are of course a bit anxious about the reveal itself, as another wrong move from their beloved platform holder could put the future of the brand at risk.
PS4 users can instead take it easier about what's happening in June, basically because Sony's lineup has already proved to be amazing at last year's E3. We only need to have more gameplay from them all and, probably most importantly, solid release date that can give us a clearer idea about when we can get our hands on games such as God of War, The Last of Us: Part II, Days Gone, Gran Turismo Sport, Detroit: Become Human, Dreams, Spider-Man, Death Stranding, and more.
As you can see, Sony's media briefing is already filled with announcements possibly coming and reveals about other titles we don't even know anything about. What can we expect to be showed up during the event, in detail?
Death Stranding Gameplay
Yes, it's about time, Hideo. Let us see whatBl you're building, impressive cinematic trailers aside, because we need to finally learn what Death Stranding actually is. We expect the core gameplay systems to be detailed during Sony's E3 2017 media briefing, although it is not clear if this showcase could be done real time with Kojima himself on the stage or via a gameplay trailer (like last year God of War and Days Gone's).
At this point, we've only been told that the game will feature a seamless online experience, with sorts of bonds all over the place between the players around the world, and areas well separated between each other during the more basic single-player game. It's going to be an action title, more action than the Metal Gear series we should say, featuring plenty Hollywood stars like Norman Reedus, Mads Mikkelsen, Guillermo del Toro, and more rumored ones like Stefanie Joosten.
The Last of Us: Part II Trailer
Naughty Dog has said, shortly after the PlayStation Experience last December, Sony didn't want them to show that The Last of Us: Part II teaser because it was just too early. This means the game won't be ready before the end of 2018 or the first half of 2019, which is a long way from now. Anyway, the developer has already proved to follow pretty clear patterns when it comes to showcase their titles, so we are pretty convinced we'll see yet another story trailer at E3.
Uncharted 4: (E3 2014 trailer) and 6 months later gameplay at PSX 14. Also, The Last of Us: VGA 2011 debut trailer, and 6 months later gameplay at (E3 2012) – thanks Sehran for the intel! -, so we don't currently see a PlayStation media briefing at E3 2017 where Sony just ignores the fact that The Last of Us: Part II exists and people all over the world want to learn more about the game. It's still early, but it is almost a given we'll be provided with more information about the setting and protagonists in this occasion.
Sucker Punch New Game Reveal
It's been a long time since we last played a Sucker Punch title. With the inFamous IP on hiatus, it is likely for the talented development team to be working on a PlayStation 4 action open world title based on a completely new intellectual property and on its way to be delivered in 2018. We don't have any clue about what it could possibly be, so this is sure enough going to be one of the highest moment throughout the entire Sony press conference this year.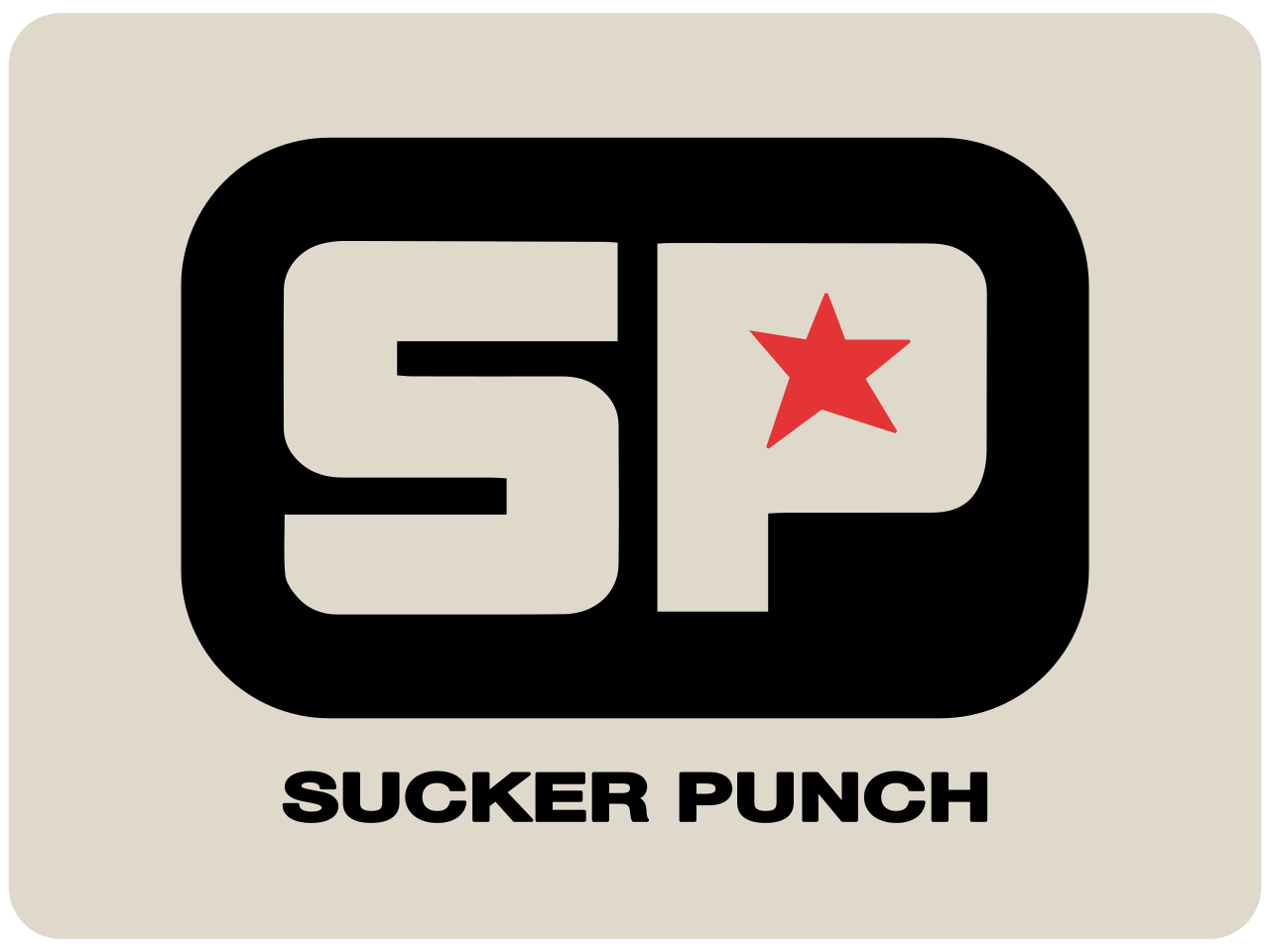 inFamous: Second Son was one of the first, big AAA PS4 exclusive. Releasing in 2014 with a bold and ambitious vision, though, it probably suffered from being basically in the launch lineup – PS4 is an easy platform to develop for, much easier than PS3, but still it is a new beast to tame, so shipping this early in its life cycle means that you don't truly know the power and capabilities of the console. Luckily enough they can come out with something a bit fresher and more surprising, and also mind blowing in terms of pure graphics and technology (like smarter AI).
Red Dead Redemption 2 PS4 Pro Gameplay
During the last few weeks, the amount of rumors and supposed leaks involving Red Dead Redemption 2 is proving how much the gaming community cares about the Rockstar Games franchise. With the game said to be releasing this fall, it looks obvious for us to learn more about it, and look at some more gameplay, at E3 2017. Rumors claimed it was going to be part of the Project Scorpio reveal, but it looks more likely that it gets a relevant portion of the PS media briefing, also if you take into account the fact that the game was said to have been cut last minute at E3 2016 Sony's event because of unspecified reasons (the slot was later occupied with a second Days Gone demo).
This is why it looks like that Red Dead Redemption 2 gets the first proper gameplay footage during Sony's press conference, and of course, being based on the latest and most powerful PS4, it's going to blow your mind. Considering that Rockstar Games has evolved since the times of GTA IV, going for a free update strategy instead of story based expansions, it doesn't look likely that PS4 is getting some sort of marketing deal to announce here. But you never know…
Bloodborne 2 Reveal
Last but not least, Bloodborne 2 is probably coming at E3 2017 with a teaser/reveal trailer of sorts. With Dark Souls III's additional contents set in stone, it is now time for From Software to embark on another quest, and considering how much appreciated was the original Bloodborne… well, it's a pretty easy task for us to predict that sooner or later a sequel would be coming. And like the original, since Sony is the publisher, it'd be a PS4 exclusive.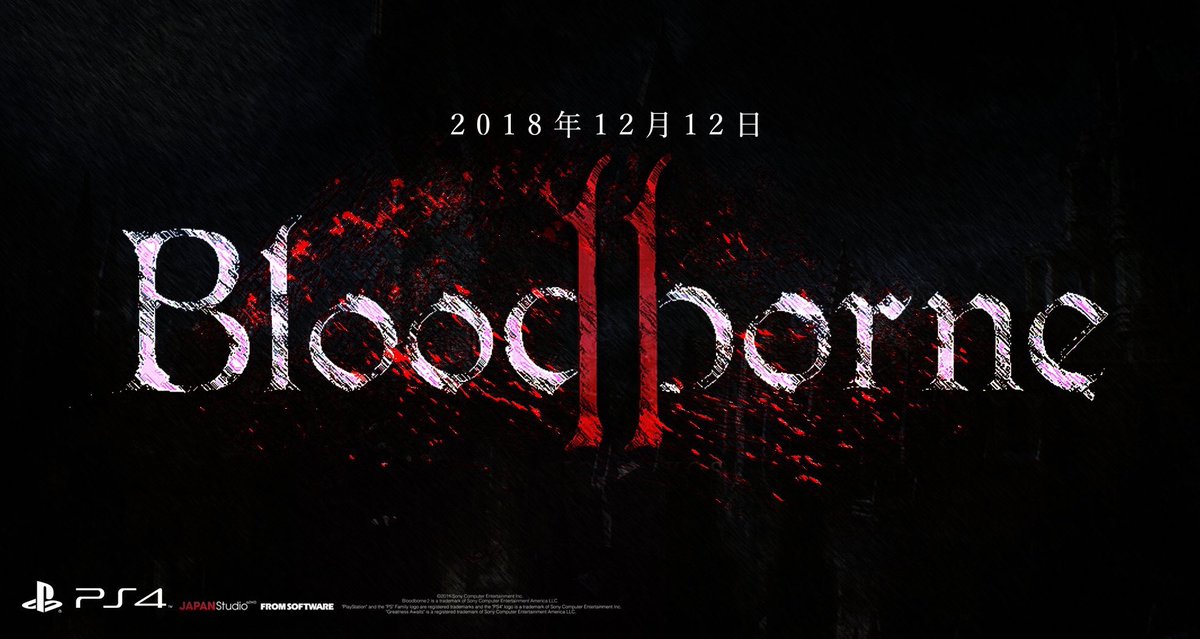 It all points at the title being revealed during the PS4's media briefing. First, a job listing which was discovered few weeks ago revealed that From Software is indeed searching for programmers and designers to help and bringing forward the development process on an action RPG; second, the well informed Ori creator, Thomas Mahler, said on NeoGaf he expects Bloodborne 2 to be revealed at E3 2017 "at 99%". And we sure want to believe him…