The Last Guardian, the mystery goes on: the trademark is safe and sound, but where is the game?
Team ICO is still working on The Last Guardian, according to the latest comments coming from Sony. Gamers were desperate just a few hours ago, as on the Internet appeared the dramatic news of the trademark's cancelation (not the first time that happens). We are still waiting for the reasons that brought Sony to not confirm the trademark, but you can imagine that the definitive cancelation of the project looked at some point the logic of ending of this story.
The Last Guardian was first announced at E3 2009 by Fumito Ueda and the core team that worked on ICO and Shadow of the Colossus. The expectations, based on a gorgeous trailer, were high as the title seemed to be ready to revolutionize the industry once again , with deep characters immersed in a magic and far away universe.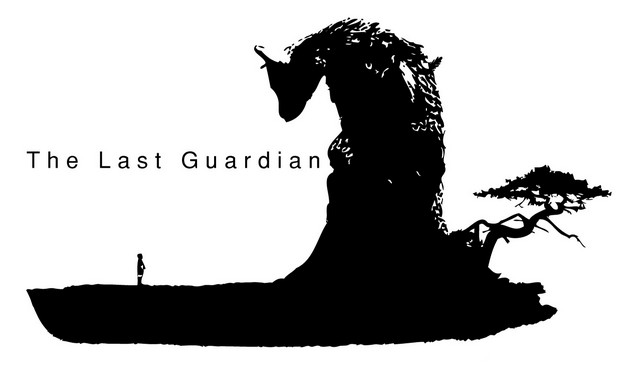 That presentation was followed, anyway, just by silence: no one heard about the game anymore, Fumito Ueda himself was fired by Sony and hired as an external member of the team. Silence slowly became confusion in the eyes of gamers, and confusion led to the fear that the game would never see the light of the day. Until today, until the (new) rumors regarding a cancelation of the project.
In my opinion, we should not be worried that much about the fate of The Last Guardian. In 2009, I agree, it seemed the only chance we had to see emotions expressed in videogames. Today, things are a bit different: also thanks to the heritage of ICO and Shadow of the Colossus, developers have started to care much more about feelings, exploring new genres and adventures inspired to the values of those masterpieces.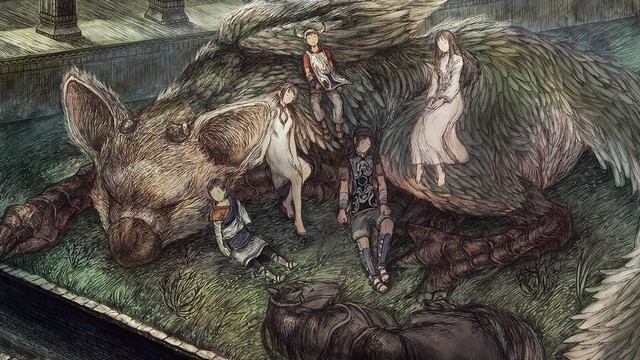 Some of the examples that come to my mind are Journey and Brothers: A Tale of Two Sons, both are based on the will to send a particular message, mainly of peace and reflection, an oasis of relaxation from the daily "stress" we are exposed to by the other videogames. This kind of experience is increasingly less rare in the current videogames industry, so we should not push to have The Last Guardian before it is ready: we have many other stories and lives to live now.
What do you think about this? Tell us in the comments section below.