Top 5 Disappointing Games of 2014 That Failed To Live Up To Massive Hype And Expectations
2014 was a massive year for gamers. This was the year that was all about the video game releases, seeing how that the next generation consoles are out and readily available worldwide. Publishers and developers alike blew their games out of per-portion in a sense that almost everything seemed to be AAA title worthy. From small indie titles to blockbuster hits that massive amounts of money was sunk into, so much hype went into these video games in particular.
However, unlike the hype that publishers put into the titles, these games simply didn't deliver. Here are our top disappointing video games of 2014. Agree with our list or do you have a poorly developed title of your own? Let us know either way in the comment section right down below.
Destiny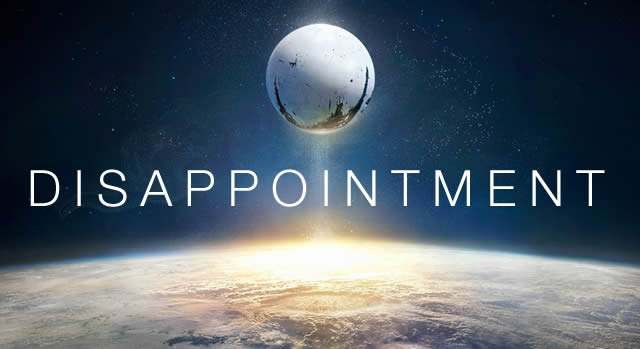 For a game that received as much hype as it did, Destiny failed to meet expectations from gamers and credits alike. Bungie and Activision put out Destiny, a game that promised gamers a wide range of planets to explore and an incredible social experience. Instead these massive planets were broken down to small zones, little social interaction and a whole lot of repetitive gameplay. Though most of the issues from content to the broken loot system have been resolved mostly thanks to patches and the latest DLC to hit the game, we can't get over the fact of how high our expectations were for this game leading up to launch.
Elder Scrolls Online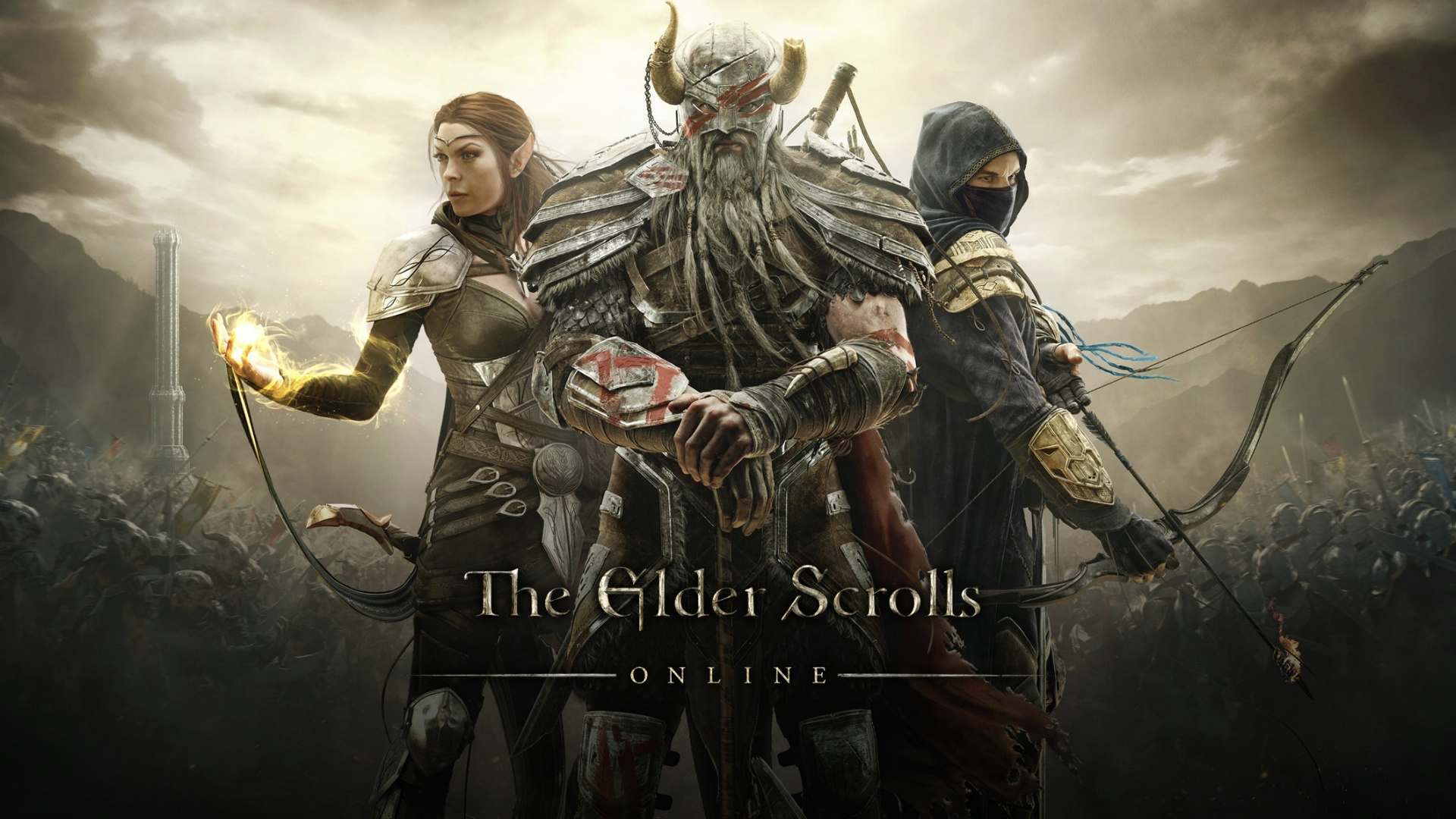 How can you not like Elder Scrolls? The franchise was coming off from a massive success that was Skyrim. With a slew of brand new players to the Elder Scrolls series and those long time gamers of the series, an online MMO sounded like it would be a perfect addition to the collection – boy were we wrong. When Elder Scrolls Online released, the game did give players the ability to play Skyrim with friends though with as many bots and players filled in certain desirable areas to explore, the vastness of the game felt a bit taken away. The story was linear based and truth be told, the game still felt like most other MMO's where players are sent to (Y) and slay however many of (X). Though the nail to seal the coffin for this game would be the subscription model placed for ESO.
Watch Dogs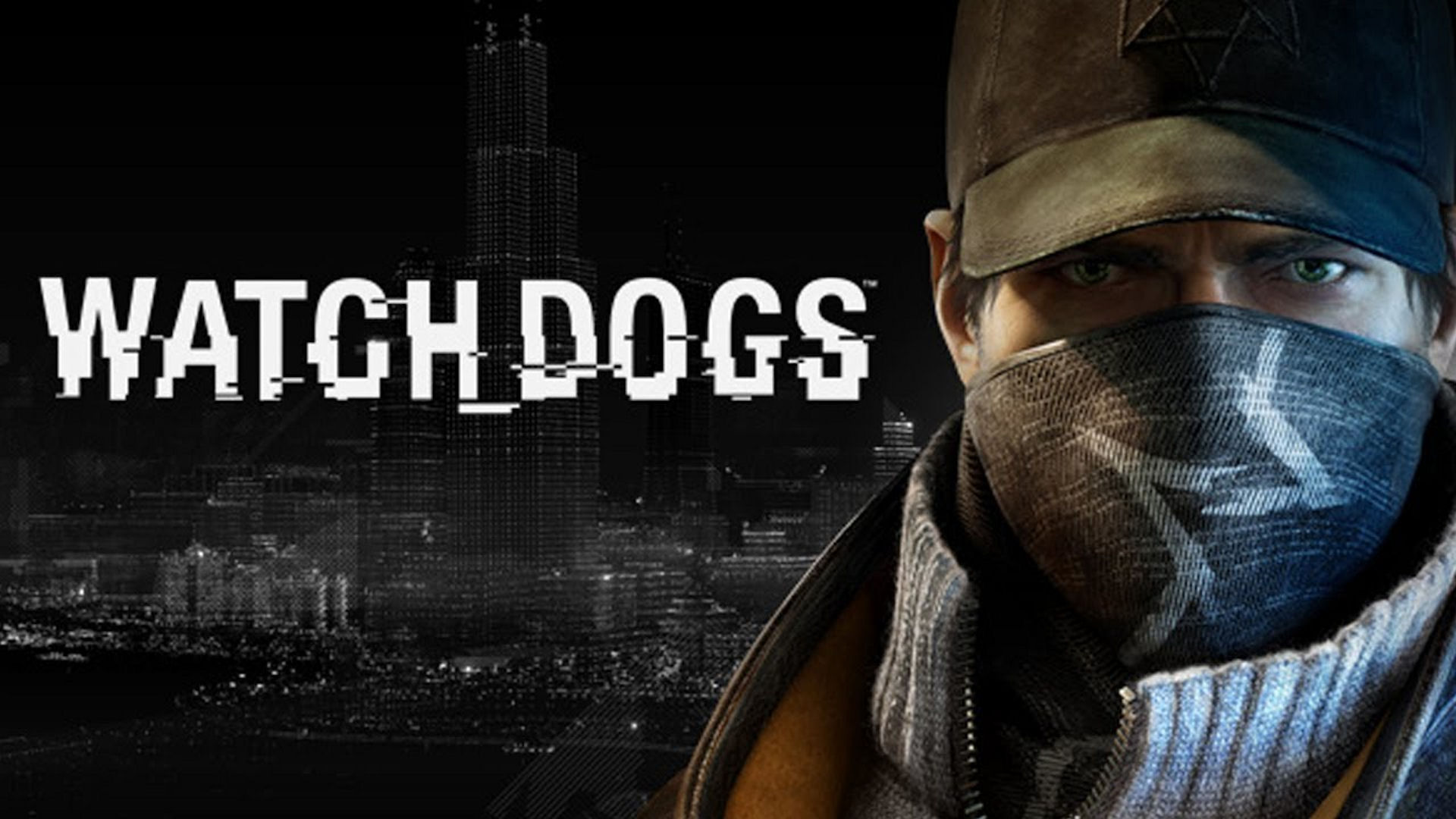 I was on the fence about adding this game to the list. Honestly, I think it can easily be taken off the list but there were some major issues with the game that did make it somewhat of a disappointment. The biggest disappointment that I believe many of us had with the game was the visual aspect of Watch Dogs. When we were first shown off the game at E3, Watch Dogs looked incredible! This was a worthy title for a next generation release but that changed once the game launched. Instead of the fantastic graphics we witnessed at E3, the game was watered down with the actual coding found for PC later by gamers online. Most of us assumed that graphics for PC was toned down a bit to keep it equal to the console release. If this was in fact the actual case, it leaves us with the latest PlayStation 4 or Xbox One if not both, seriously bummed out. Furthermore, there were slight issues and bugs that was a big takeaway from the experience such as easily escaping cops by going into the water.
The Sims 4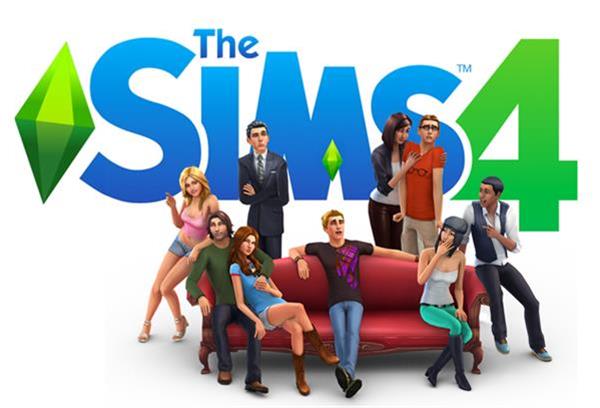 I'm not the most Sims savvy gamer out there but I have played my fair share of titles from the series. The Sims 4 seemed to be poorly received across the board for many of us including those who have been The Sims fans from the very beginning. Instead of innovating and creating even more for gamers to enjoy in the Sims universe, developers made some drastic changes like the lack of toddlers, swimming pools, to even a smaller neighborhood. Instead of getting everything you loved from past installments of The Sims, the trade off for The Sims 4 was more personality. Now if you haven't played The Sims 3, you'll likely be pleased with all the new innovations that did make it over to this installment but coming off from The Sims 3, it may actually be a game you'll want to pass on.
Assassin's Creed Unity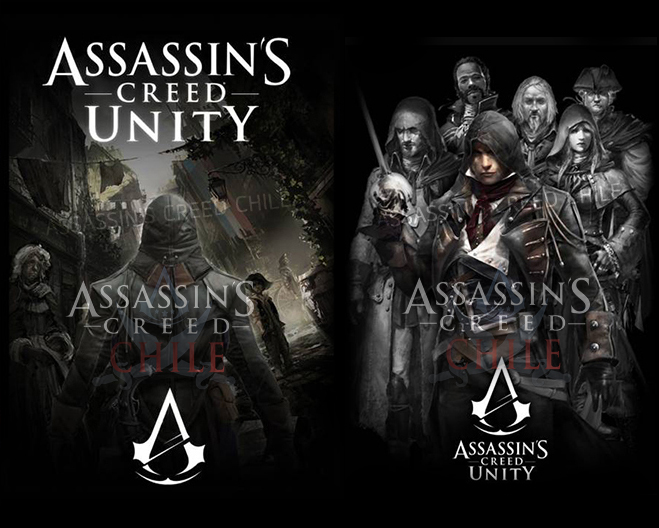 Ubisoft released two Assassin's Creed video games this year one for the latest generation of consoles and one for the previous generation. Only one really received the attention and spotlight, Assassin's Creed Unity looked to be a promising video game for the latest generation of consoles but sadly developers really dropped the ball. Don't get me wrong, Ubisoft made an incredible breathtaking environment for Unity but it came with too many bugs, in fact we're baffled as to how this game didn't get delayed for the obvious issues. Gamers who picked up Unity were subject to poor graphical glitches and massive frame rate drops! These issues can be fixed through various patches but the game could have been a much better success if the development team didn't try to rush the title through to meet a release date.