Uncharted 4: A Thief's End Comparison Screens Show PS4 Power And What True Next-Gen Graphics/Visuals Means
At E3 2014, Naughty Dog and Sony unveiled the first look of Uncharted 4: A Thief's End, the next installment in popular Playstation exclusive video game franchise Uncharted. Over two minutes of teaser trailer featuring all in-game footage captured directly on Playstation 4 were showcased. It looked stunning, graphics/visuals were of top notch, draw distance, resolution, textures. The sequence that was showcased in the trailer was part of an actual level in the game, so you guys can make out what Naughty Dog have in store for Playstation 4 owners in 2015.
On Playstation 3, Uncharted series is the biggest and the best graphical leap franchise. With respect to graphics/visuals the series has come a long way on Sony's eight old hardware. Playstation 4 offers Naughty Dog 10X times more power as compared to Playstation 3, so things that this talented studio can achieve on this new gaming beast is beyond our imagination. Still more than a years time is left for the launch of Uncharted 4: A Thief's End, so there's scope for more improvement.
Here are some comparison screenshots showing evolution of Uncharted franchise from Uncharted 1 to Uncharted 4. Playstation community are lucky ones to have a first party studio like Naughty Dog to take care of their amazing gaming experience need.
For comparison purpose we also used screenshots from colored corrected trailer of Uncharted 4: A Thief's End. Tell us in the comment section below, whether Naughty Dog will be able to deliver another masterpiece with Uncharted 4: A Thief's End?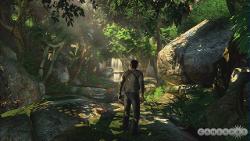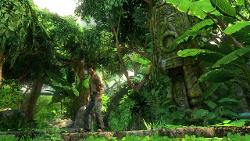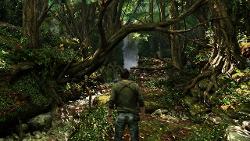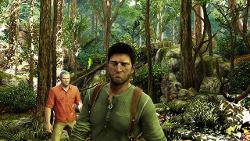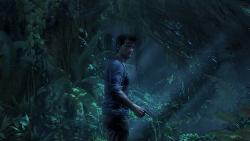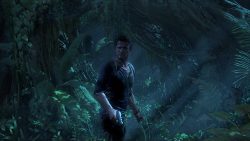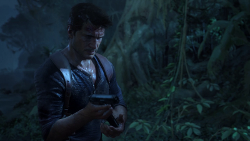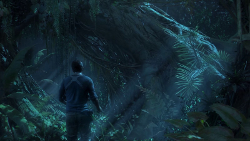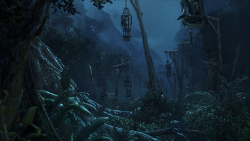 Here are some screenshots from Uncharted 4: A Thief's End Colored Corrected Trailer (Quality Might Be Not Good But Still Better Ones for Comparison)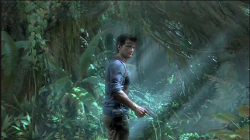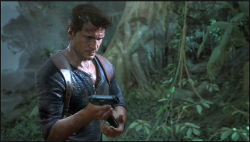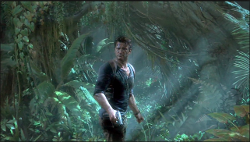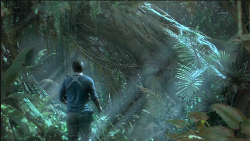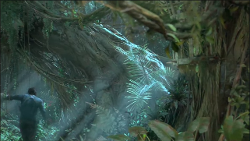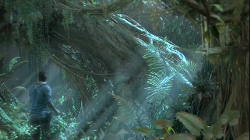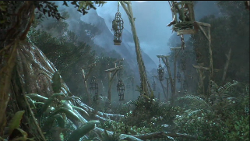 Now hoping and praying that something like this does not happens to Uncharted 4: A Thief's End: