Waiting For Uncharted 4: A Thief's End? Here Are Some Impressive Uncharted Series Easter Egg Facts To Kill The Wait
Naughty Dog is currently working on their fourth main installment to the Naughty Dog franchise. Uncharted 4: A Thief's End is set to release this year and will feature an older Nathan Drake who is taken out from retirement to help his brother on yet another grand treasure hunt. The development team is not shy about placing little nods to their past video game releases in their Uncharted installments and before Uncharted 4 releases, take a look at these little Easter eggs we found while playing through the series. Did we miss out on an interesting fact or Easter egg? Let us know about it in the comment section down below.
Uncharted 3 Assets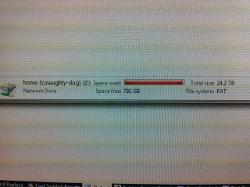 Before Uncharted 3 was released Christophe Balestra, Naughty Dog's Co-president, released an image on Twitter showing that the assets for Uncharted 3 took almost a 25 terabyte hard drive.
The Last of Us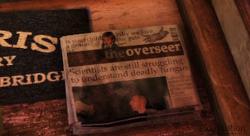 Newspapers can be found in Uncharted 3 showing that a strange deadly fungus was spreading. This was a nod to Naughty Dog's upcoming video game title at the time, The Last of Us.
OTTSEL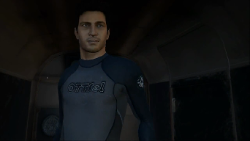 In the very first scene in Drake's Fortune, the wetsuits Nathan and Elena are wearing feature the name OTTSEL. This is a nod to Naughty Dog's Jak and Daxter as the mammal Daxter turns into is an Ottsel.
Precursor Orb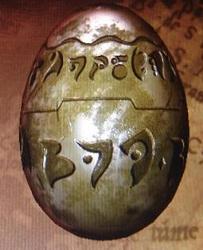 A strange relic players can find within the first Uncharted title is in fact a Precursor Orb from Jak and Daxter.
LittleBigPlanet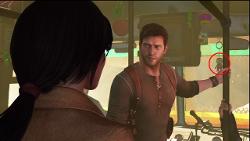 Uncharted 3: Drakes Deception features a Sackboy doll hanging in the bus window which can be seen during the end of chapter 9.
It's a Trap!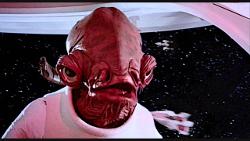 There is a Star Wars reference from Admiral Ackbar in Return of The Jedi. The reference is during chapter 3 of Uncharted 3: Drakes Deception. Within the secret library, Charlie will scream out "It's a Trap!" as enemies bust into the building.
Hog Wild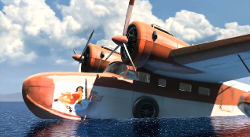 Early within the first Uncharted title you'll find that on the side of Sully's plane features "Hog Wild" a reference to a Crash Bandicoot level.
Soundstage
Naughty Dog only needed 30 days in their soundstage to record all the motion capture performances for Uncharted 2. The entire cinematic only consisted of 90 minutes.
Emily Rose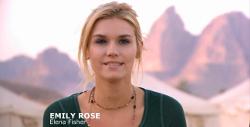 Emily Rose almost didn't get the role of Elena Fisher. Upon her first audition she did not get the role but was asked to return and read some of the character lines. Upon returning she filled in Elena Fisher's lines once again while reading other prompts, Amy Hennig game director and script writer for Naughty Dog was impressed and decided to give her the role.
Naughty Dog, Inc.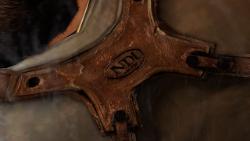 Several equipment within the Uncharted series holds the label NDI. This is likely a reference to Naughty Dog Industries.