Watch Dogs Graphics Downgrade Controversy: Ubisoft Is A History-Sheeter, Far Cry 3 Is The Best Example
Last week Ubisoft and their upcoming open world title, Watch Dogs was at the center of attention not because of new release date announcement but because of graphically toned down new in-game footage in story trailer. Gaming community immediately picked up graphics/visual difference between Watch Dogs last two E3 builds vs new story trailer footage.
However, almost all Ubisoft execs from Creative Director Jonathan Morin to PR event manager denied tonning down graphics in Watch Dogs latest build and stated that the game looks incredible and truly next-gen.
To prove that Ubisoft is lying, YouTube user Jason Knothe has released one of the best Watch Dogs E3 2012 vs E3 2013 vs Story Trailer comparison footage showcasing all the differences. Take a look at the footage below and decide yourself.
This is not the first time a game from Ubisoft has received downgrade in graphics/visuals from its initial reveal. The best examples we have infront of us is Far Cry 3 and first Assassin's Creed series.
Talking about Assassin's Creed, the game was touted as a true next-gen title of its time, however the final product we received was way different from what was showcased at the time of its announcement.
With Far Cry 3, Ubisoft their new engine is capable of doing on almost a decade old console. The live demo of Far Cry 3 at E3 showed some gorgeous looking in-game graphics/visuals with lush jungle environments and more. However final version was completely toned down and worst was that PC port was also at the receiving end. Check out few comparison screenshot of Far Cry 3 E3 build vs Retail build.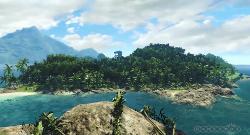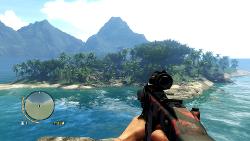 Modding Community took upon themself to improve graphics quality of Far Cry 3. You can check out the difference they achieved just by injecting Far Cry 3 FXAA.
Far Cry 3 Before FXAA Injector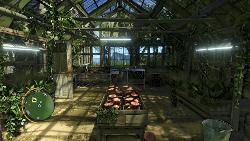 Far Cry 3 After FXAA Injector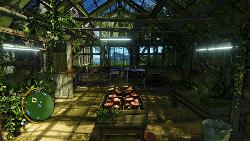 [Video Deleted]
So there you have it folks, Ubisoft is a history-sheeter. What you guys have to say about Ubisoft now? Share your views with us in the comment section below.