Wolfenstein: The New Order PS4 vs Xbox One Screenshots Comparison, Minor Differences in Graphics/Visuals?
Bethesda and MachineGames' Wolfenstein: The New Order has arrived on retail shelves. The game is available for both current and last-gen consoles i.e PS4, Xbox One, PS3 and Xbox One. The game has been officially confirmed to be running at native 1080p/60 FPS on both Xbox One and Playstation 4. Is there any graphics/visual difference between both the versions? Bethesda PR stated that both versions are identical in all aspect, but how TRUE they are?
Considering all the above facts, we decided to compare (character models, under water sequences and other aspects) some in-game screenshots of Wolfenstein: The New Order PS4 vs Xbox One. Check them out below, and tell us the differences you discovered in the comment section below. NOTE: Upper Image is from PS4 and Lower one is from Xbox One.
Wolfenstein: The New Order PS4 vs Xbox One Comparison 1: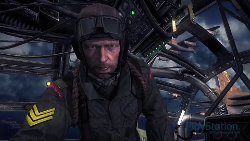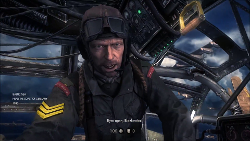 Wolfenstein: The New Order PS4 vs Xbox One Comparison 2: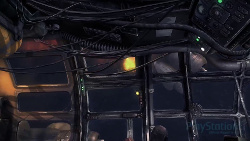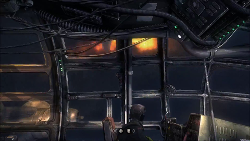 Wolfenstein: The New Order PS4 vs Xbox One Comparison 3: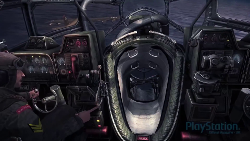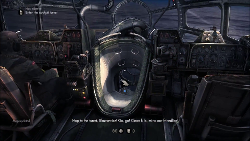 Wolfenstein: The New Order PS4 vs Xbox One Comparison 4: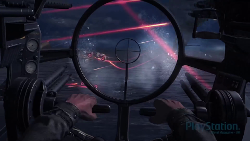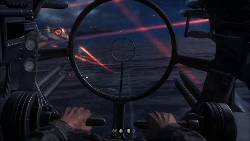 Wolfenstein: The New Order PS4 vs Xbox One Comparison 5: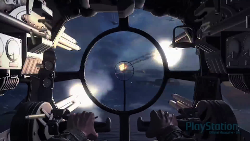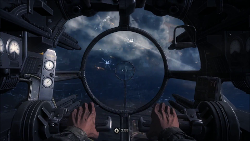 Wolfenstein: The New Order PS4 vs Xbox One Comparison 6: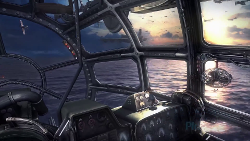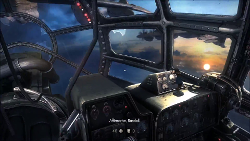 Wolfenstein: The New Order PS4 vs Xbox One Comparison 7: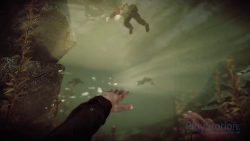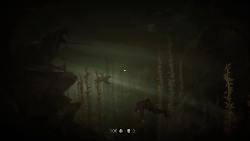 Wolfenstein: The New Order PS4 vs Xbox One Comparison 8: