Xbox One Comeback In Holiday 2015? Here's Why Xbox One Fall Line-up Could Not Be Enough To Beat PS4
Xbox One fall 2015 line-up is simply huge, and Microsoft had a chance to underline that while being the sole platform holder to have a Gamescom press conference this year. Games like Rise of the Tomb Raider, Forza Motorsport 6, Halo 5: Guardians, Gears of War Ultimate Edition are not only great quality titles but also have an incredible skill when it comes to generate hype in gamers and Xbox fans.
On top of that, backward compatibility and Windows 10 new features coming later this year have been able to catch people's attention between E3 and Gamescom 2015, and it looks like they can really be a plus when it comes to compare Xbox One to PlayStation 4 in terms of capabilities.
But it's not an affair just for the mass market: hardcore gamers have huge expectations for DirectX 12, they really think the new libraries can shake the entire industry up and make Xbox One the true next-generation platform on the market, in spite of it being so much underrated so far when it came to hardware potential.
So, it really looks like Microsoft is going to have a great time this fall, while trying to catch PlayStation 4 up after a disastrous current generation startup. Could this be enough for a complete comeback, a scenario where Xbox One finally gets ahead of Sony's console in terms of sales and people's appreciation?
Actually, it is pretty safe to state that Xbox One will have a lot of fans appreciation later this year, because of all the factors we said before, but it's not as easy to say PlayStation 4 won't be good enough in the eyes of players to lose so much ground in favor of its competitor.
Ok, PlayStation 4 has completely given up on fall 2015 after delaying Uncharted 4: A Thief's End to 2016. Perhaps looking at how sales were gradually growing up for PS4, Sony has decided to bet everything on indie games exclusive deals and third parties, releasing just a few first-party titles such as Until Dawn (launched in an improbable summer window) and Tearaway Unfolded.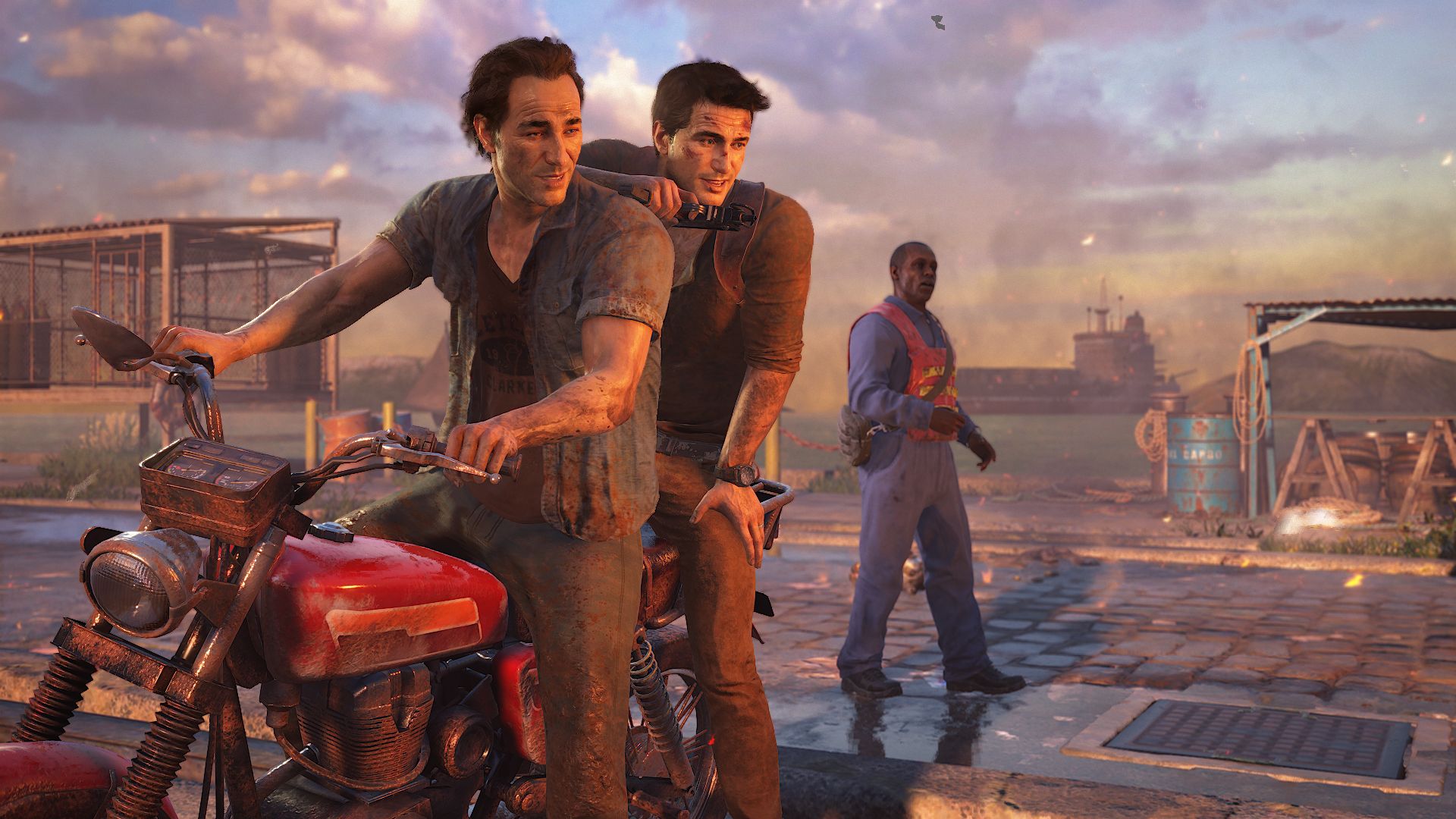 While the first-party lineup won't surely be able to compete with Microsoft's Rise of the Tomb Raider, Halo 5: Guardians and others, anyway, Sony has tried to limit the damage coming from not having proper exclusives, dealing with third-party developers and publishers.
This choice has two good aspects to rely on: marketing and gaming perspective, to be precise. On the marketing side, advertising games like Metal Gear Solid V: The Phantom Pain, Destiny: The Taken King and more with PlayStation-branded ads, consoles and bundles will make people believe those games are maybe only on PS4, or at least it's on PlayStation 4 they will be willing to play those games.
Furthermore, from the gamers perspective, those titles will reserve more contents for people who will be playing on PlayStation 4, thanks to Sony's deals with software houses and publishers. For example, a huge brand like Call of Duty is going to be hosted on PlayStation 4 for the next years, instead of being – as usual – part of the Xbox family.
This is why, while we all think Xbox One would deserve to have better sales this fall because of Microsoft's engagement in the console war with such a great exclusive lineup, we don't have any certainty about how it will really end up.
PlayStation 4 could be losing some of its market share, but nowadays it looks really hard to believe that Xbox One could really catch the competitor up already this year, and there's a chance it won't ever happen although Phil Spencer's recent efforts.
The initial u-turn, with a completely wrong policy in terms of prices and bundles, has made Xbox One a console that people are still considering not gamer-friendly. And Sony has been clever enough to make deals with third-parties and somehow force people to think that the best games, apart from the exclusives only Xbox hardcore fans could care about (like Halo), are even better on PlayStation 4.
Currently almost doubling Xbox One's sales, PlayStation 4 could still afford to lose some market shares this fall, then trying to get them back next year with titles like Uncharted 4, Horizon, Final Fantasy VII Remake and the others to come shortly later.