Just Cause 3: How to Unlock and Locate Verdeleon 3 Car Location Guide
Verdeleon 3 in Just Cause 3 comes in Sports car Category and one of the fastest vehicles in the game. This Just Cause 3 Location Guide will show you where exactly you can locate the car and unlock it for the rest of your journey in the game.
Verdeleon 3 is a 2-door, 2-seater supercar with the speed of 330km/h which is exactly the same as the Formula 1. If you unlock one then you can easily get the Caught Em All achievement. The Fixed spawn of this supercar is shown right below with the screenshot.
Where to Find Verdeleon 3
There are more than One location for the random spawn, but this location is fixed. So started with the Fast Travel to 'Granade Pastura' coordinates - N 40 48.202, E 5 39.098. Check out the image below if you have any doubts regarding the location.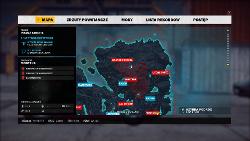 Once you reach the marked location you will have 3 Verdeleon 3 parked in that location, so grab one and you need to unlock it by saving them in one of your garages.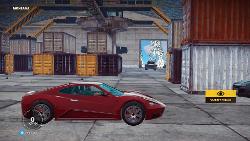 Note: Liberate the town before driving the car in there, so you minimalize the chances of the car exploding.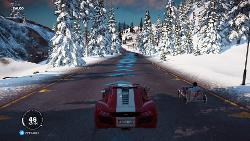 Once you are done with the garage then go ahead and call for rebel drop wherever you want and enjoy with the fastest supercar in the game. If you have anything to add or doubts then shoot them below in the comments.