Fallout 4: Where to find the Underwater Location Guide
Fallout 4 is not just the best game from Bethesda so far but also one of the interesting game to explore the wasteland and know more about the area in depth. Every detail is been taken care off by the developer and the player is able to explore the world far more diverse than they have thought. Similarly, we have some underwater location in Fallout 4 which you should not miss out.
You must have the Aquaboy or Aquagirl perk in order to step inside the deep underwater adventures. If you manage to step underwater than you can discover the hidden world, collectible and many more. You also need a compass to know the correct path.
Fallout fans spent their hours to explore the areas and help their fellow fallout 4 players to explore them even further. One of the Reddit users has successfully found and marked 29 underwater locations which are worth checking out. So without any further ado, here is the Map of the Marked locations for all the Underwater locations.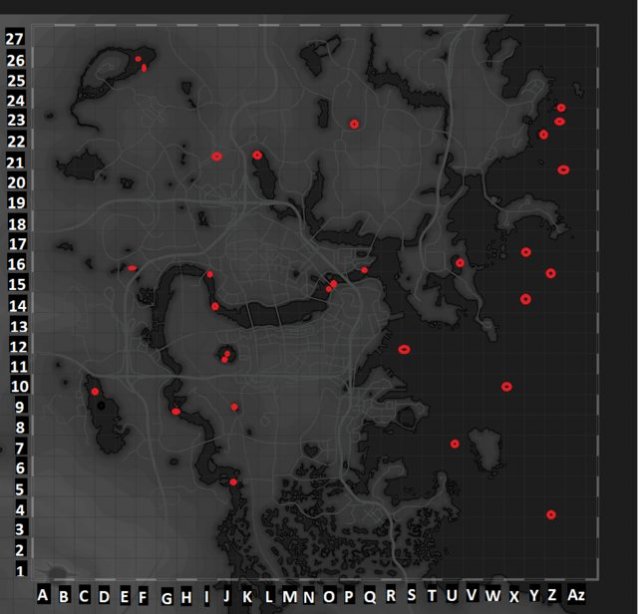 If you have any doubts with the location then do let us know in the comments below. Till then do check our Fallout 4 Ultimate Collectible Location Guide.