Fallout 4: Where to find La Coiffe Magazines Location Guide
There are 2 La Coiffe Magazines issues in Fallout 4 which you must track down. You must have both in order to unlock the perk and get some kind of unique bonus. This Fallout 4 Guide will show you the exact location for each and every La Coiffe Magazines in the wasteland.
The La Coiffe perk can be unlocked collecting all the La Coiffe Magazines. Each perk you collect will grant you additional hairstyles available at the barber. By collecting the second magazine, you unlock the Anchorage hairstyle. Here are all the nine Live and Love Magazines locations.
Megaton Hair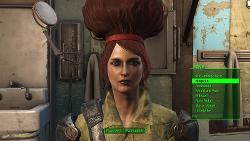 Hairstyle: Megaton Hair (Female)
Location: Fallon's department store
In the upper floor octagonal room,  west side of the building near the roof exit.
The Hornet's Nest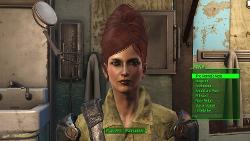 Hairstyle: Hornet's Nest (Female) Anchorage (Male)
Location: Charlestown laundry
In a shopping basket on top of one of the washing machines.