Dying Light: The Following DLC - Walkthrough Part 16 - The Fate of the Fool, Atilla, Secret Project, Twins
Atilla Has acquired the Red Mask from us in the previous Walkthrough and even though he promised us to contact Acolyte, he didn't. We need to check out what's going wrong with him and Update Acolyte. On the Other hand, the Twins have some secret project running so they need our help. Let's check out what will happen next in Dying Light The Following.
The Fate of the Fool
Check what happened to Atilla
Go to the marked location which is obviously Atilla's mansion and check out for him. Search for him in the Mansion. Once you reach there you will notice there is a suicide note on the Door and you have the Key for something big. You also know about what happened in Mother's past and how it all started.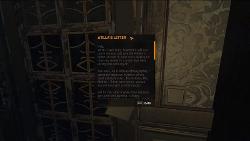 Once you Done checking the Note, head to the basement/cave where you first enter the Mansion. There you see the Atilla's body with the Red Mask on it with some rituals performed near the painting.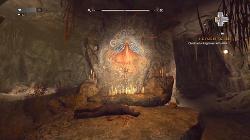 Take the Mask and the Book to Jasir
Once you done communicating Acolyte, he will ask you to collect the book and the Mask from Atilla and give it back to Jasir. You will find the Mask on Atilla's body and the Book in his Room. Collect it and head back to Jasir's Farm. Update him and the mission complete.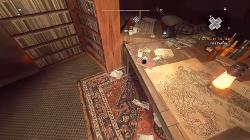 Secret Project
In this Mission, you must bring the required part to the Twins as they are working on some Secret Project. The Loot we always used to Highlight(Collect it) will now be used in order to send them to the Twins.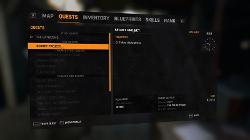 Talk to the Brother
They need some part to complete their project so you need to provide them the required items. They include - Metal Parts, Duct tape, Nails and Fuel. Bring them all the give it to them.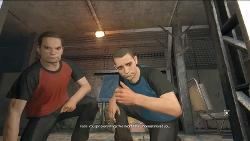 Thus Ending the Mission and Get the next Walkthrough which is the Dying Light The Following Ending Part 17 - At The End Of The Tunnel, Find Brother Orcan, Take The Vials.