Dying Light: The Following DLC - Walkthrough Part 17 - At The End Of The Tunnel, Find Brother Orcan, Take The Vials
Acolyte informs us about the information received by some group that is gathered near the Granary and they have also got one of the Brother Orcan. He requests you to go ahead and check what's going wrong near the Granary and investigate Orcan's absence.
At The End Of The Tunnel
The End is near and you are about to meet Mother if you help Acolyte to find their missing Brother and investigate about the missing vials. Head to the marked location which is the Granary.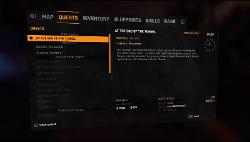 Head to the Granary
Once you reach the marked location you see the area is surrounded by Bandits or you call them the Rais. Find the way to Get up and shoot them all, I repeat shoot them all in order to make your way clear while finding brother. Take them one by one and with easy, do not rush.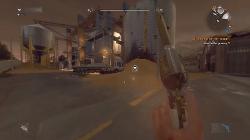 Find Brother Orcan
Once you have killed all the Bandits and Reach the Top. You will see all the Bandits have hidden inside the Containers. You can use them as you shield while shooting the other bandits, also, you should have a good eye on your map to see where the enemies are located.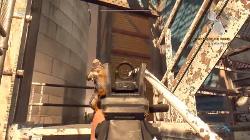 Once you have killed them all head to the Container on the left which is locked, as you reach close to the container a bandit will step out and starts shooting you, so be prepared. Get inside the Container to see Orcan's dead Body, inform Acolyte and head straight towards the Light Tower.
Light House
Brother Orcan informed us about the cure they don't have the code to open and something about the Light House. Head straight to the Marked Location and start climbing the Tower, but first make sure you have the Buggy's fuel up to Half as you need it.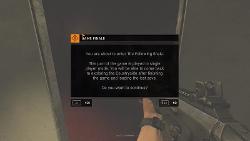 If you have not completed the remaining side quest then the game will prompt you with Warning that the Game is about to reach its end so if you want to continue or do the remaining Quest First. You can Continue with the Final quest as the game will bring you back to countryside once you finish it via loading save game.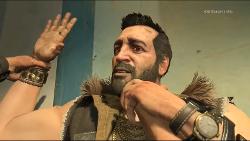 Take the Vials and Defeat the Bandits
Once you have Opened the Door, Cutscene will begin where you know Kaan was the one who ruled the Bandits and we crashed land the light tower with some Rocket launcher. Defeat all the bandits first and then collect the vials. If you haven't refilled your Buggy then Do it now.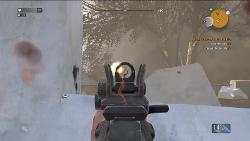 Thus Ending the Mission and Get the next Walkthrough which is the Dying Light The Following Ending Part 1 - But The Earth Remains Forever, Meet The Mother, Sacrifice.