Quantum Break Act 2: Bradbury Swimming Pool Walkthrough Guide
You meet Beth and Amy after you successfully managed to survive the Crash at the Ground Zero. Now that Paul has escaped with his Heli and asked us to meet up tonight at Monarch Gala, let's find out what happens when Beth and Amy come to know about it all in Part 3 of Act 2 - Bradbury Swimming Pool.
Bradbury Swimming Pool
Jack has found the Bradbury Swimming Pool keys and that's where Beth took us too and explain how William had built the device to stop the fracture in Time, but Monarch doesn't want it to. Head inside the Building to find the clues why Will had so important inside the Building that he wanted us to know.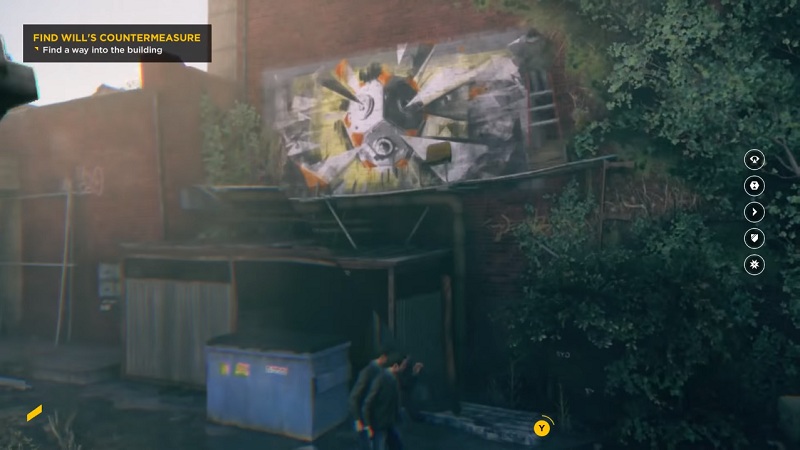 Follow Beth
The Door is locked and you must find the alternative way to get inside the building so head right and right ahead of the Cab you will find the Echo where you need to get up. Climb to get inside the Building and then unlock the door for Beth and Amy. Go watch the video underground and then follow to the adjacent room to find more clues.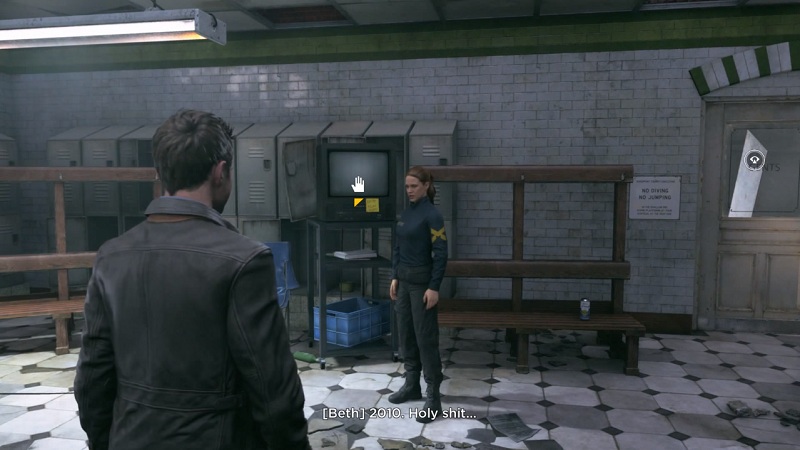 Use the Time Machine to Travel Back in Time 
You see another Time machine which is built by Beth and you can it to travel back in time and fix it all. So You must activate the core which will say to reset it first. Once you reset the Core for from the main Computer you can activate the core. After the machine is up and running you must activate the corridor with Will's key.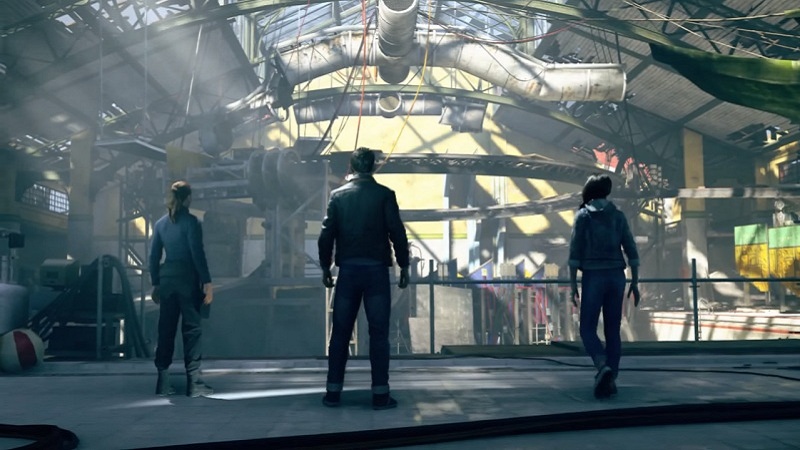 After a Hard luck you couldn't start the machine as it had some issue with the Date fixing, so Beth asks us not to make it any worst and lets Contact someone who can and that is Sofia Amaral - the Monarch Scientist. We must head to Monarch Gala to meet her. Thus Ending the Act 2 and make sure you visit our Quantum Break Wiki Page to know more about the Game