Fallout 4 Far Harbor DLC Ending Walkthrough - Cleansing the Land and Close to Home
Cleansing the Land Chapter will have multiple options to end the problem with various factions and you need to decide and how it should end. After knowing about DiMA's peaceful plans within the Far Harbor in Chapter 6 you decide to help him. So let's see which option you choose to end this DLC Story.
Cleansing the Land
To begin with the Mission you must travel to DiMA's Cache which is far on an island on the western edge. On your way towards the island, you will be fighting a gang of Anglers - the protectors of the area. Once you get there, start digging up the disturbed soil and find the orange tool case that contains the Kill Switch Code. Now head back to confront DiMA who will offer you Two Choices and you have 4.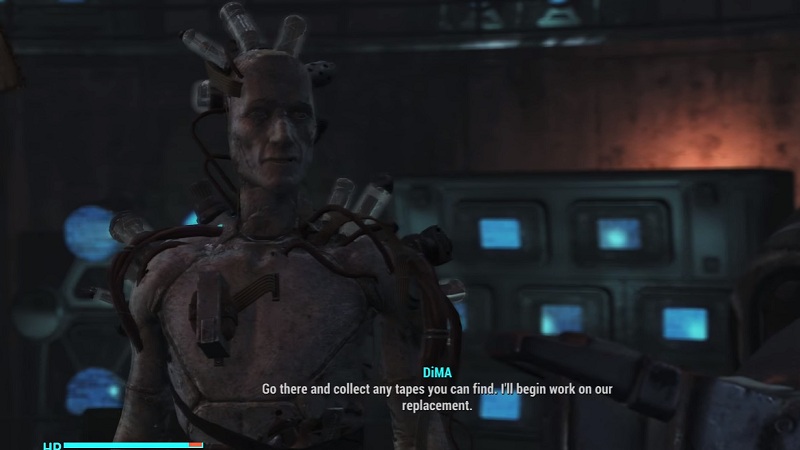 Use the Nucleus Launch Key
This path will wipe out Children of Atom in one Swoop. All you need to do is insert the key and you only have 30 seconds to escape the Nuclear, but this will also make you hostile to all the Children of Atom followers. Once you manage to escape you will receive a Perk which increases your Damage Resistance and now speak with Allen in Far Harbor for another Reward.
Bring Down the Harbor's Defenses
This path will be a threat to the people of Far Harbor as you will completely make them vulnerable. All you need to do is find all four industrial fuses to open the security door. One is with just next to the fuse box and other three on the shelves near the door. On your way, you will be having a tough fight with the Assaultrons, Turbine 003 Terminal and finally select the third option to shut down the turbine. Later, speak with High Confessor to finish the quest and rewarded by Increase Weapon damage Perk.
Destroy Far Harbor and Nucleus
This will not give you any reward nor Perk or XP nor Acadia will have problems with your decision as DiMA will stop talking to you after your last conversation.
Reformation
This Path is what DiMA is talking about where you need to replace the High Confessor Tektus by visiting Martin's Radiation-filled sanctuary and grab his holo tapes. Once you have it talk to DiMA and he will ask you to travel to Nucleus and tell Tektus to believe in it and ask him to meet at the Command Center. 
Finally, you have the choice to either persuade him to run away or kill him, either way, the High Confessor is going to be replaced so talk to DiMA again and you will get the Perk of Boost Damage Resistance to Low Health thus making faction is alive and in peace. Happy Ending.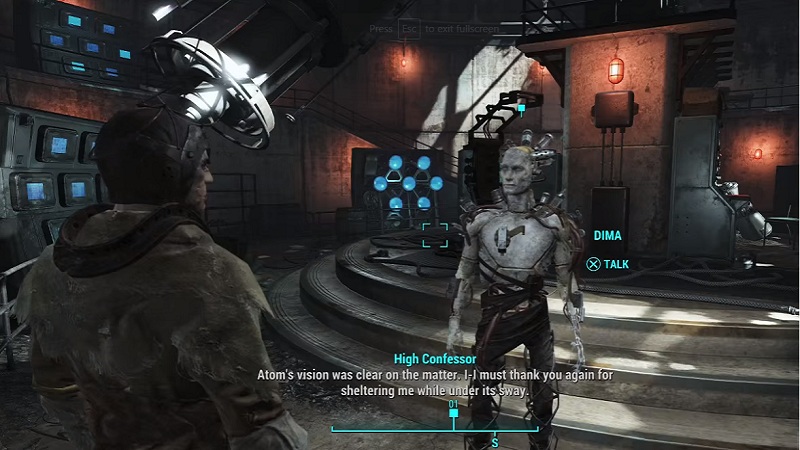 Close to Home
One last quest is yet to be taken care of and that is the investigation for missing Kasumi and where it all started. Head to Kasumi(is she is alive) and take her back home where she reunites with her Nakano family and accepting them and decides not to tell them that she is Synth.  Kenji will reward you with hidden supplies(boathouse shack) with some payment.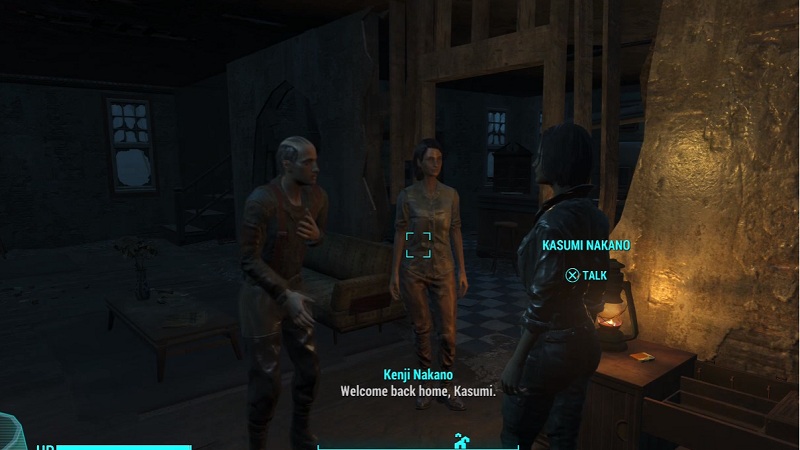 If Kasumi had died due to your different path then you will just have to talk to Nakano's and you won't receive any payments. Thus Competing our Far Harbor DLC Story Walkthrough so you can check out our Fallout 4 Wiki to know more about the DLC Walkthrough, collectibles location and more.