Storm of Steel - Battlefield 1 Campaign Walkthrough Part 1
Battlefield 1 early access players have already started exploring the World War I Era. The Single player Campaign stories will be set in close quarter combats where the exploration will be limited. This walkthrough guide will show you how to complete the mission, survive the wave and grab all the weapons from the Battlefield. So without any further ado, let begin with the Prologue.
Storm of Steel Walkthrough
Break of Dawn
The Introduction chapter for Battlefield 1 is epic. When you start the campaign mission, the first one to start with is the Break of Dawn where the game discloses that all men on the World War 1 Battlefield died so eventually you will also break down at some point. The First event you control is Forest Washington (1899 - 1918) and your job is to try to survive the as much as you can. You will be holding a weapon with 90 ammo, 3 grenades, and 1 pistol. Take cover and start shooting the enemies. You will die here by one of the bomb blasts.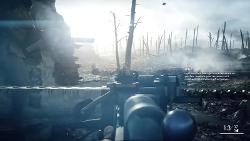 The second event you take control is Clinton Point Coupe (1897 - 1918) and he will be holding a mounted MG turret and you need to stop the wave until a blast throws you away and start taking down the enemies on your own. Try to survive as long as you can and if you encounter any Flamethrower then shoot him on his back so that he catches fire and blast by his own.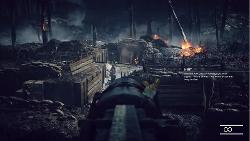 The Third event you take control is Calum Kirkland (1885 - 1918) and the weapons inside the Tank. You will have access to one rocket launcher and a machine gun so use it wisely. If you manage to survive it the end then you will die from a bomb blast.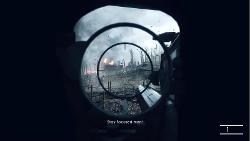 Hold at all cost
The Main Objective start where you need to Hold the guards from crossing the line at any cost. So Start shooting the enemies and you know what to do with the flamethrower so stay away and do not allow them to cross the line. You will get 3 lives to defend and at the end the main character will show up in the cutscene.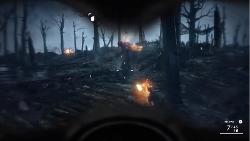 This was all about the Prologue walkthrough you can check our Battlefield 1 Wiki guide to know more about the weapons, unlockables, locations, and walkthroughs.