How To Earn V-Bucks In Fortnite for Trap! Llama
Fortnite has got its own currency like the rest of the games, as the V-Bucks. This currency can be used to purchase Trap! Llama in the game, which contains at least 6 probably-spikey items and it costs 350 V-Bucks. These Llamas give you XP's, schematics and some unique items. Also, there are chances that you might get some rare and legendary heroes survivors and many more items. So in this guide, I will tell you how to get more V-Bucks, don't worry it's not that hard.
How to Gain More V-bucks
Spending of V-Bucks is all up to you, if you don't wish to spend them then you can simply collect it. If you have any plan in spending them in heavy amount all together like buying multiple Trap Llamas then this is where you will come to know how to get more V-bucks in Fortnite. Before we get to the traditional method of collecting V-Bucks bellow mention are the rates that you can buy at below cost.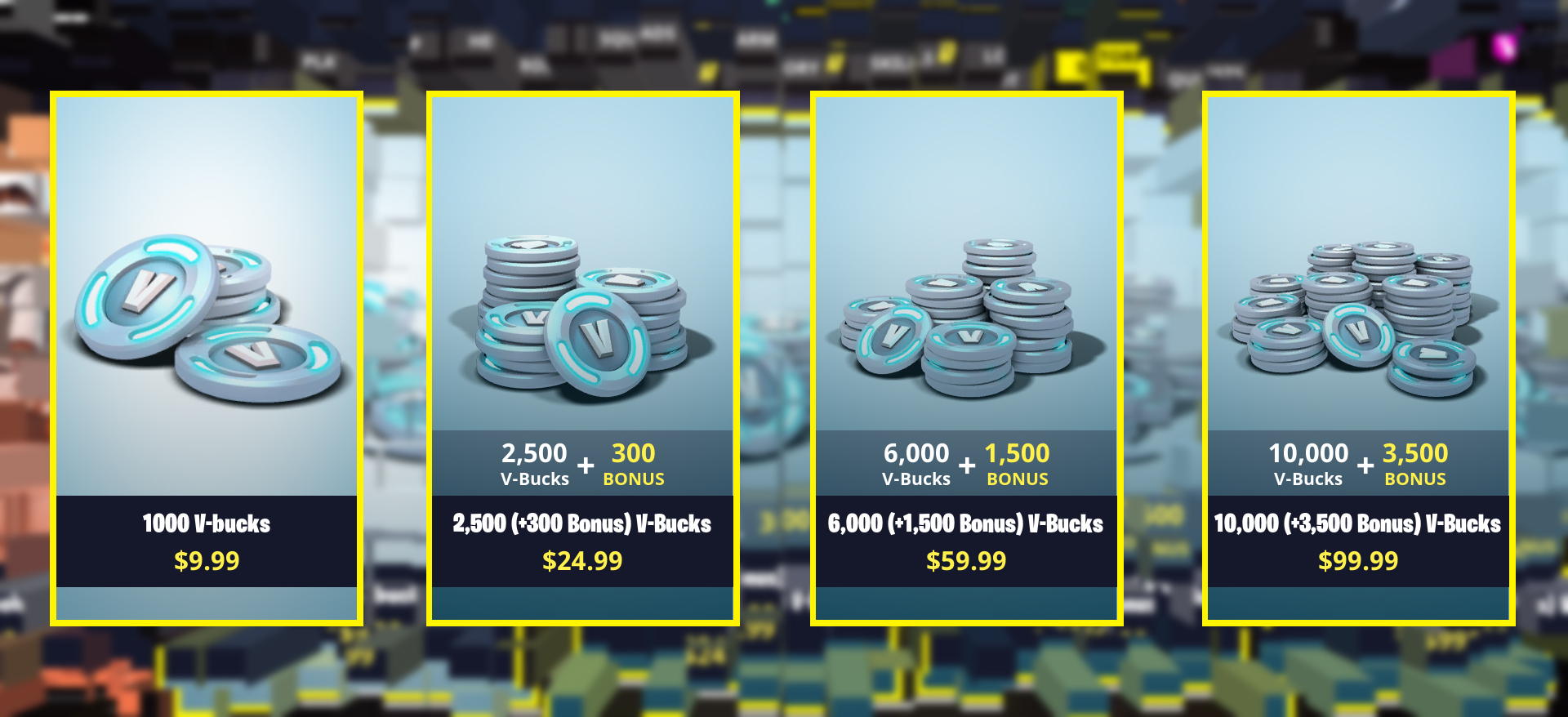 1,000 V-bucks for $9.99 USD
2,500 + (300 bonus) V-bucks for $24.99 USD
6000 + (1,500 Bonus) V-bucks for $59.99 USD
10,000 + (3,500 Bonus) V-bucks for $99.99 USD
Finishing Daily Quests:
If you are from one of those who doesn't bother about the Daily Quest then, keep this in your mind that, completing Daily Quest will get you V-bucks and they are not that hard to complete. As you move ahead in the quest the mission it will change every time, but there will be a slight increase or fall in the difficulty level.
Completing Challenges:
Along with the Daily Quests, on the other hand, completing the Challenges will also help you to earn V-Bucks. So do keep a watch on the challenges in the map.
Story Quests & Storm Shield Defense:
Now that you know the two ways of earning V-Bucks, try something different which is playing the Campaign. And another way is by joining a random online player or a friend. The campaign is the easy way, you can play all the levels to add some in your collection.
Completing Collection Book:
That last and the easiest method, that you all will love like me as I'm lazy, is to simply put the extra heroes and other stuff in the game to collection book. This will not only give you some V-Bucks but also some XP and Rewards.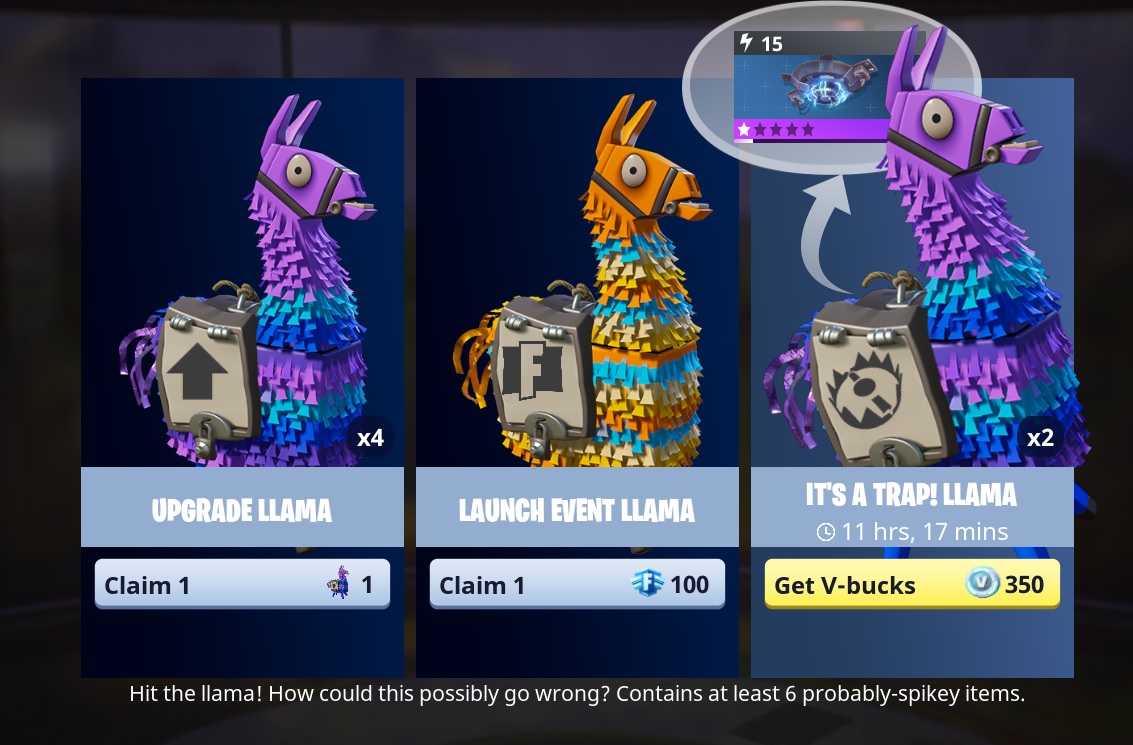 Hope this guide was helpful to you in making good amount of V-bucks that you can later use in various stages of game.