Some of the best free-to-play browser games
Browser games are some of the most accessible titles online.
These games can be played on any internet browser and don't require the best PC in the world. The titles can also be played in small bursts when you have a few hours to kill at home, work, or school, and they don't require a lot of time to get into.
There are hundreds of games to choose from, with titles offering experiences for both casual or hardcore gamers. Some browser games have become a developer's big break in the industry, with series like Super Meat Boy starting out as a browser title.
This list provides a starting point for anyone looking to try out some browser games.
Runescape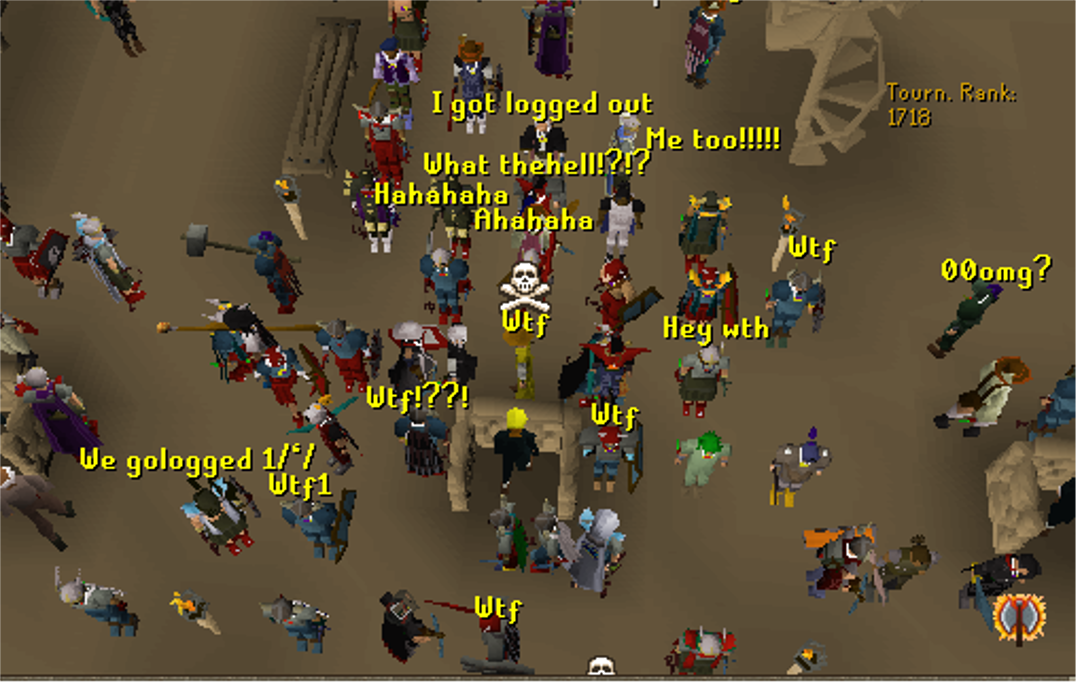 Runescape is one of the best free MMORPGs.
It was launched in 2001 and has been constantly updated with new areas, quests, time-exclusive events, and items over the years to cater to anyone—from the avid adventurers to those who want to farm resources to gain a profit.
The game is free-to-play, but there are certain features locked behind a paywall. To unlock the full experience, players will need to pay a monthly fee to gain access to the member-only areas.
Town of Salem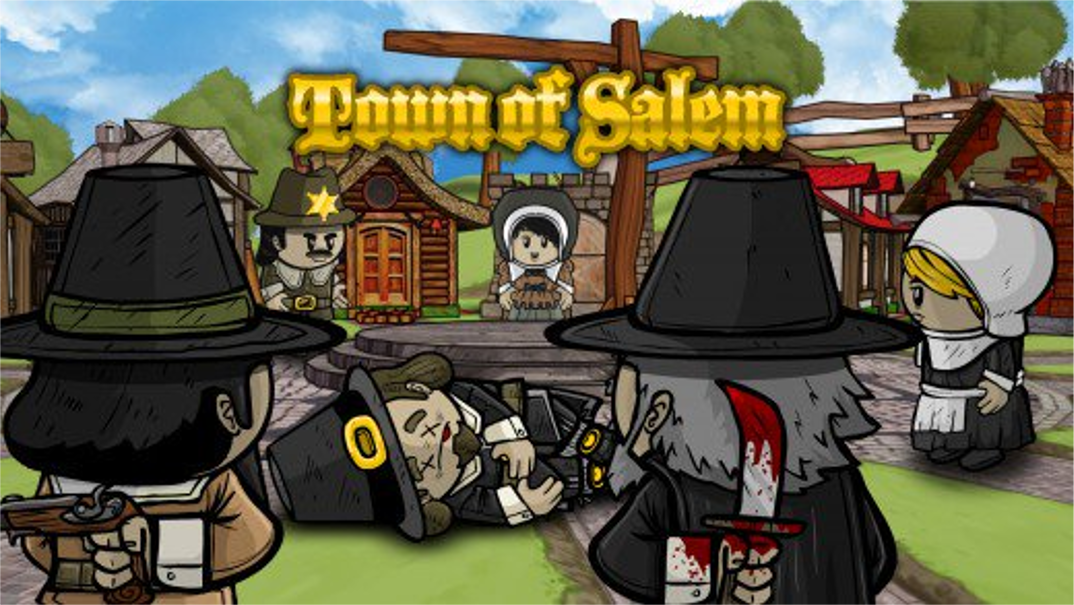 Are you a good liar? Then Town of Salem is the game for you.
This game challenges your ability to convincingly lie while picking up on other players lying at the same time. As a group, you need to find people who are a part of the mafia, as well as all of the serial killers, before the entire town is killed in their sleep.
Players can create their own custom rules and roles, adding in werewolves, witches, and other potential allies and enemies to make each game different from the last.
The .io series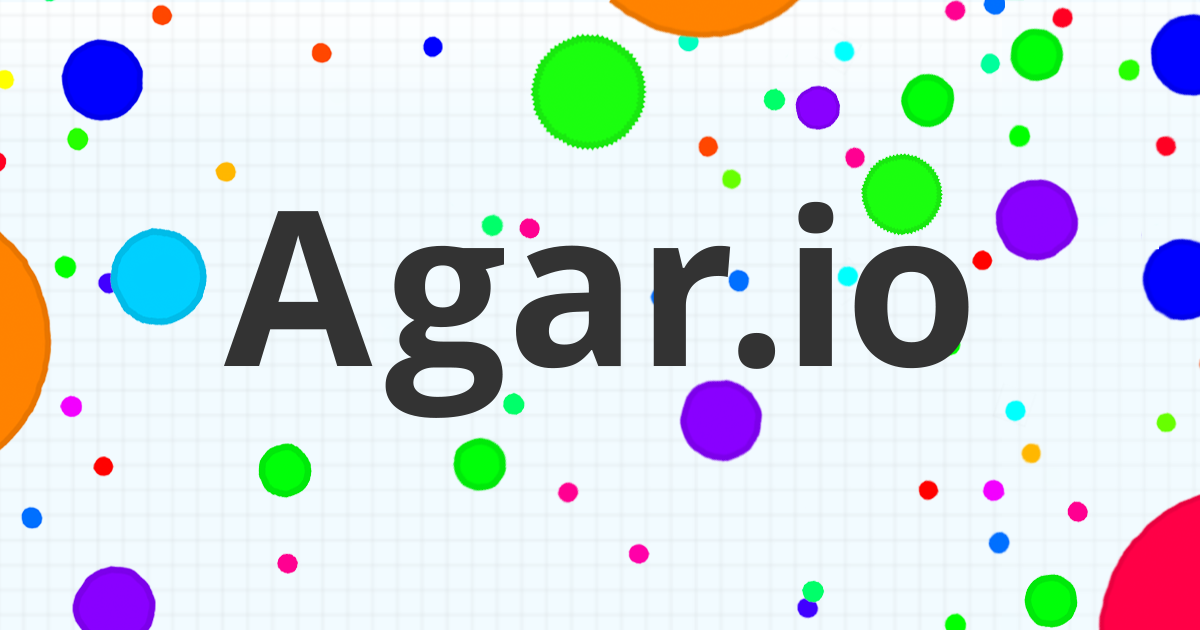 The .io series, including Agari.io, Slither.io, and Paper.io, features simple online multiplayer browser games that anyone can jump in and out of.
The goal of these games is to simply take over most of the board or become the biggest thing in the entire server while trying to beat other players. There's no real mission, time limit, or score, and most games rely on a player's own ambitions.
Frog Fractions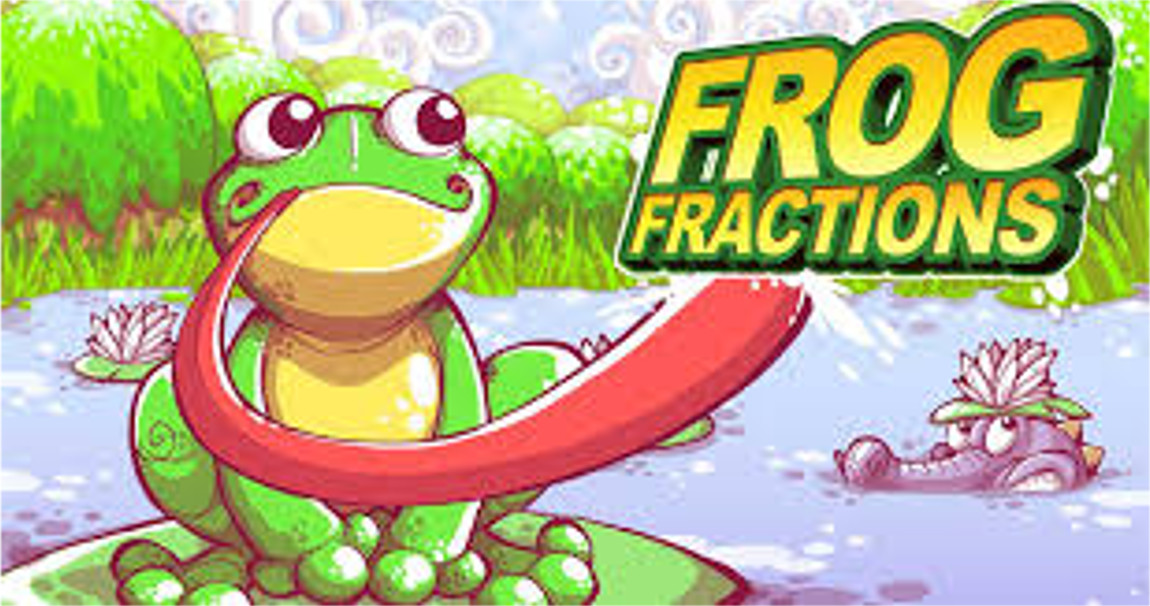 In Frog Fractions, you begin as a frog sitting on a lily pad attacking insects while protecting your fruit. After playing for a few moments, you can buy upgrades for your frog, which is when the game turns into something unexpected.
Before you know it, a dragon is flying across your screen as the frog flies into outer space to start a new quest on Bug Mars—and that's just the beginning.
Bejeweled

Not many puzzle games can compete with Bejeweled.
The game's appeal comes from its simplicity as a puzzle title. Simply swap gems to form a horizontal or vertical chain of three or more matching shapes of the same color. The goal is to try to get the highest score possible by constantly matching gems before the timer runs out.
It's not rocket science, but if you're looking for a simple game to waste some time, then Bejeweled might perfect for you.
Happy Wheels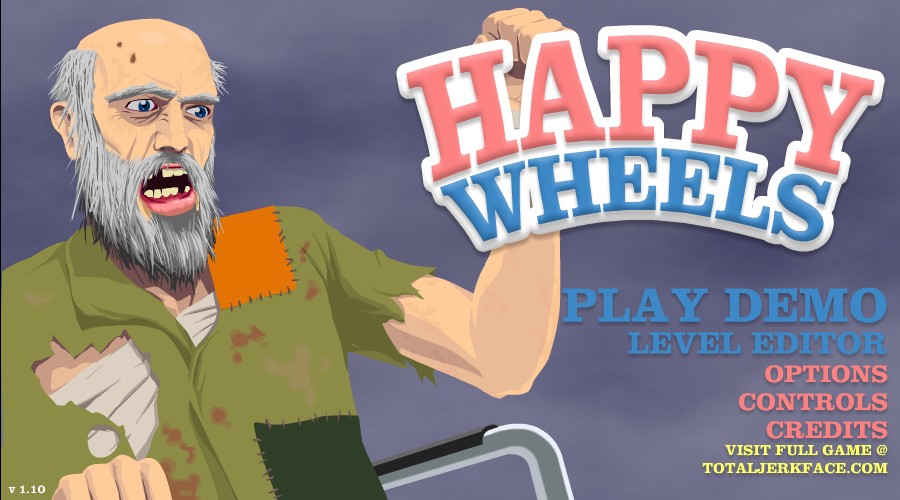 Happy Wheels is a ragdoll physics game that features several playable characters who all have their own unique way of traversing levels in different types of vehicles.
The game is best known for its graphic violence, with limbs falling off of characters regularly when they hit obstacles, landmines, and explosives. Players can also build their own custom courses using any of the characters or tools provided.
QWOP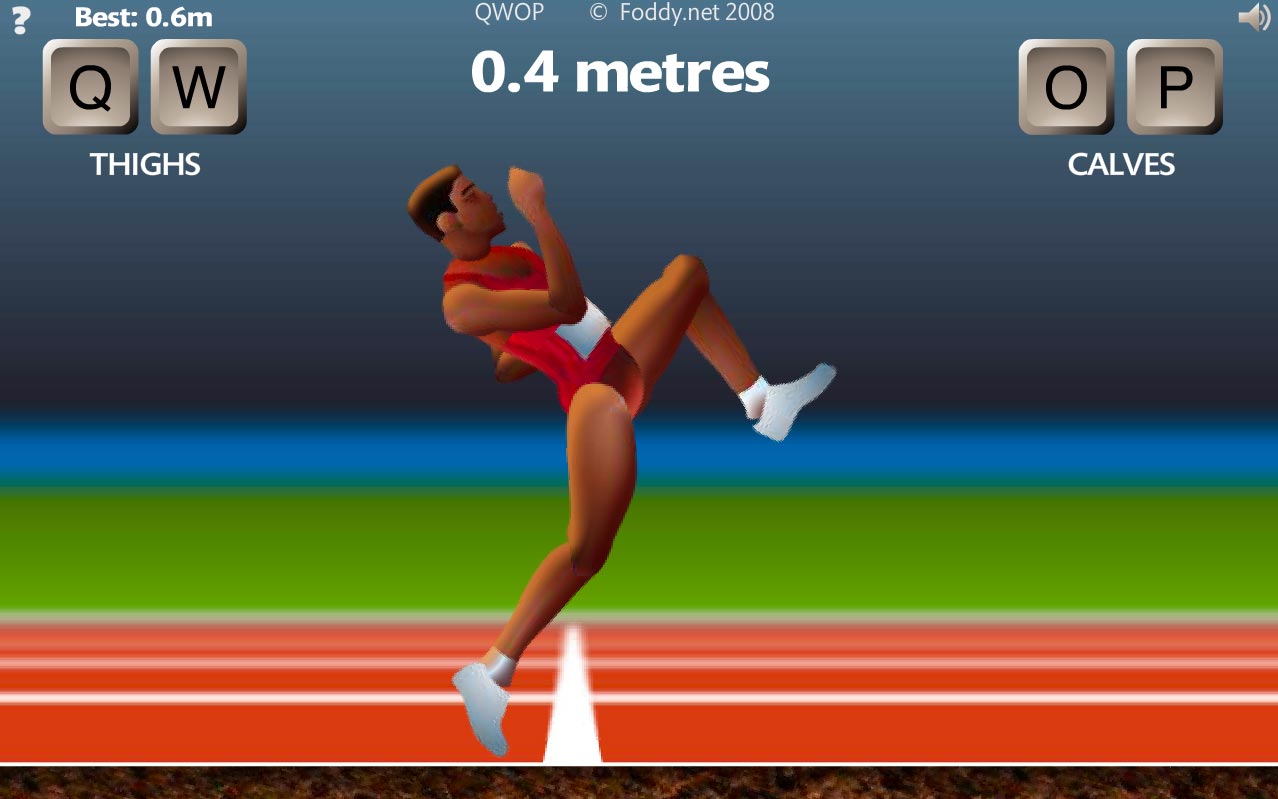 QWOP is another ragdoll physics game with one goal—get as far as you can.
Players will take control of an athlete named Qwop and use only the Q, W, O, and, P keys to move the athlete's legs and get him to the end of the 100 meter race. Q and W each drive the runner's thighs, while O and P move his calves.
Bennett Foddy, the developer of the game, recently made another successful title called "Getting Over it with Bennett Foddy." It's a difficult title that tasks players with reaching the end of the game. It sounds simple enough—until you try to play the game yourself.
Super Smash Flash 2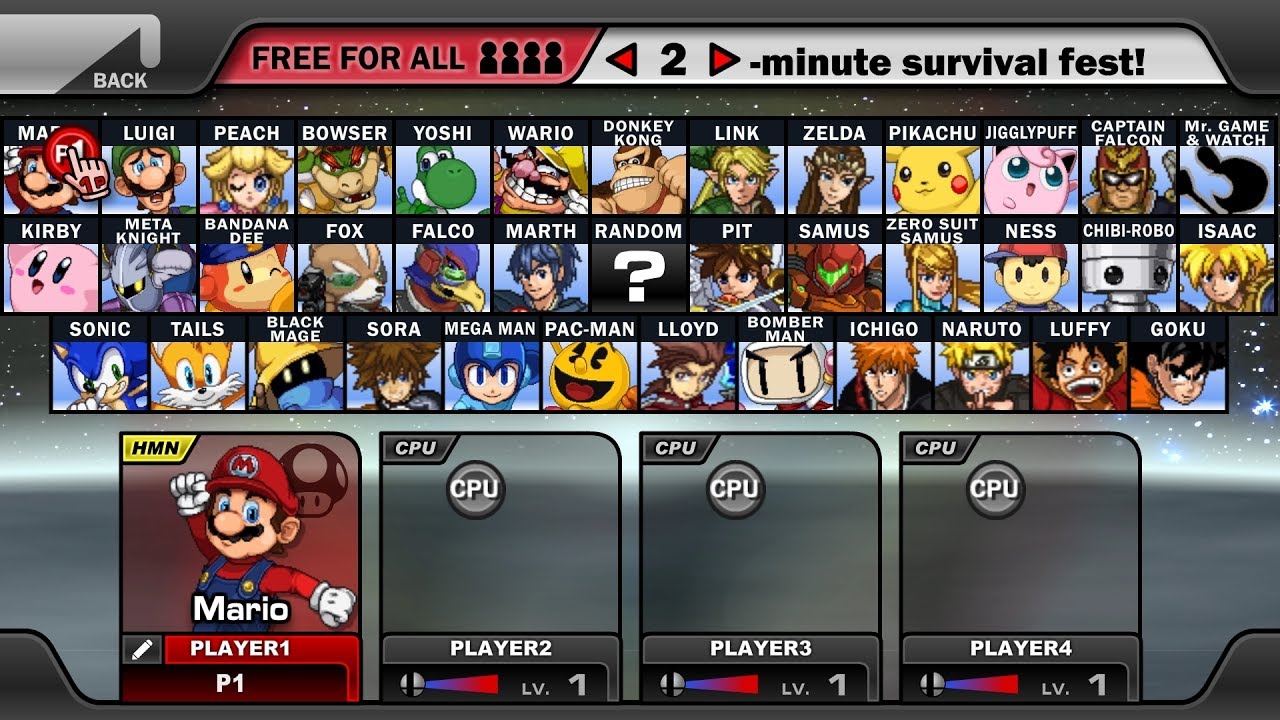 Take the Smash Bros. formula and throw in a few fan-favorite characters like Goku and Bomberman, and you get a free-to-play browser game called Super Smash Flash 2.
The game has been in development for many years and gives fans the chance to play a Smash Bros. title on their computer. It's a fully-accessible title with a large roster built with fans in mind, and you can even play with friends.
With so many characters, however, it might only be a matter of time until a DMCA is issued against the project—so enjoy it while you can.