How to Get Replacement Cardboard Cutouts for the Nintendo Labo
Nintendo Labo is finally here and people are already losing or breaking their precious cardboard creations.
The cardboard pieces, also known as Toy-Cons, are susceptible to being broken or damaged when used by kids or when water is spilled on them.
Don't fret, however. Nintendo has provided multiple solutions for anyone looking to repair the cardboard or get themselves a brand new Toy-Con. These are just some of the different options available to you.
Buy a replacement Toy-Con and its parts from Nintendo's store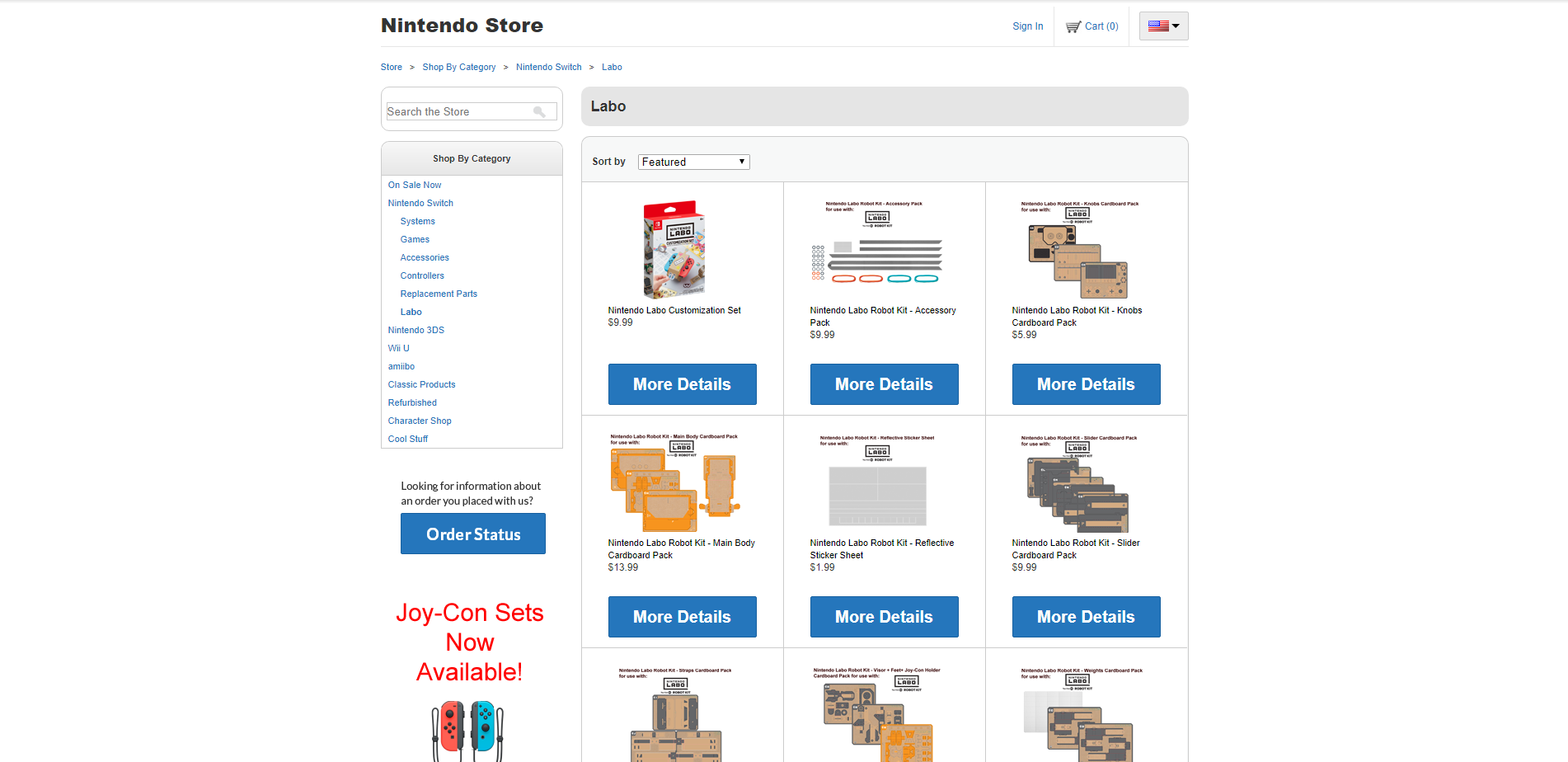 Buying a replacement kit or part is easy so long as you are willing to pay.
The products are ready-to-go when they arrive and range from $2.99 for smaller Toy-Con parts, like the RC Car, all the way up to $13.99 for the Main Body of the Robot Kit.
All the parts, as well as future Toy-Con designs, are available on Nintendo's store. The extra parts are also a nice workaround to anyone looking to buy the game and parts separately to save a bit of money.
Download and print the original cutouts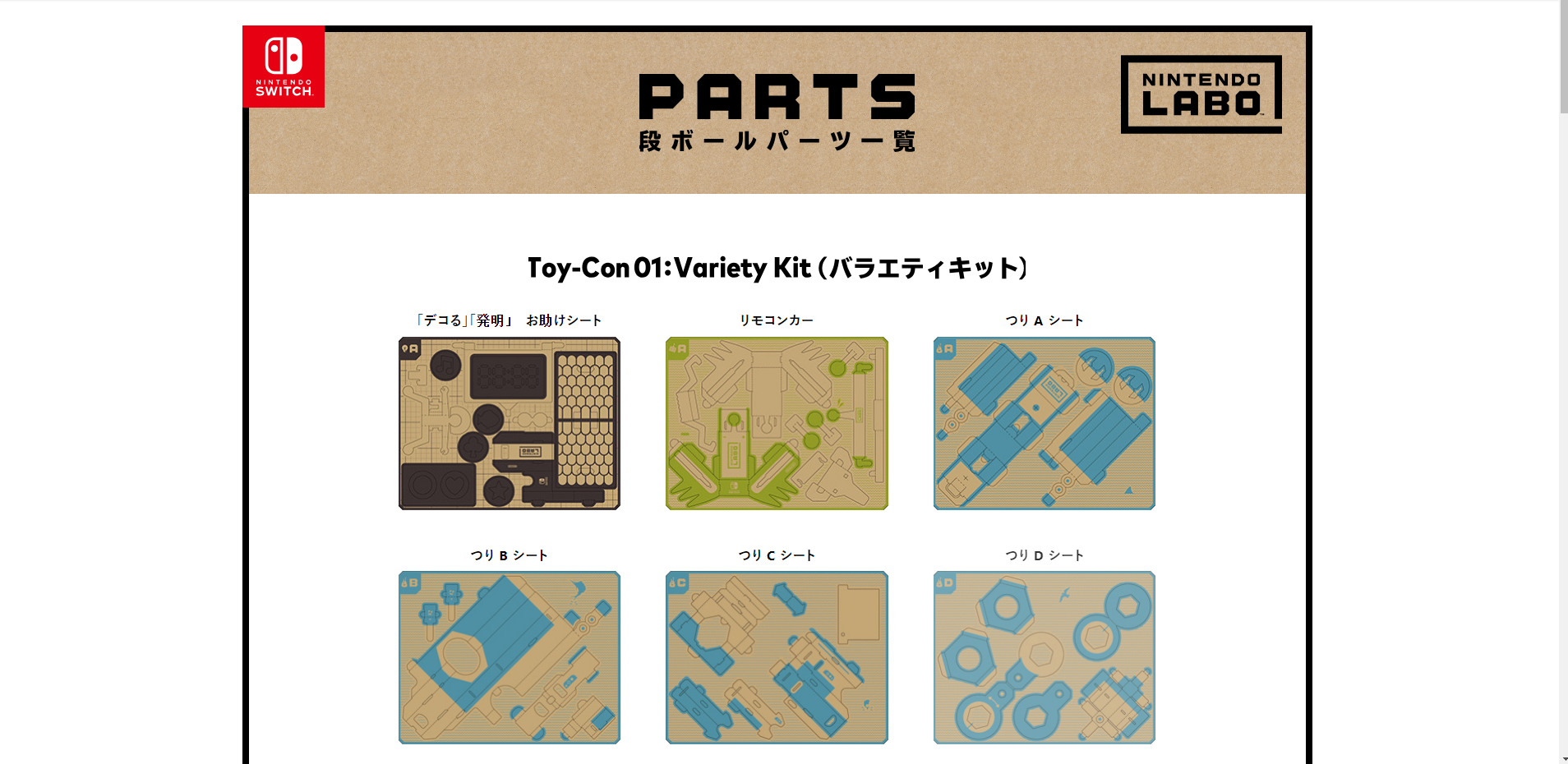 For those with extra cardboard lying around, Nintendo has published PDF files online on its Japanese website, letting you printout the files to create your own Toy-Cons.
When printing out the files, remember to take into account the size of the original cutout that came in the box. Printing the files online with an A4 printer, for example, would mean that the piece would be smaller than it should be.
You might need to find a specialist that can print out the files into A3 size, or edit the file on an application like Photoshop or GIMP to print the part(s) you need.
This method is ideal for those looking to replace a single part from the bigger project, or those who are looking for a cheaper alternative to the Nintendo store.
Use the original templates
If you still have the original cardboard templates lying around, then you can use the original template on a brand new piece of cardboard.
This is arguably the easiest and most cost effective method available so long as you keep the template.