Here's where to score a goal on 5 different soccer fields for Fortnite's weekly challenges
To celebrate the World Cup, Fortnite has added a number of pitches, or soccer fields, throughout the map. For one of week seven's challenges, you need to score a goal on five of them.
Here's where to find all of the soccer pitches on the map to score the goals you need for the challenge.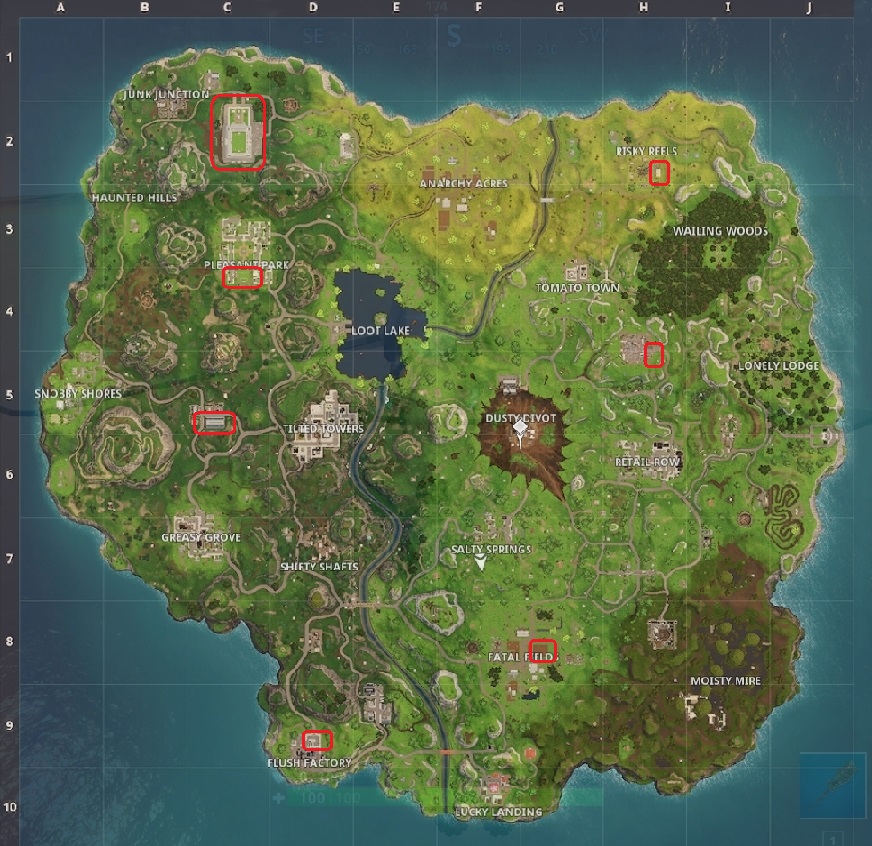 Related: Fortnite's season 4 week 7 challenges want you to eat apples and mushrooms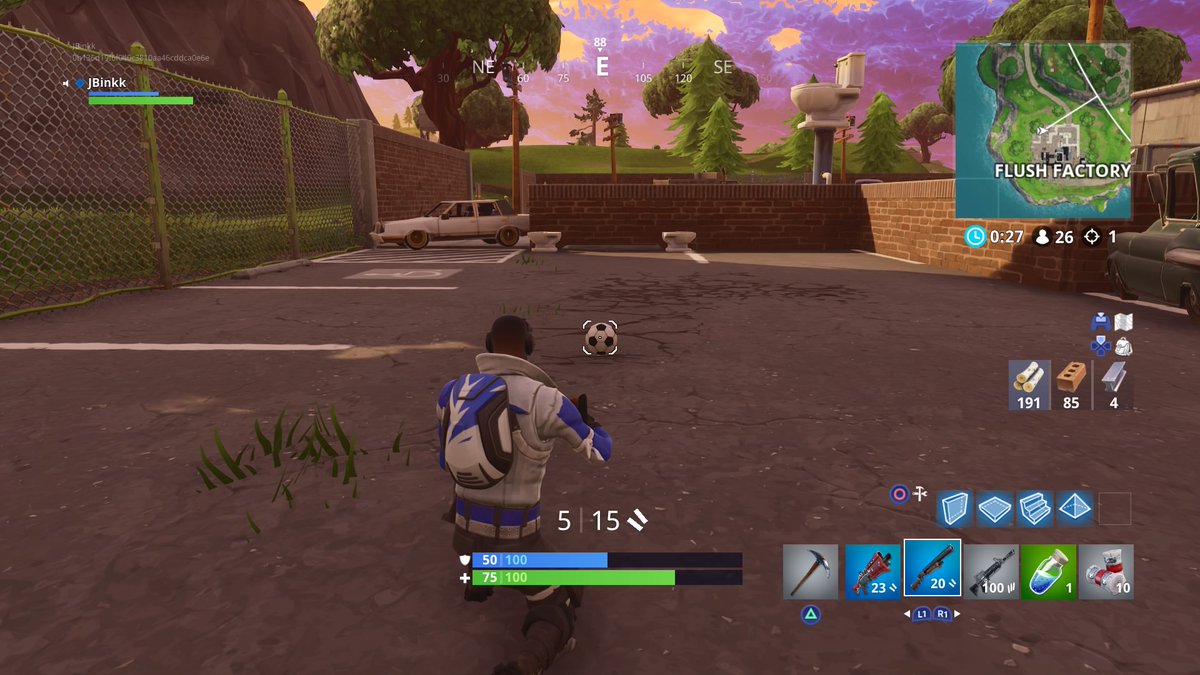 The "soccer field" in Flush Factory has toilets for goal posts, but it still counts if you kick the ball through this makeshift goal.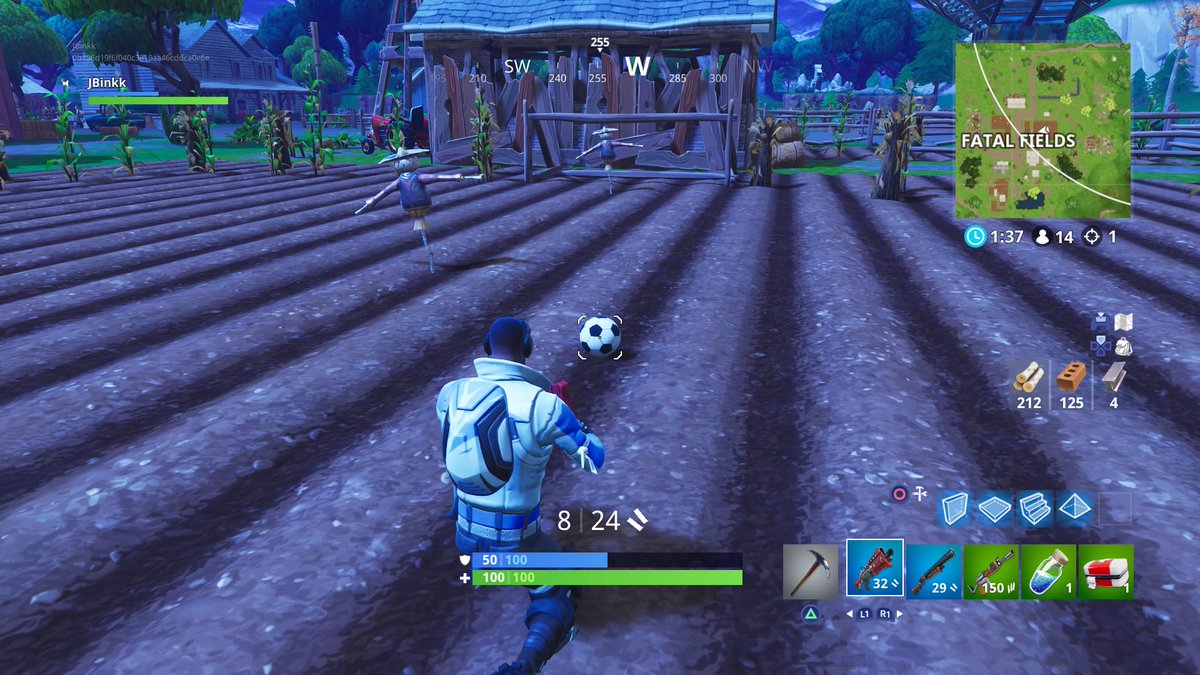 Another soccer field can be found at Fatal Fields.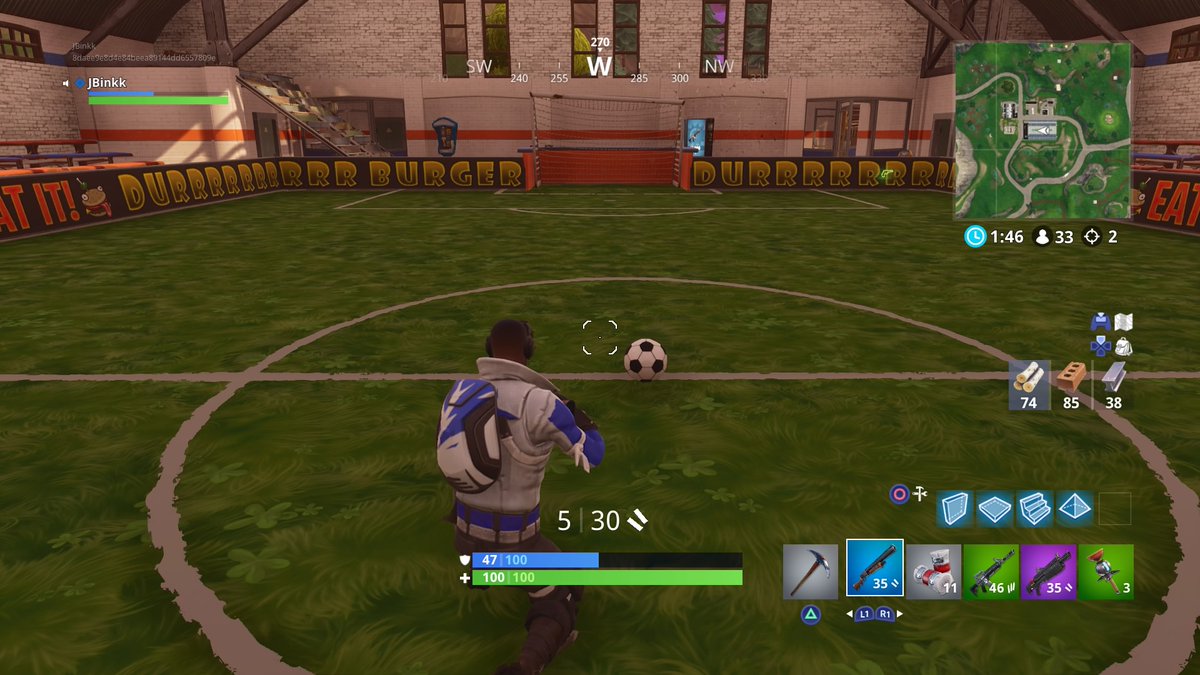 Everyone already knows about this soccer field located in the area often referred to as YMCA.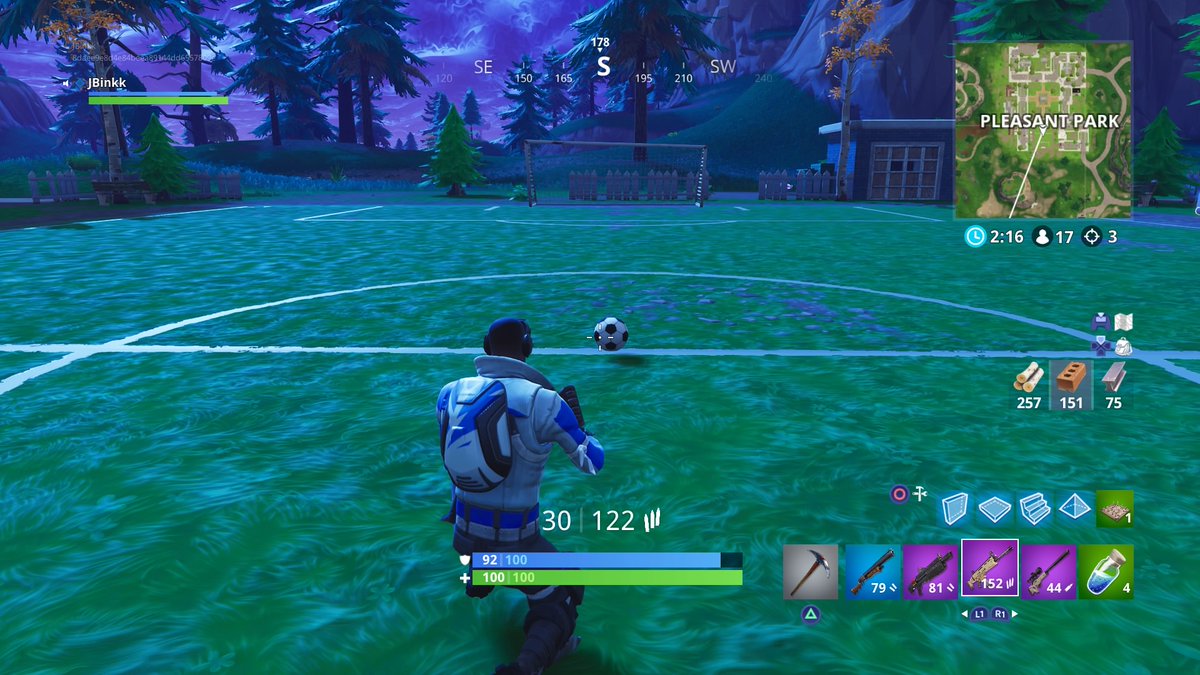 Pleasant Park also has one of the traditional soccer fields in Fortnite.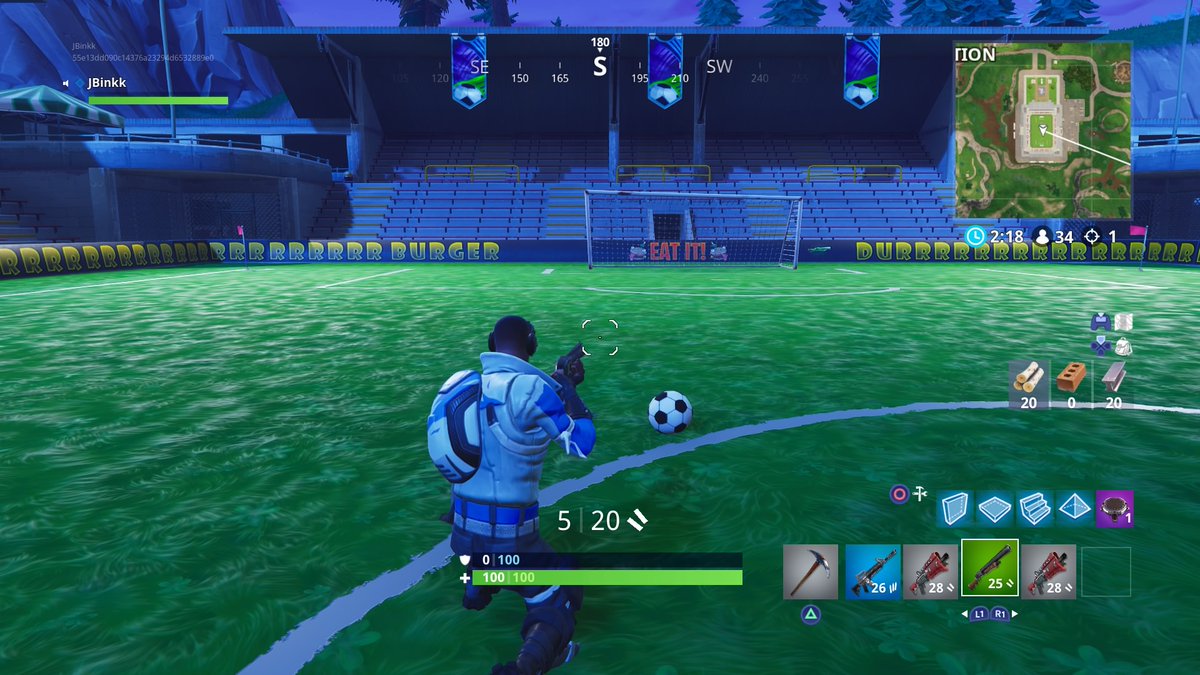 A new soccer stadium was added to the game, and it's located north of Pleasant Park.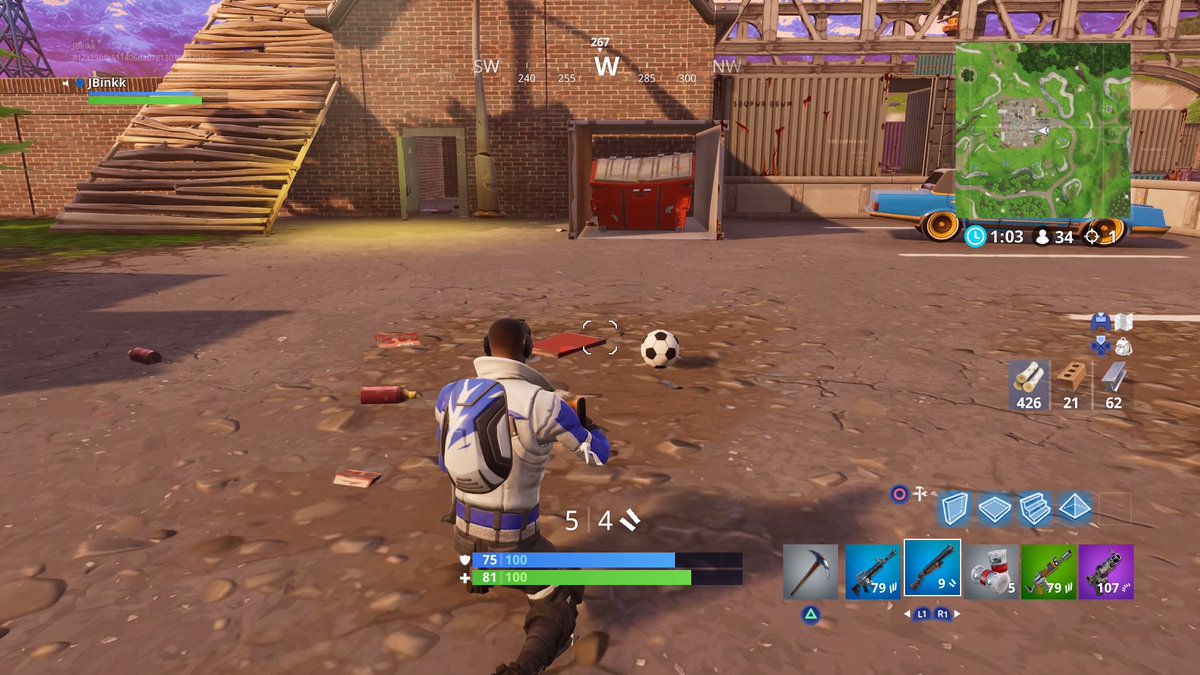 This soccer field can be found in the area with shipping containers north of Retail Row and south of Tomato Town.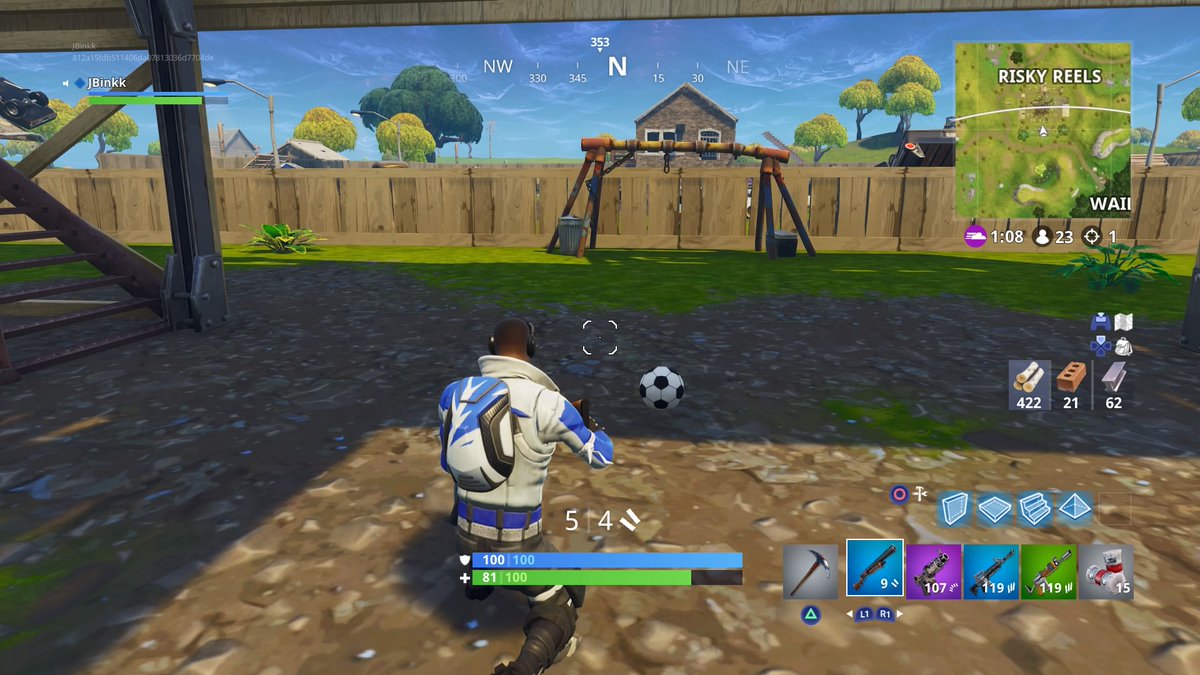 Another makeshift soccer field can be found at Risky Reels.