The Best Free PC Games
PC gaming is bigger than ever, but some of the best titles in recent years have launched for free. From visual novels to multiplayer chatting simulators, battle royale hits to air combat games, any PC gamer with a decent rig can download some of the latest and best PC releases without paying a cent.
For newcomers interested in putting their PC to the test, here's some of the best free-to-play PC games available now.
Dota 2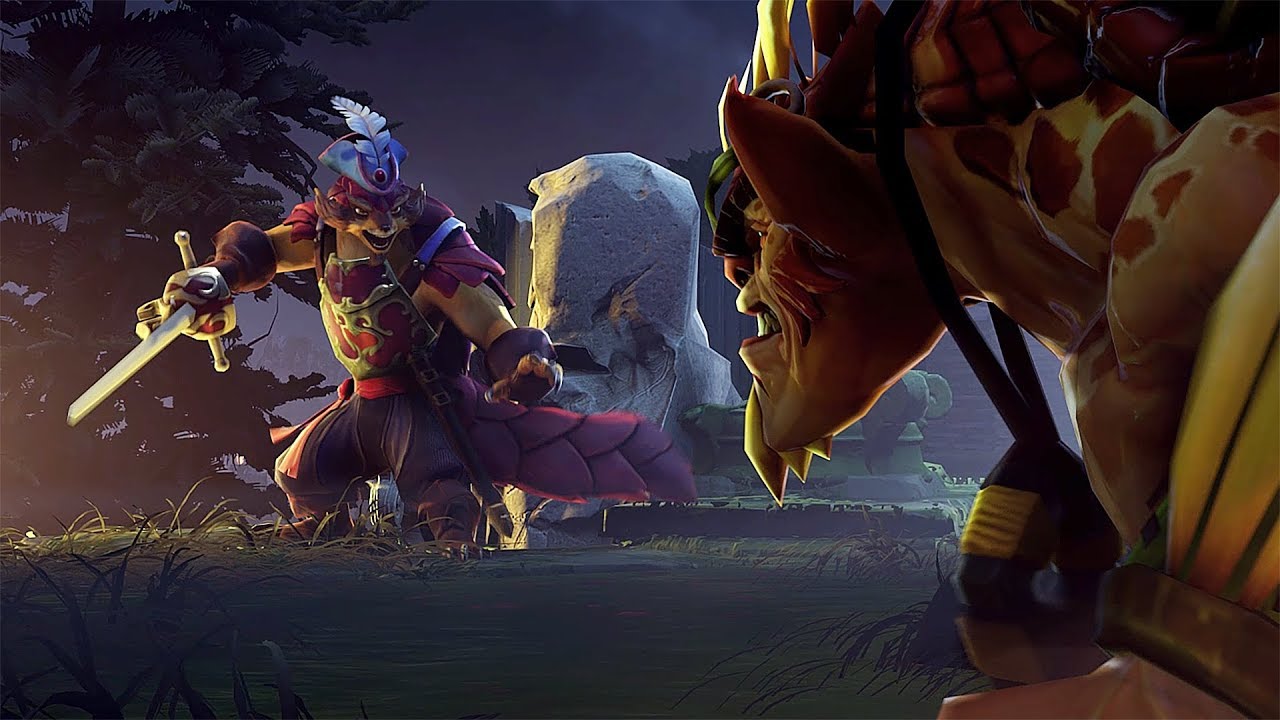 Dota 2 may just be one of the most popular multiplayer online battle arena video games to date, and for good reason. In Dota 2, players work with their teammates in five-on-five match-ups to destroy the other player's core base, or "The Ancient." This is done by leveling up the player's hero, attacking enemy structures, and ultimately advancing toward the opponent's base through each "lane" in order to breach their opponent's defenses and erupt The Ancient. Over 100 heroes are available for players to choose, and all heroes are free.
Dota 2 is notorious for being extremely complicated, and it can take months to learn how to play the game properly online. Expect to feed the enemy with kills plenty of times at the start. Unlike in the original Dota, however, Valve provides plenty of training materials so newcomers can quickly understand the game's basics, from carrying to jungling. Interested players can donwnload the game on Steam.
Fortnite: Battle Royale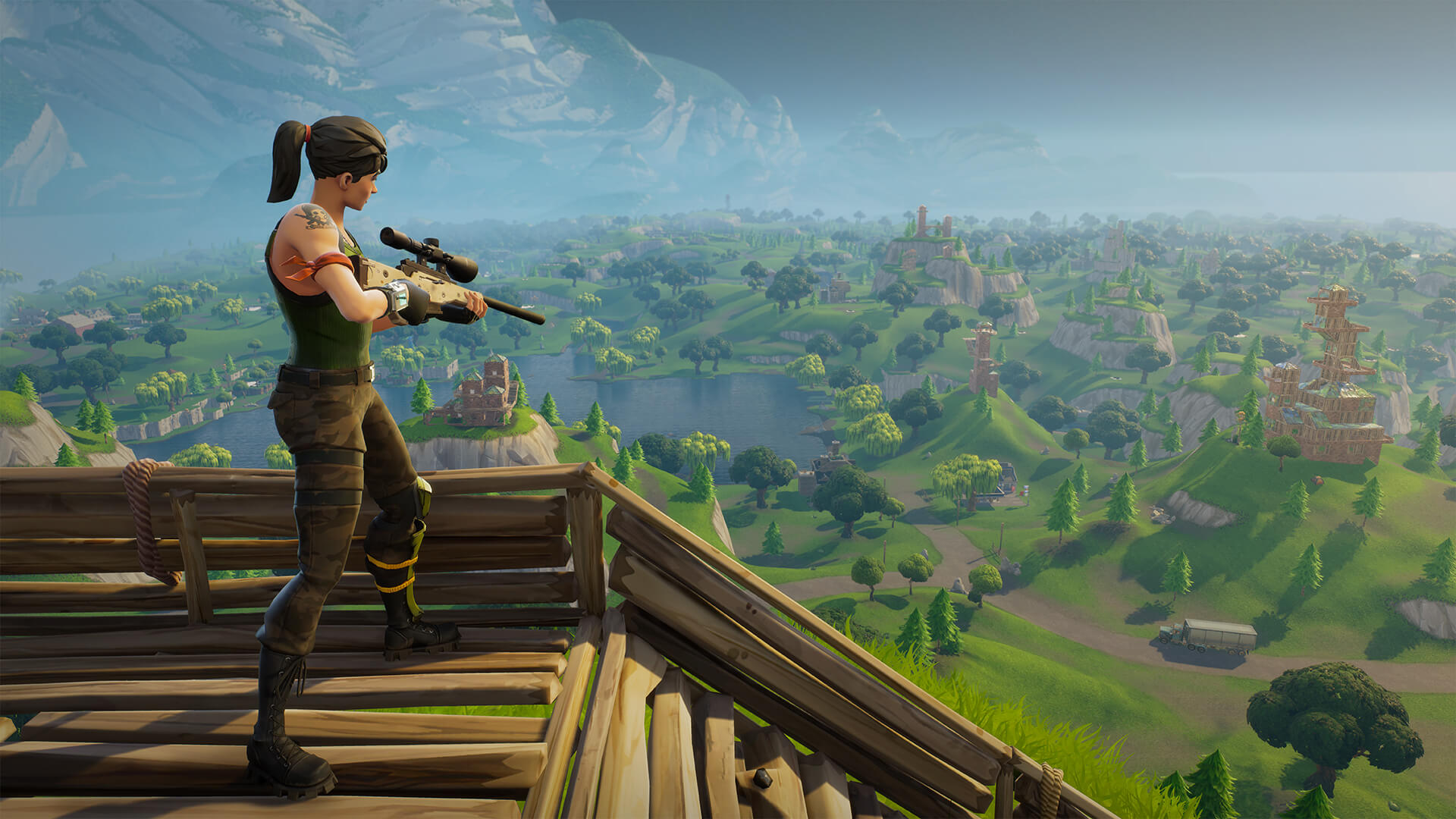 Fortnite was originally designed as a co-op zombie survival game where players build enormous forts to combat waves of enemy hordes. But Fortnite: Battle Royale brought the game into prominence by introducing a battle royale twist both inspired by PlayerUnknown's Battlegrounds and yet firmly unique.
In Fortnite: Battle Royale, players go up against up to 100 players to become the last person standing. Along the way, players collect items, weapons, and raw materials while staying inside an ever-shrinking Eye of the Storm. Stepping out into the Storm will cause incremental damage to players, eventually killing them unless they reach safety within the eye. And once the player dies, they cannot respawn.
While the game's premise may sound similar to PUBG, Fortnite lets players use raw materials to build forts, giving players the opportunity to create floors, walls, and staircases on the fly. This adds an additional strategic element to the game, letting players fight back against one another through makeshift buildings that can be damaged from afar or raided up close.
To play Fortnite: Battle Royale, sign up for an Epic Games Account and download the Epic Games Launcher, after which you can start installing Fortnite through Epic's official distribution software.
War Thunder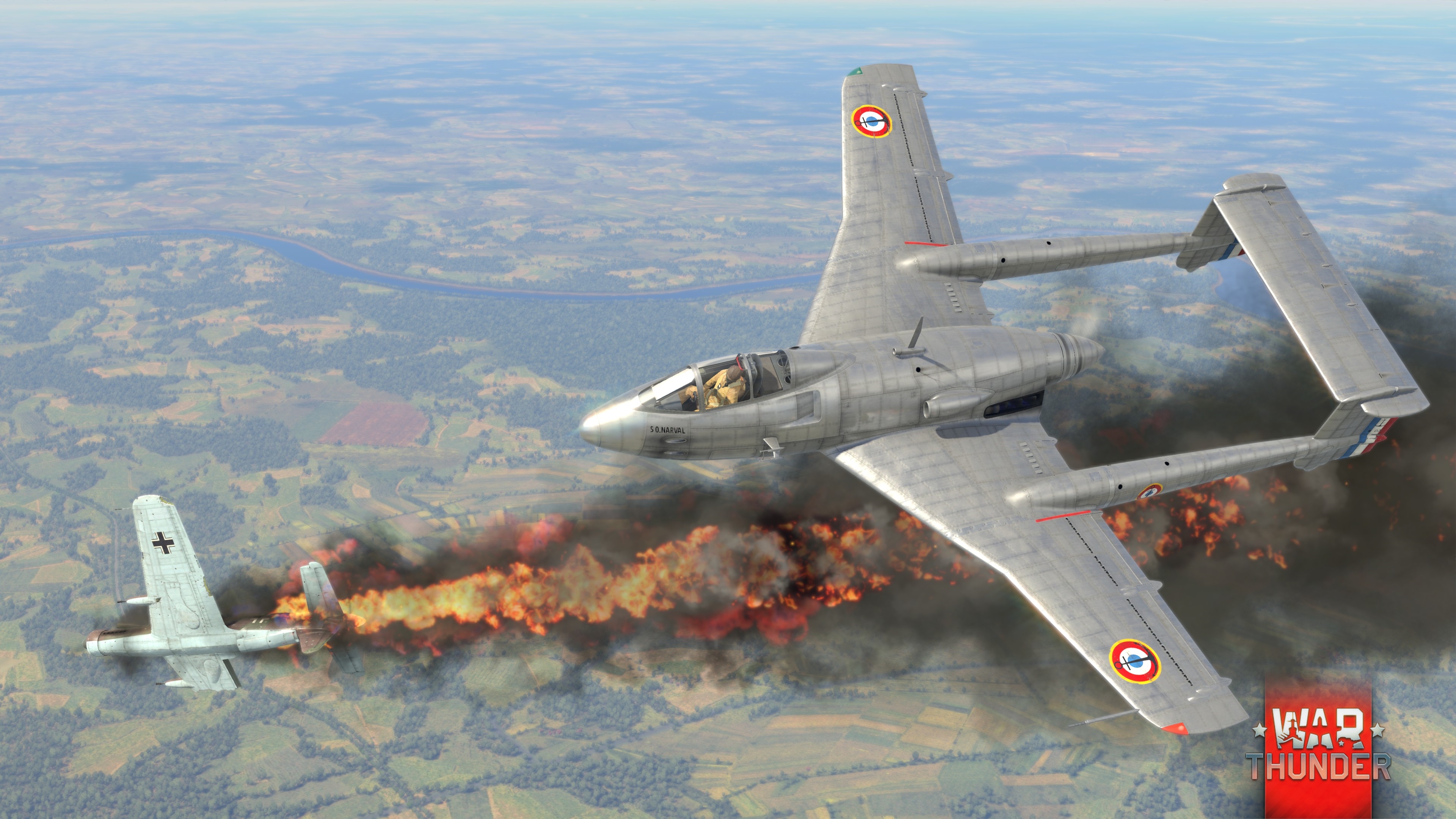 Traditionally speaking, the PC flight simulator world is hard to break into. This is specifically the case for combat flight sims, which pride themselves on intense realism. War Thunder bridges the gap between easy controls and realistic combat, giving both newcomers and veterans to the genre an incredibly fun, free experience.
Developed by Gaijin Entertainment, who previously created IL-2 Sturmovik: Birds of Prey, War Thunder features sea, air, and land combat through naval warfare and tank combat. Over 800 vehicles from the 1930s to 1950s across everywhere from Germany and Japan to the U.S., the U.K., and the Soviet Union are available. But the game is perhaps best known for its air combat mode, where players can fly historically accurate aircrafts in battle against land and air targets.
War Thunder features both "Arcade," "Realistic," and even "Simulator" battles, letting players choose between an action-packed or highly accurate combat experience. The game's arcade mode particularly stands out, as it comes with a target guiding system which helps players engage in dogfighting without too much guesswork for leading shots.
War Thunder is available for free via Steam or Gaijin's launcher. Players can either create a separate account via Gaijin or use their Steam ID to play.
Doki Doki Literature Club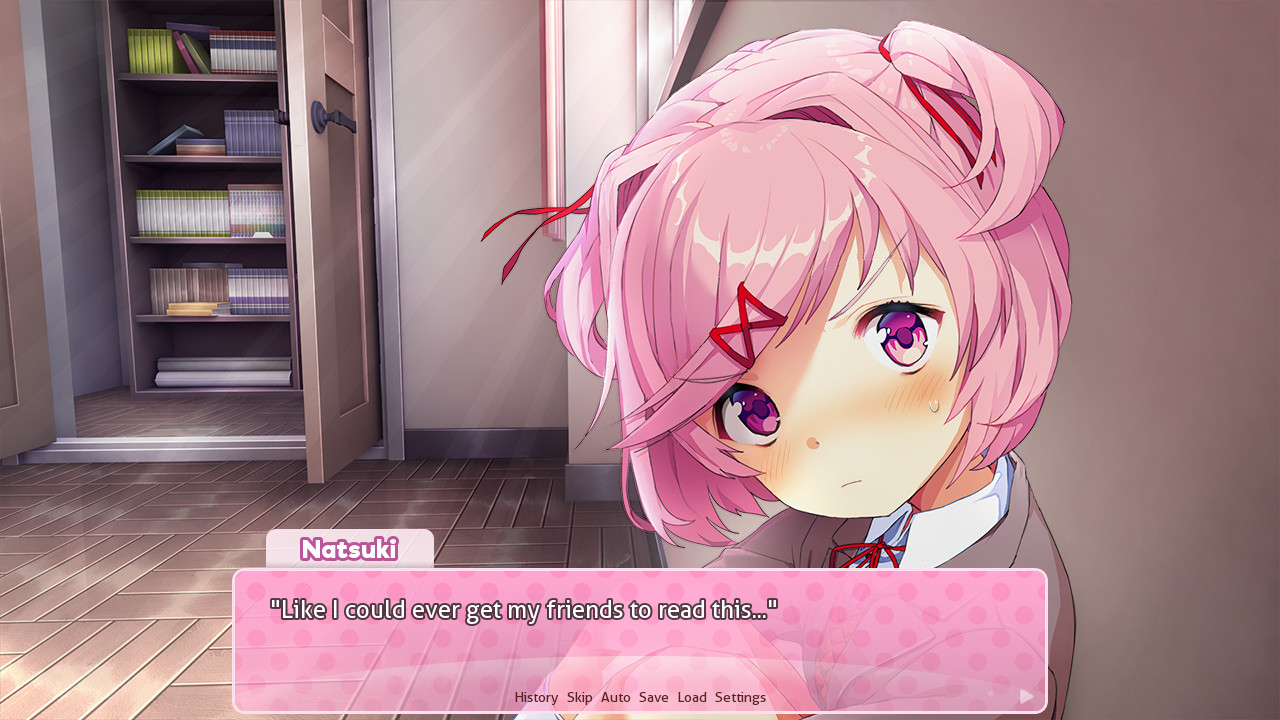 At first blush, Team Salvato's Doki Doki Literature Club looks like a cute romantic dating sim. But there's more underneath the surface in this American visual novel, often hailed as one of 2017's best indie horror hits.
Players take on the role of a clueless, anime-loving high school boy who joins his childhood friend Sayori's literature club in an attempt to woo one of three cute girls regularly attending. But as players continue to get to know the club's members, a completely unexpected story emerges, one befitting of the game's warning: "This game is not suitable for children or those who are easily disturbed."
Doki Doki Literature Club is available for free on Steam or itch.io. Players can also buy a "fan pack" that comes with the game's official soundtrack, high-resolution wallpapers, and a concept art booklet.
Team Fortress 2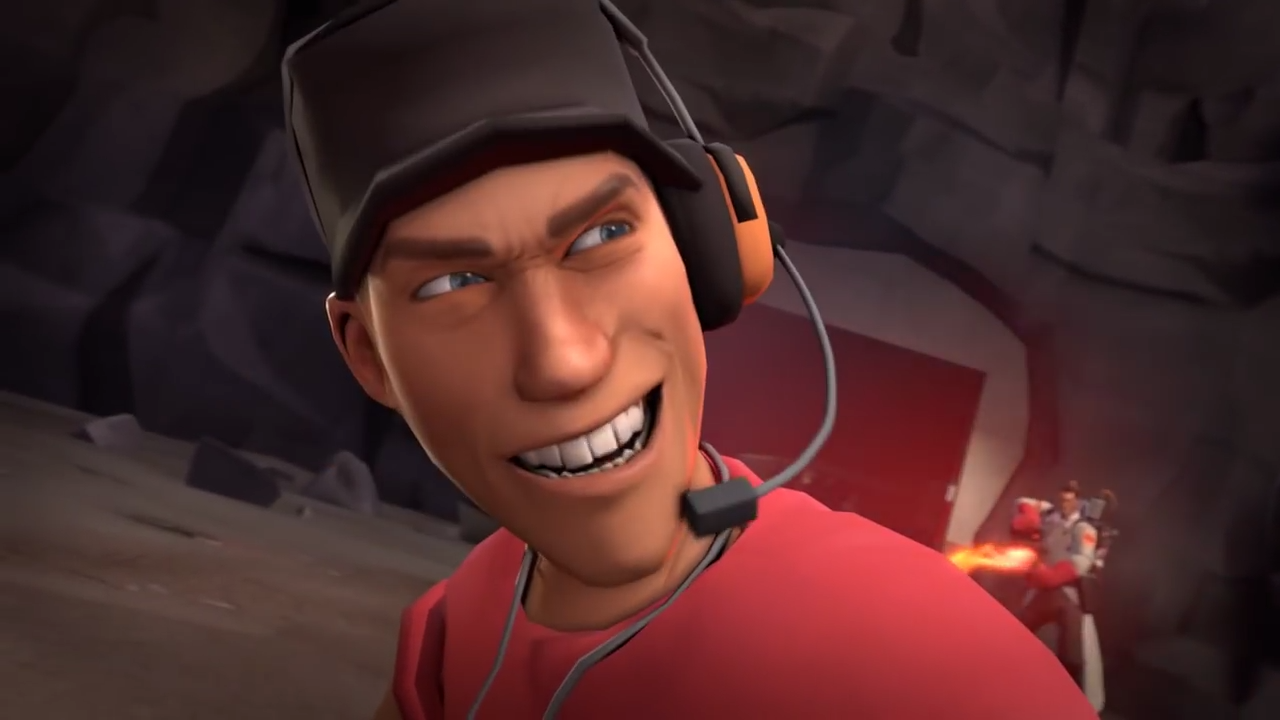 Yes, over a decade after its release, Valve's immensely popular class-based shooter Team Fortress 2 is still kicking. Originally launched as part of The Orange Box, Team Fortress 2 became an instant classic as soon as the game launched. Over the years, Valve has only pumped more and more content into the game, turning it into one of the first (and arguably best) models for free-to-play hardcore first-person shooters.
In Team Fortress 2, players join the RED or BLU team and choose between nine different classes, working together to capture, defend, and complete objectives. 2Fort, for example, tasks players with capturing the opposing team's intelligence and running it back to their side, whereas Dustbowl focuses on holding and defending control points.
These days, Team Fortress 2 features dozens of weapons (and hats) for players to choose from, and Valve still regularly updates the title with new content. All you need to get started is a Steam account, nothing else.
Butterfly Soup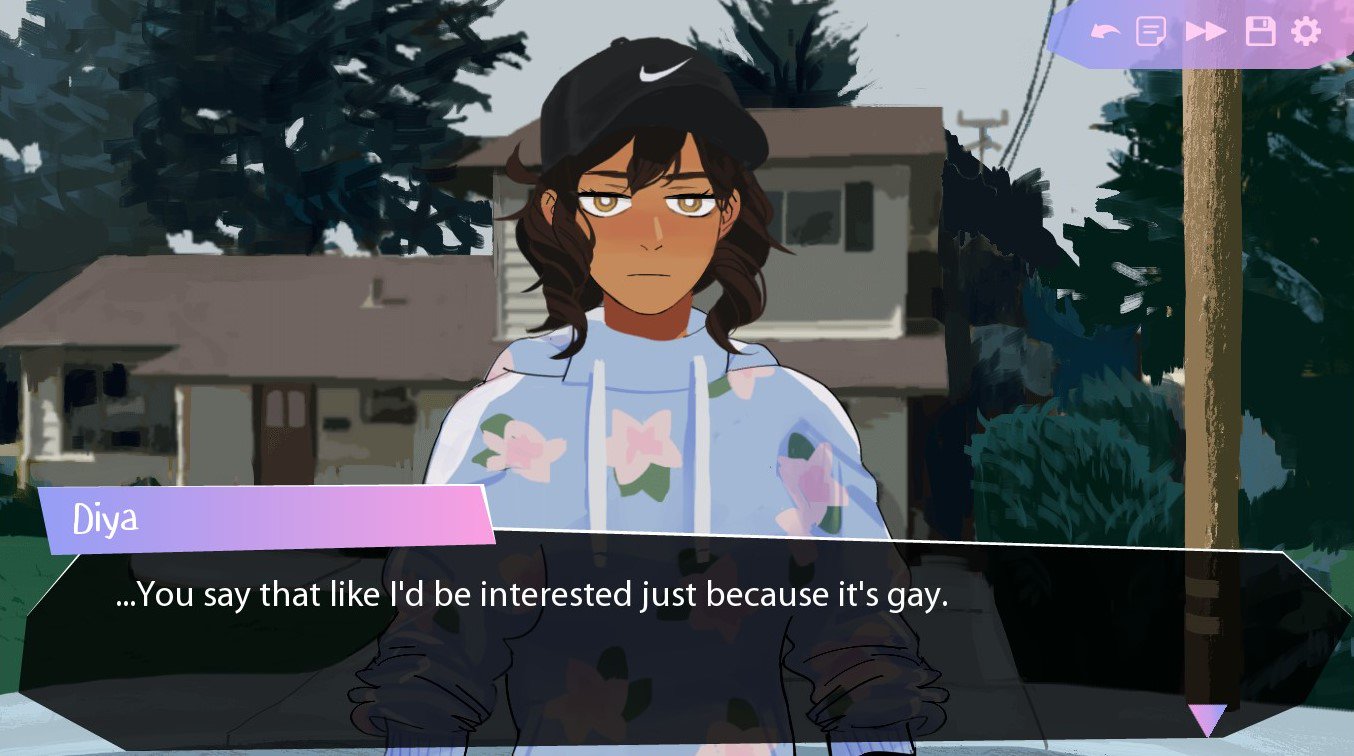 Butterfly Soup's itch.io page provides a pretty straightforward explanation of what to expect with this game: It's "a visual novel about gay Asian girls playing baseball and falling in love." While the game is only three to four hours long, there's a lot more to Butterfly Soup than immediately meets the eye, and it's easily one of the best free visual novels available on PC to date.
Created by developer Brianna Lei, Butterfly Soup focuses on four queer Asian teenage girls growing up in Oakland, California. As all four bond with one another over baseball, they also discover more about themselves, including their sexual orientations, gender identities, family struggles, and interpersonal traumas that impact their lives. Both incredibly funny and quite realistic, Butterfly Soup is deep, meaningful, entertaining, and an accurate reflection of growing up queer and Asian as a young millennial in California. Oh, and it's free, making Butterfly Soup a perfect addition to any PC fan's visual novel library.
VRChat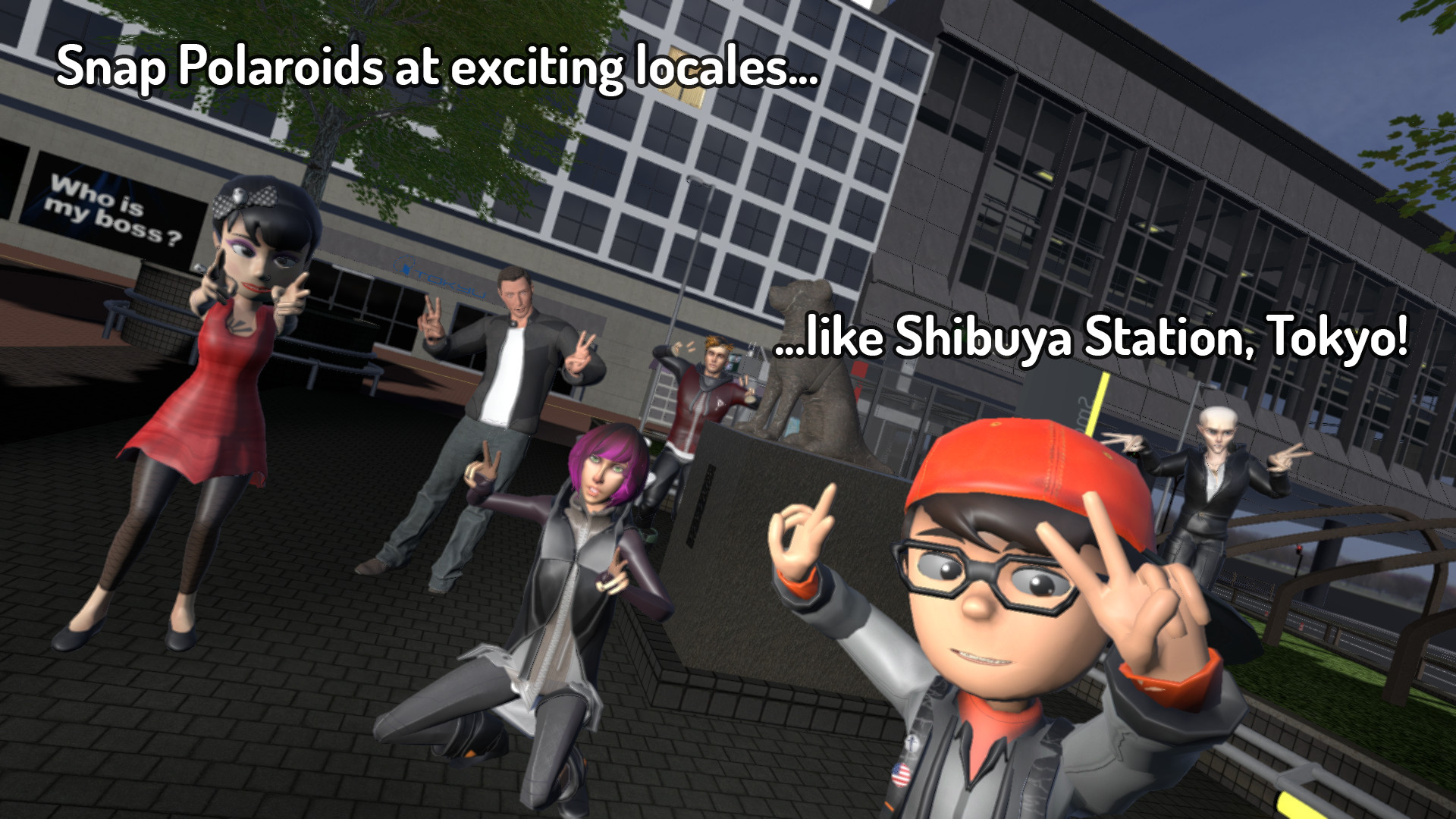 Imagine hanging out with dozens of users by using a customizable 3D avatar and an Oculus Rift, HTC Vive, or some other VR headset. That's exactly the premise behind VRChat, a free-to-play MMO game by Graham Gaylor and Jesse Joudrey.
Launched in Steam Early Access on Feb. 1, 2017, VRChat lets users engage in conversations with other players through lip synched audio, eye tracking, and various motions. The game supports custom models so players can bring anime characters, Overwatch heroes, or memes to life while hanging out. Plus, VRChat even features various minigames, from Capture the Flag to a VR kart-racing game inspired by Mario Kart.
While VRChat was primarily designed with VR headsets in mind, players don't need a virtual reality device to hop in on the fun. Head on over to the game's official Steam page to get started. Be warned, VRChat has a reputation for edgy humor that can cross a line and become offensive, such as the infamous "Ugandan Knuckles."
Warframe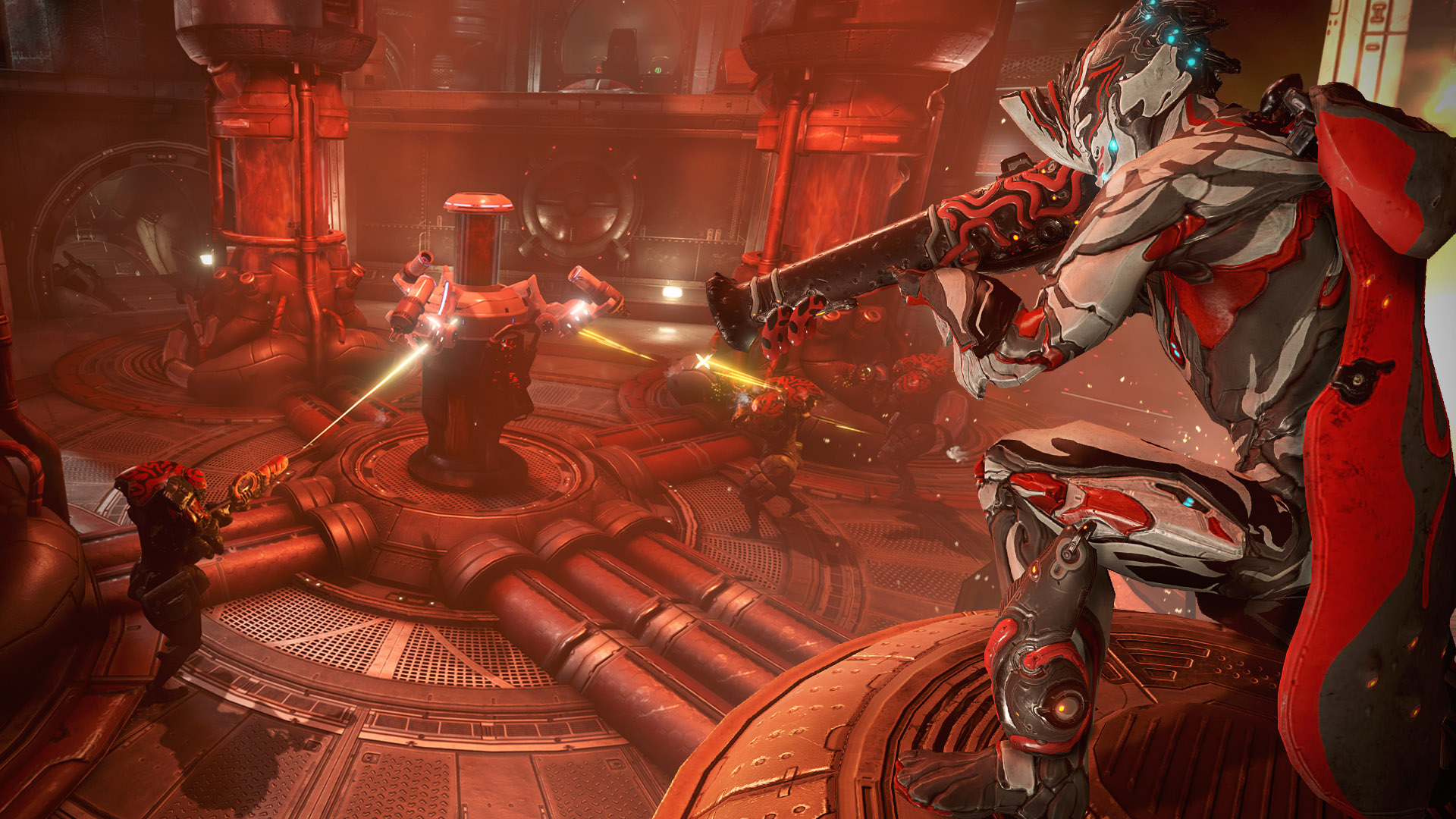 It's hard to write a list on the best free PC games available without mentioning Digital Extremes' massive co-op hit Warframe. Designed as a free-to-play third-person action title, Warframe casts players as members of the Tenno race, where they fight alongside one another using guns, swords, and parkour. With support for up to four members to a party, players launch into the game world by choosing missions across maps that are procedurally generated, meaning no two users' experiences are exactly the same.
In Warframe, missions range from killing enemies to rescuing VIPs, with stealth playing a major role in many objectives. Digital Extremes constantly updates the game, too, adding new content for fans to experience on a regular basis. Featuring its own progression system, unique sci-fi premise, minimal microtransactions, and even an optional player-vs-player mode, Warframe is easily one of the best free PC games available if you need a co-op experience worth remembering.
Path of Exile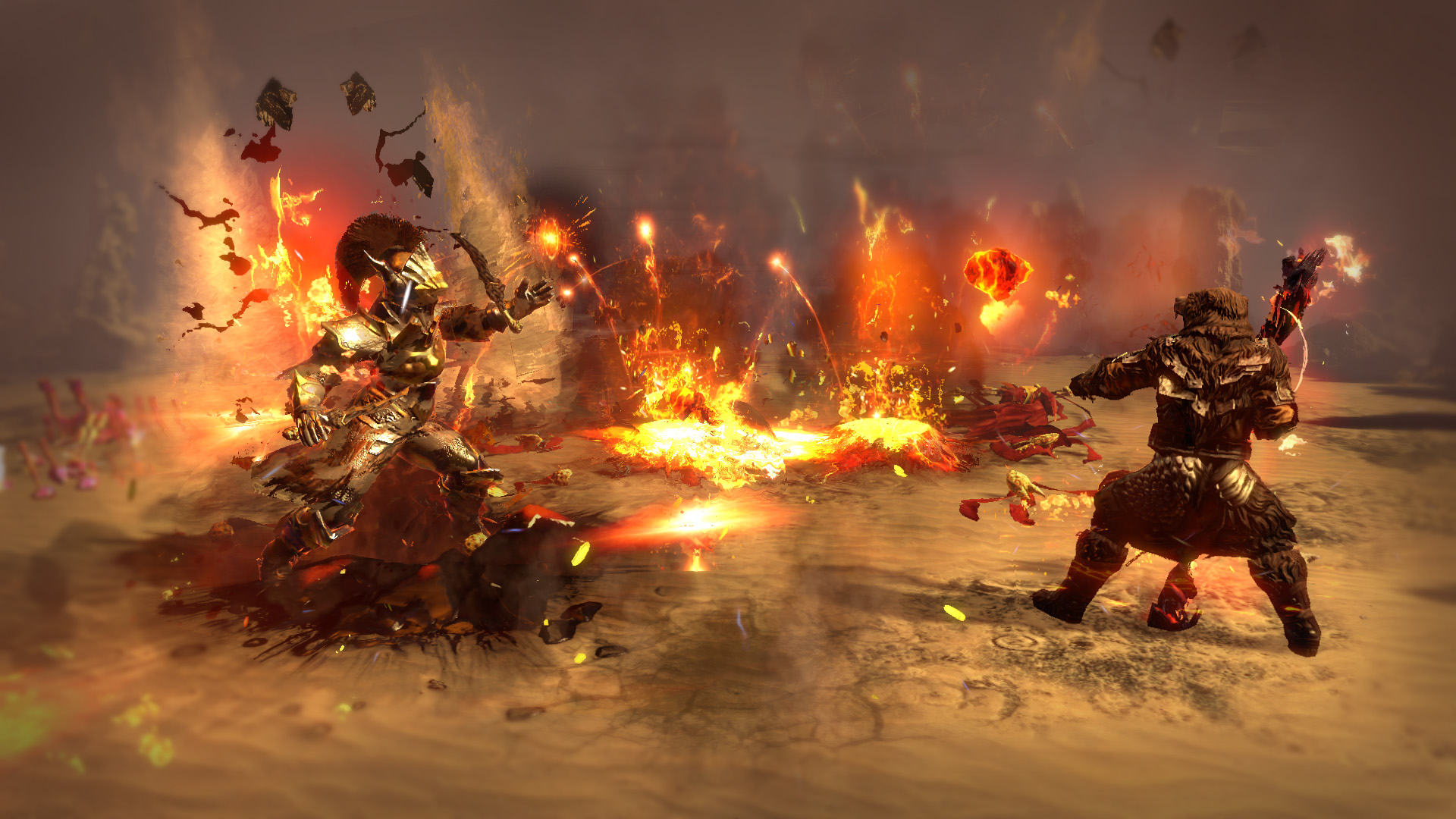 Imagine playing through an Action RPG where players can choose their class and interact with others around the world in a centralized hub. That's Path of Exile in a nutshell, Grinding Gear Games' top-down free-to-play online RPG set in a dark fantasy world. Players raid dungeons and complete quests to level up their characters and earn powerful weapons, all the while exploring the world with a customizable character.
In Path of Exile, players can complete quests and raids in randomly generated worlds which can be experienced through small co-op teams or by themselves. They can also engage in team-based player-vs-player combat, giving fans a pretty dynamic experience as far as online RPGs go. For hardcore RPG gamers looking for a co-op experience to share with their friends, Path of Exile shouldn't be missed. Check it out on Steam.
EVE Online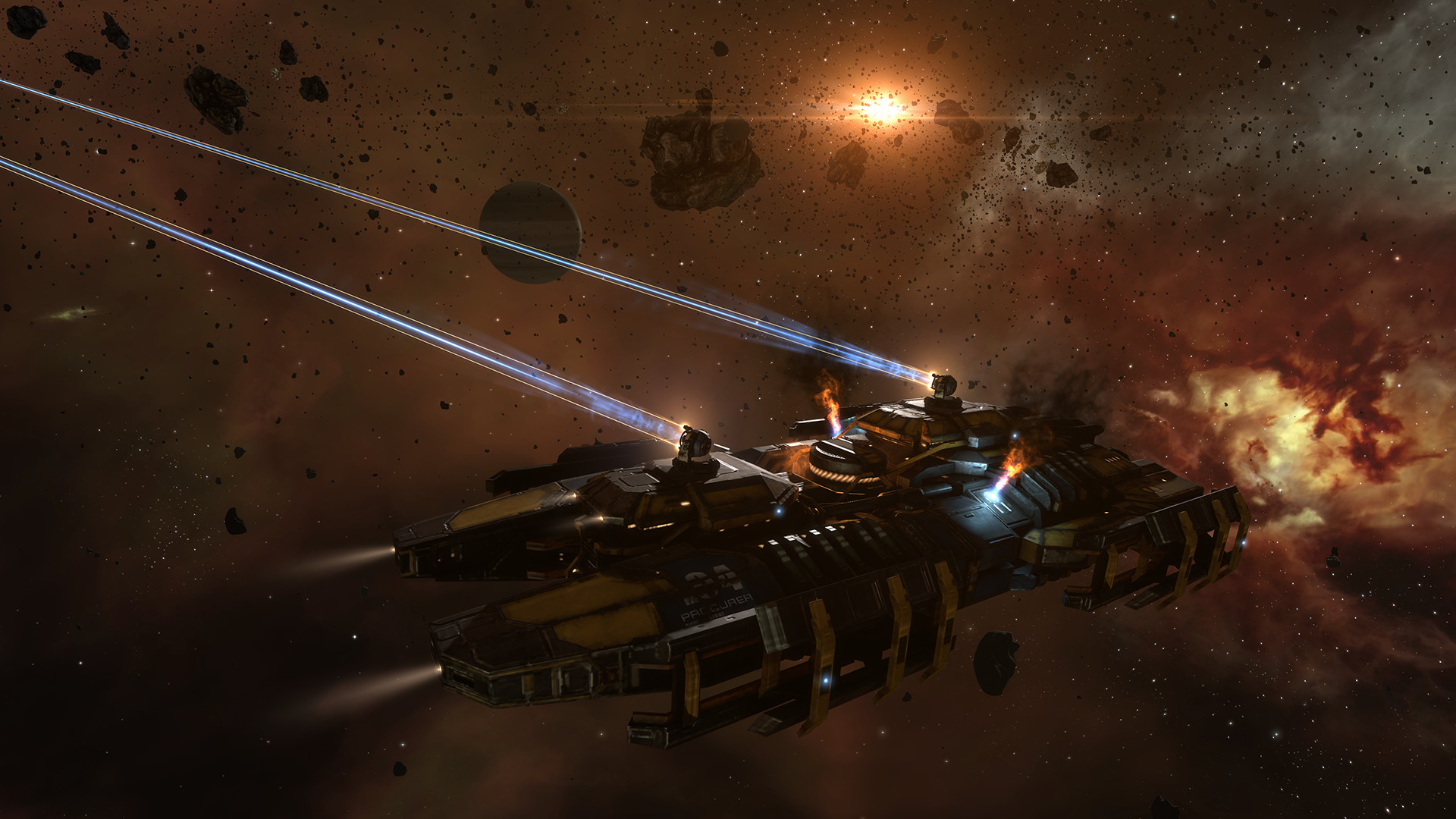 After years of being available on a subscription basis, CCP Games' EVE Online is finally a free-to-play game.
Sort of, anyway. In 2016, EVE Online unveiled a free-to-play structure where players can take on the role of an "Alpha Clone." Alpha Clones can only use specific skills and ships, and to experience the game to its fullest, they'll need to buy a subscription to become an "Omega Clone." But the game's free-to-play system still lets players explore the EVE Online universe, interacting with players and setting up their own in-game businesses, criminal activities, and trading ventures as they join a much larger world dotted with alliances, rivalries, and wars.
Otherwise, EVE Online is known for its incredibly complex MMO structure, where players can work together (or against one another) across various sci-fi spacefaring professions and industries, from piracy to trading to banditry. Incredibly complicated yet extremely open-ended, EVE Online is one of the best free PC games available by far. Get started by playing it on Steam.