All Nine Special Hunter Tools Location in PS4 Bloodborne to get the Hunters Craft Trophy
In order to get the Bloodborne PS4 Hunters Craft Trophy you need to find Special Hunter Tools. There are a total of nine Special Hunters Tools in this game.
Here is a guide on how to find all the nine Special Hunters Tool in order to unlock the Hunters Craft Trophy.
Old Hunter Bone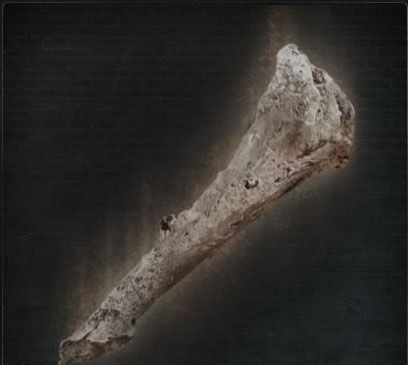 To get the first Special Hunters tool one which is the Old Hunter Bone you need to beat the Blood Starved Beast for the door of the Cathedral Ward to open. The Old Hunter Bone is located inside the Cathedral Ward.
Beast Roar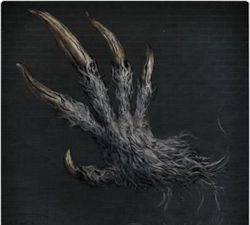 You will easily find the Beast Roar in the Forbidden Woods as you dont have any pre-requisites to follow in order to get this Special Hunters tool
Empty Phantasm Shell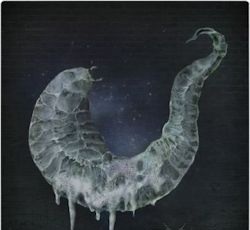 The Special Hunters tool, Empty Phantasm Shell can be found in the Byrenwerth and again you don't have to do any extra task to get this tool.
Tiny Tonitrus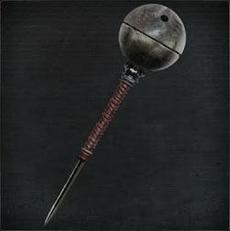 Get the Tiny Tonitrus from Yahar'gul Chapel,getting this tool is a small task in itself. Be careful of your surroundings, especially the lightning ray.
Augur of Eberitas
​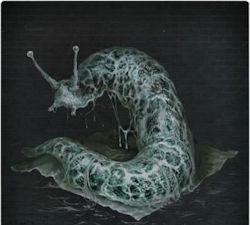 Reach the Lecture Building and find the Lecture Theatre Key first. Once you have found the key, go to the Lecture Building's 2nd floor to look for the Augur of Eberitas Special Hunters tool .
Messenger's Gift
First of all get the Tonsil Stone from any red lantern NPCs. One of them is the man in a house at the edge of the hamlet in the Forbidden Woods, on a hill, near the dog cages. After getting the Tonsil Stone you can access Nightmares Frontier. Make use of Antidote and Sedatives to face that will come your way and get the Messenger's Gift.
Choir Bell
You will get the Choir Bell in Mergo's Loft Middle. Be ready for a lot of action here, be prepared with Antidote and Sedatives once more.
Executioner's Gloves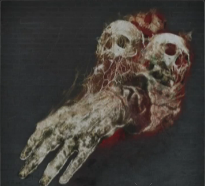 You will need Cainhurst Summons from Iosefka's clinic to get the Executioner's Gloves. You will find this tool in the Foraken Castle.
A Call Beyond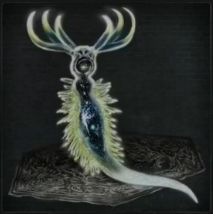 Getting the A Call Beyond Special Hunters tool is a little lengthy process. Firstly you need to get two keys from the Upper Cathedral, one is Upper Cathedral Key and the other is Orphanage Key. After you get the keys defeat Celestial Emissary Boss, then go to the Upper Cathedral Ward and search A Call Beyond.