Chapter 15: The Thieves of Libertalia – Uncharted 4 Walkthrough
At the end of Chapter 14, Nathan and Sam had finally head inside the Lost Pirate City – Libertalia. In this Chapter, you will be exploring more of the city and face off Nadine and Rafe at the end. You will also be shocked with the Lie than Sam had told you all along, so without any further ado, let's begin with the Walkthrough.
The Thieves of Libertalia
The Room is full your explore everything and also have the optional conversation with Sam to know more about the place. After the conversation, you need to help him move the shelf so that he can lower the Chandelier. Now head up and start to climb on the shelves to lock the Hook to the same Chandelier and jump on the Pirates frames.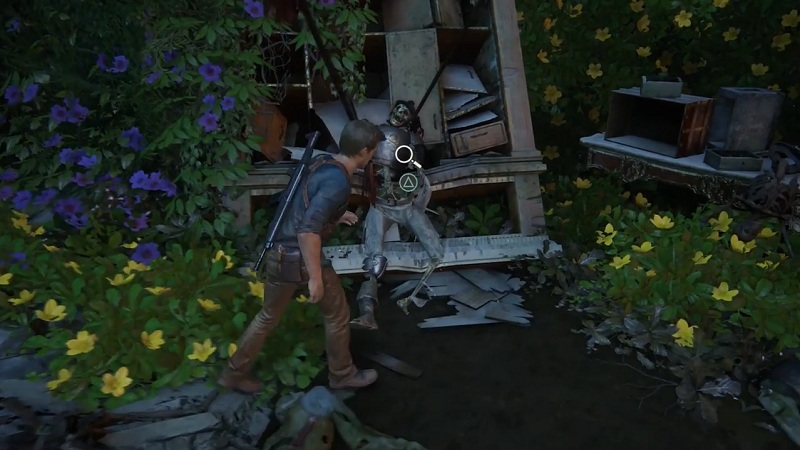 Continue climbing up and jump to your left to see the window open on the top. Head inside and use the stairs to climb up, then boost Sam up from the broken ladder and finally the chest to head up to the roof. Enjoy the scenery then start heading down and follow Sam.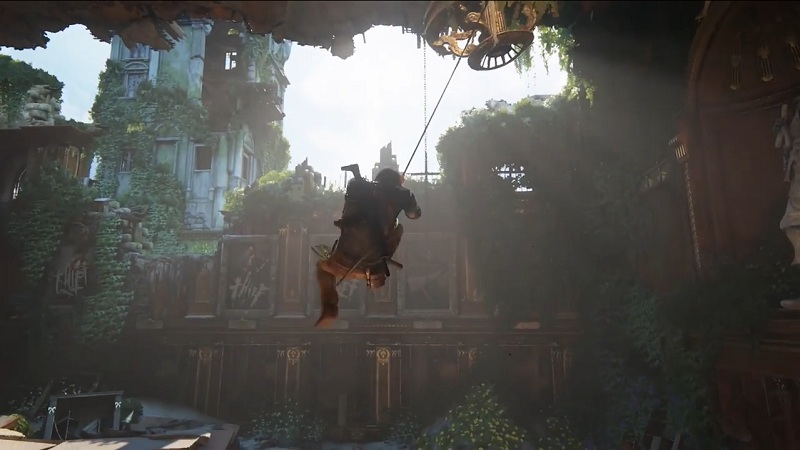 The Fall
Things will get worst when Shoreline Guards starts to fire RPGs at you and bring down the building. You need to be quick so simply keep following Sam and drop down to grab the railing. Head right, jump inside the window and then to the lower platform to follow Sam.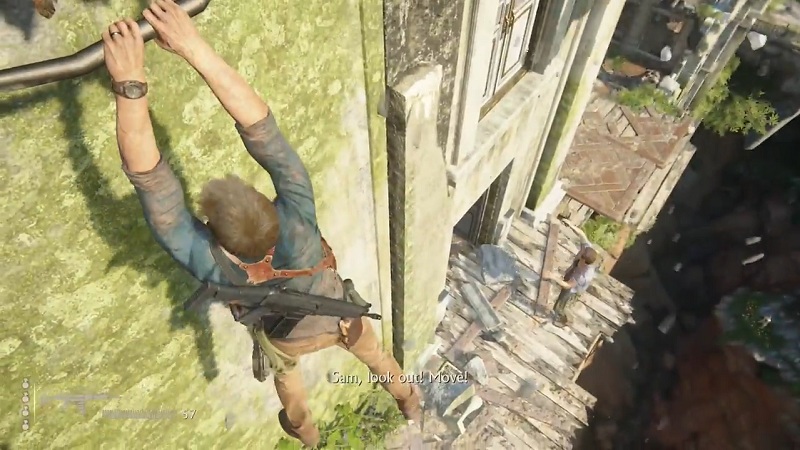 Finally Nadine
Once you fall down on the floor, start sliding and get ready to use the grappling rope to climb and keep following Sam. Now simply ignore all the Gunfire and the Guards and run where you need to open the door and then you get hit by the grenade get ready again to use the Swing and climb the Wall for safety.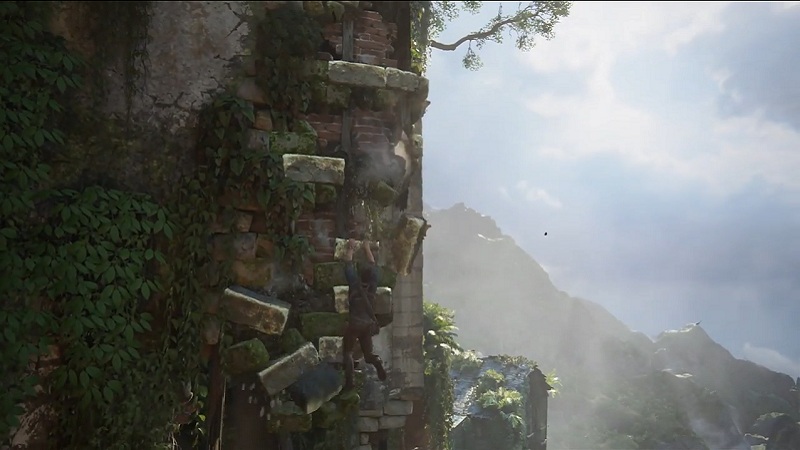 Guess who is waiting for us inside, it's Nadine and she can take both the Drake brother by herself. Remember to use the counter and avoid attacks and as soon as you are thrown out of the window climb to your right. Use the Hook to swing and get back inside, again you will be off-balance and fall down and then the Cutscene starts.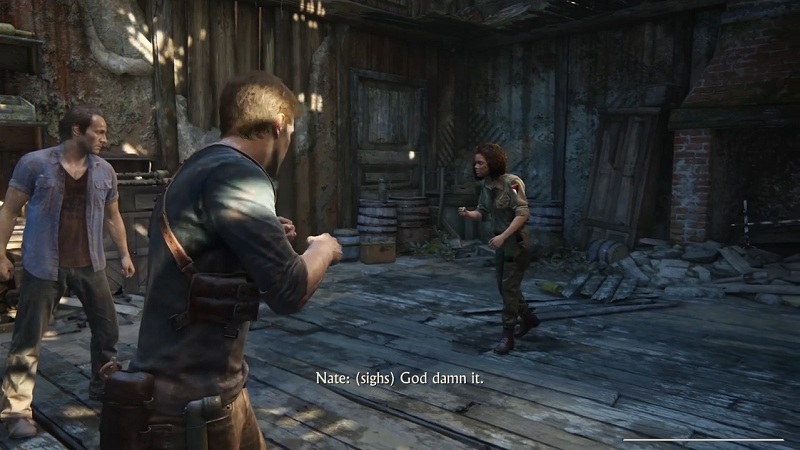 Get ready to be shocked and thus completing the 15th Chapter of Uncharted 4 Thief's End and you can either continue to the next Chapter 16 and 17 or check out our Uncharted 4 Wiki Page for treasure, journals locations and Much more.