Chapter 5: Hector Alcazar – Uncharted 4 Walkthrough
After Listening to Sam's trouble in Chapter 4, you will be getting your hands on with his Experience where you take control over Sam and inside the Cell with Hector Alcazar who help you to escape the Prison. In this Walkthrough try to gain all the control over Sam and explore the Prison world all over. So let's begin with the Chapter
Chapter 5 – Hector Alcazar
Another small Walkthrough where you will be taking control over Sam Drake to escape the Prison with the help of Hector Alcazar. Soon after the cutscene you must follow Alcazar and his soldiers. Once you get you first gun, suit yourself as things are about to get crazy and fast.
The Escape
Once the Soldier triggers the alarm and opens every cell your main Mission starts so keep shooting all the cops and do not forget to pick up the ammo which will be highlighted as soon as the enemy drops. These enemies are pretty basic so try to aim and then shoot and avoid rushing while shooting. Make use of maximum covers and so that you are not killed.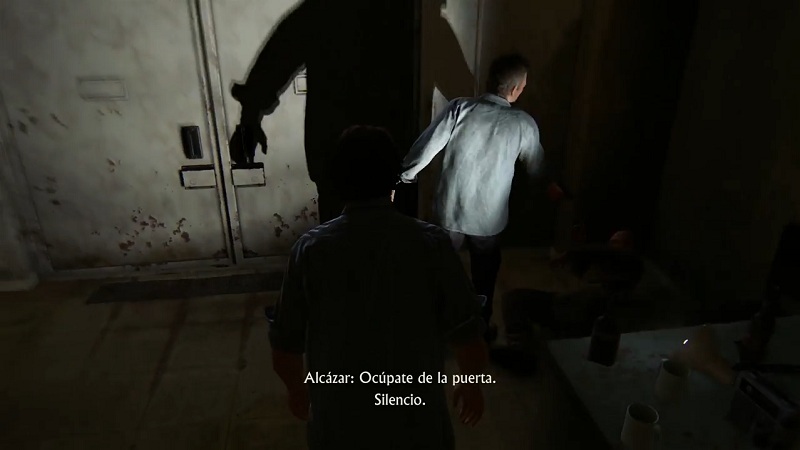 Alcazar's soldier will blow off one of the walls so either you keep following Hector or simply take them all down. Keep swapping the guns and see which suits you best or if you run out of ammo. If you run low on health take the cover for 5 seconds to get back in action. Soon the Soldier will try to blow another Door, but there will be backup coming and these guards are a little difficult so try to take cover and then shoot.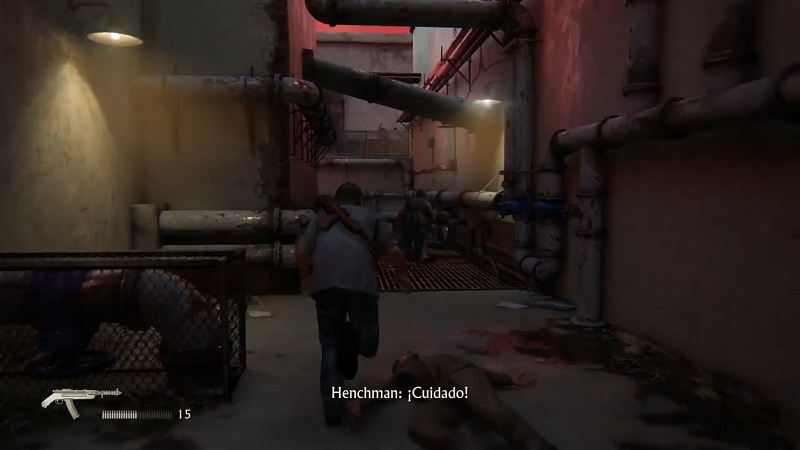 After you head outside breaching the door it's time to continue following Hector and you will see a machine gun shooting at you from the top of the tower. Maintain taking cover and soon one of the soldiers will blow of the Tower. Keep running and let the soldiers handle the guards. make your Run towards the Vans and the Cutscene will begin.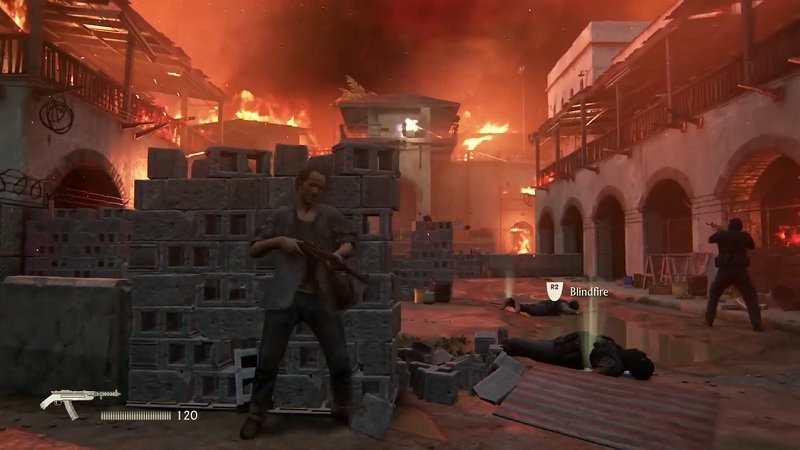 Now that you know how Sam is in danger and he needs to find out the Avery's Treasure. Nathan decides to help Sam as he has found him after so long and does not wish to lose him again. Thus Completing the Fifth Chapter of Uncharted 4 Thief's End and you can either continue to the next Chapter 6 – Once a Thief or check out our Uncharted 4 Wiki Page for treasure, journals locations and Much more.