Counter-Strike: Global Offensive – How to Cooldown Timer Work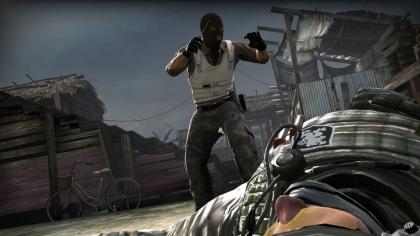 How does the cooldown timer work? Only a Few have idea about how the cooldown works in Counter-Strike: Global Offensive(GO). There are a number of reasons why you get Cooldown in CS-GO. The List of reasons of cooldown and how it works are given below in this Counter-Strike: Global Offensive Guide.
Reasons For Cooldown
The reason why you have to serve the Ban or say Cooldown can be you getting Aggressive such as:
Killing 3 Teammates
Killing yourself too many times
Too much damage to your teammates
Kicking too many people
Giving a large amount of damage to a teammate in the first 10 seconds of a round.
Getting kicked too many times
Cooldown Timers
You had the query about how the cooldown timer works? Basically, Valve must have sorted the ban and their cooldowns. These Cooldown's works in Level Format for each time you are banned. The more ban you get the level increased with the timer. So For example if you have one ban and you make another mistake from the above list then you level of ban increases along with time. Check out the levels and how long it takes to serve the ban.
Level 1 – 30Mins
Level 2 – 2Hours
Level 3 – 1Day
Level 4 – 7Days
Level 5 – 7Days +
Level 6 – 7Days and so on….
If you have any more doubts do let us know in the comments below.