Dark Brotherhood Crafted Armor Sets Location – Elder Scrolls Online DLC Guide
Dark Brotherhood is the massive update released for The Elder Scrolls Online which features a new system of poison crafting, and quality and the game sets on the Gold Coast of Cyrodiil with a new story content and gameplay mechanics. The Crafting Sets remains the same and here is the location of the newly added Set Bonus Crafting.
Crafted Armor Sets Location
As we all know Elder Scrolls Online features special hidden Set crafting stations which are used to create special Weapons and Armor with Set Bonuses by experienced crafters. Here is the List of the Set bonus Armor Set we found in the Dark Brotherhood DLC.
Varen's Legacy
Location: Gold Coast – Strid River Artisan's Camp
Bonus:
2 items – Adds 1064 Max Health
3 items – Adds 967 Max Stamina
4 items – Adds 4% Healing Taken
5 items – 10% chance on Block that the next Area of Effect Attack you use will deal an additional 3450 Damage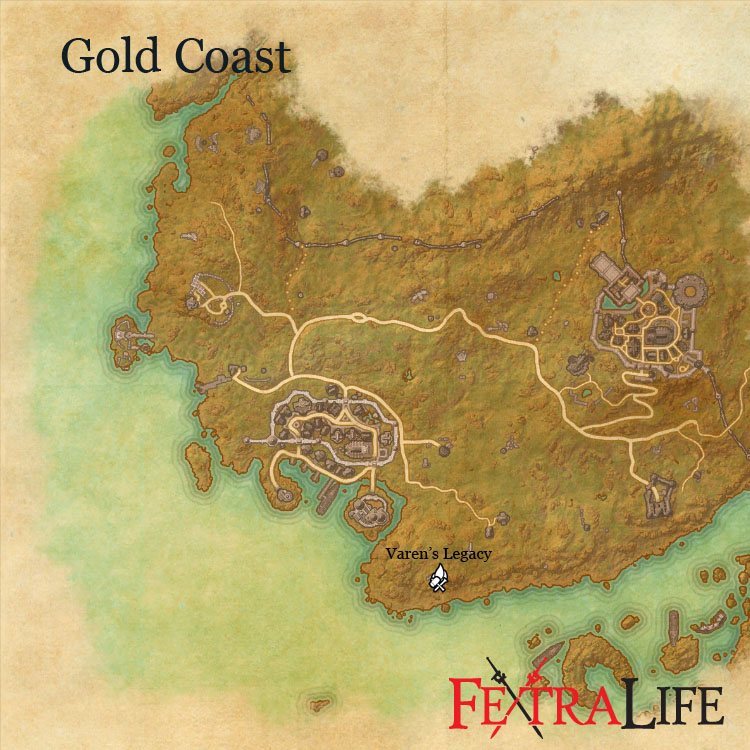 Kvatch Gladiator
Location: Gold Coast – Marja's Mill
Bonus:
2 items – Adds 688 Weapon Critical
3 items – Adds 688 Weapon Critical
4 items – Adds 129 Weapon Damage
5 items – Your Light and Heavy Attacks deal an additional 690 Weapon Damage to targets below 25% Health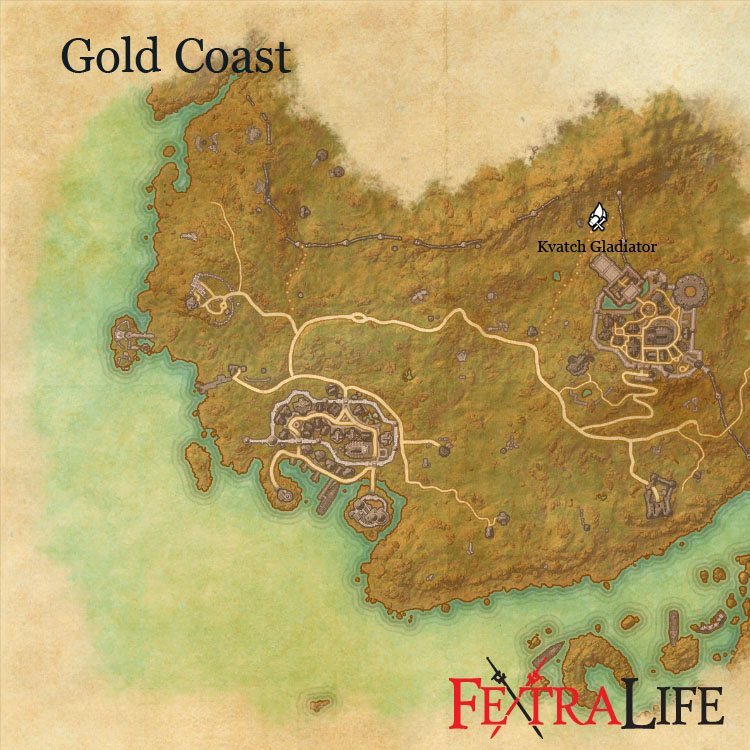 Pelinal's Aptitude
Location: Gold Coast – Colovian Revolt Forge Yard
Bonus:
2 items – Adds 1064 Max Health
3 items – Adds 129 Stamina Recovery
4 items – Adds 129 Magicka Recovery
5 items – Your Weapon Damage and Spell Damage both become the highest of the two values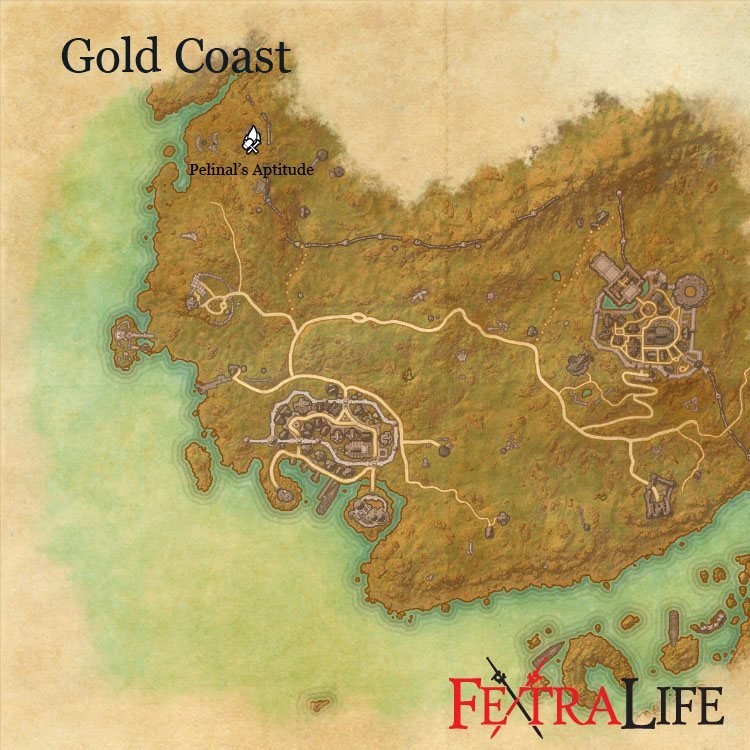 Image Source: WikiFextralife