Dark Souls 3 Guide: How to get the Wolf Knight Armor Set Location
Wolf Knight is an armor set obtained from a secret area in Dark Souls. With the best combination of Wolf Knight Armor with Wolf Knight Sword, you can bring any enemy down in seconds. This Guide will show you the exact location and how to get the Rare Wolf Knight Armor in the game.
Where to Find the Wolf Knight Armor Set
Wolf Knight Armor was first used by the Abyss Watcher along with the Sword. In order to get this Rare Armor set you must enter the secret area – Untended Graves. Click the Link to see the full guide on Secret Area as here we are going to show you the main points on where to travel.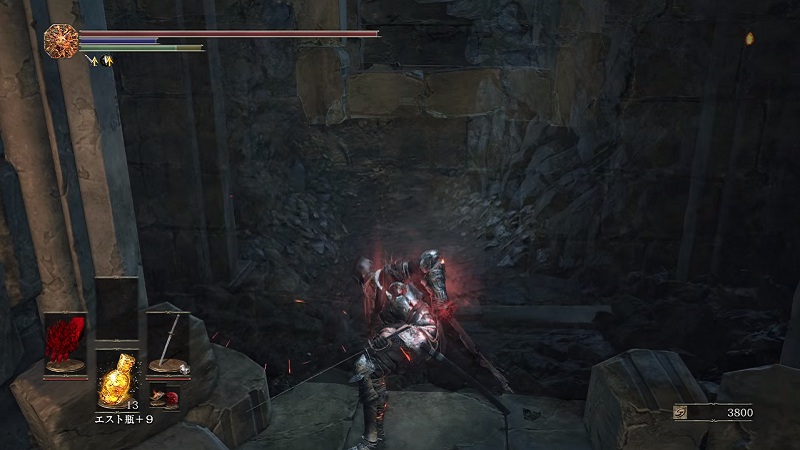 So once you enter the Untended Graves you will know that it is the Starting point of the Game – Cemetery of Ash but this is the Dark world so be careful. You have already traveled the area in the normal world so go ahead and grab all the loot and Finally you encounter a much stronger version of Ludex Gundyr known as Champion Gundyr. Kill him and head towards the Dark Firelink Shrine.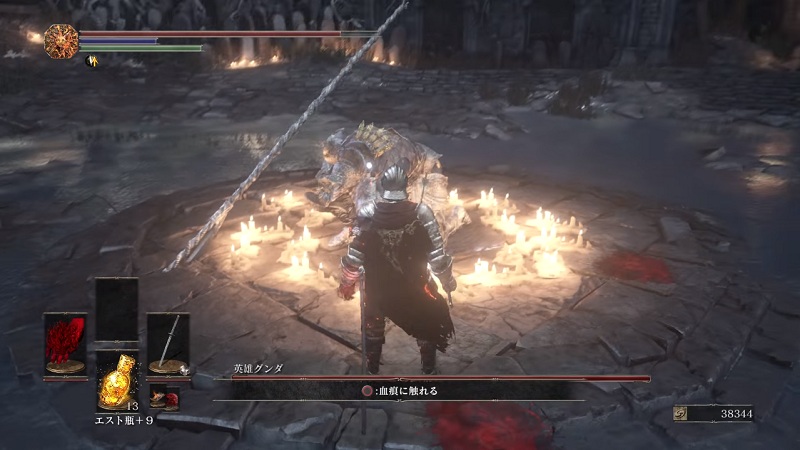 You see the place is full empty except the Handmaiden who tells you more about the place and see you some Dark world items. This armor set is also bought from her for 46000 Dark Souls. Equip it as you are done Purchasing and it will look like these. Make sure you visit our Dark Souls 3 Wiki page to see some awesome Secret Areas walkthrough, Collectibles, and Guides.