Dark Souls 3 Guide: How to Unlock Cornyx of the Great Swamp
Cornyx of the Great Swamp is one of the NPC in Dark Souls 3 who will teach you pyromancy and he is also a Merchant so you can trade with him to grab some new items. This Guide will show you how to unlock Cornyx of the Great Swamp and learn the Pyromancies along with trading.
Where to Cornyx of the Great Swamp
Cornyx is a Pyromancy trainer in the game and he also a Merchant who will be selling you some gloves and spells so make sure you get him to Firelink Shrine. He can be found in Undead Settlement you can directly fast travel to the Cliff Underside Bonfire to get him early. Once you Get there climb up and is located in a cage at the top of the building.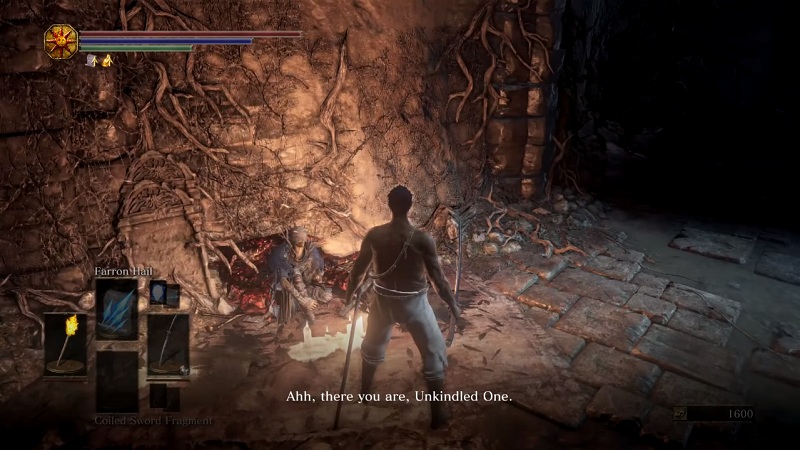 Once you are done talking to him and accept his proposal he will relocate to Firelink Shrine where he operates as a merchant and provides Pyromancy training services. As we mentioned above he is also a merchant so here is the list what he sells in the game.
Fireball – 1000 Souls
Fire Surge – 1000 Souls
Great Combustion – 3000 Souls
Flash Sweat – 1500 Souls
This is all about Cornyx for now. We will keep updating this guide as the game is out for all the regions till then make sure you visit our Dark Souls 3 Wiki page to for info, guides, collectibles and NPCs.