Dark Souls 3 Guide: How to Unlock Eygon and Irina of Carim
Eygon of Carim is one of the NPC in Dark Souls 3 who appears to be Hostile if attacked. He is Linked with Irina of Carim(another NPC) so you must not kill her if you want him to be in Firelink Shrine. This Guide will show you how to unlock Eygon and use their services for our upgrade.
Where to Find Eygon and Irina of Carim
Eygon of Carim can be found in Undead Settlement, he will be waiting outside the tower where you head inside and meet Siegward of Catarina and Arrow Shooting Giant. He can be killed but he will also turn Hostile if attacked. He frequently visits Firelink Shrine, but once you kill Irina of Carim he will show up at the Shrine as you return.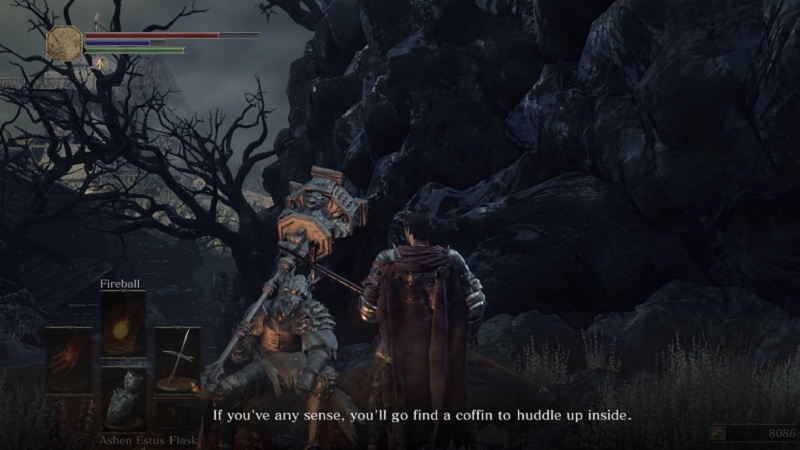 Before the Boss fight at Road of Sacrifice, you can summon him behind the Stone pillar near the Hole. He will also assist you in the Dragonslayer Armor Fight.
Irina of Carim
Irina is very useful NPC as she can teach and sell Dark Miracles for your character. You can find her a cell near the Dilapidated Bridge bonfire in Undead Settlement. To unlock her you must get the keys from Handmaiden for 1500 souls and it will only appear at her place if you provide her with the required Ash.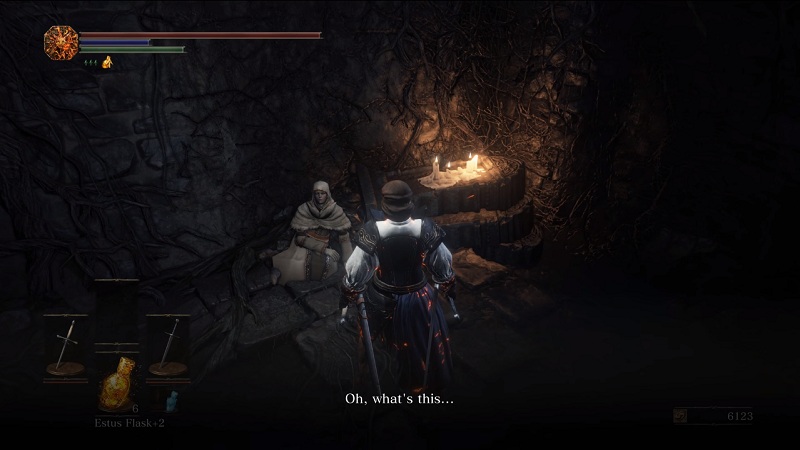 She will provide you with the Prayer Gesture. More Information will be added in this Guide as the game is out for other Regions. Till then make sure you visit our Dark Souls 3 Wiki page to for info, guides, collectibles, and NPCs.