Dark Souls 3 Guide: How to Unlock Greirat of the Undead Settlement
Greirat is one of the NPC in Dark Souls 3 who appears as a Vendor in the Firelink Shrine. You can either kill him or ask him to join you for the rest of your Journey. This Guide will show you how to unlock Greirat and bring him to Firelink Shrine in the game.
Where to Find Greirat of the Undead Settlement
During you exploration at the Undead Settlement, you can find Greirat locked inside the cell below the High Wall of Lothric Bonfire. In order to free him, you must find the key in the room where you climb up the ladder. Head back to the opposite side and take the stairs to head down where you see the dead corpse near the exploding barrels.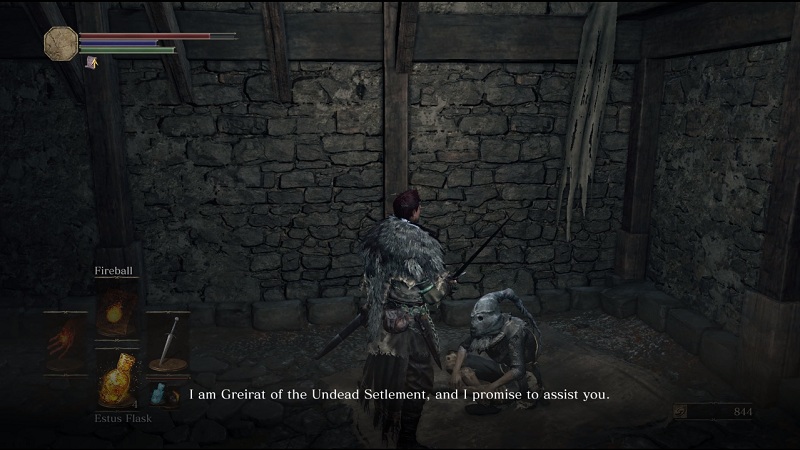 Once you Free him he will ask you if he can join you for your Journey, except it as he will be appearing as a Vendor in Firelink Shrine. He will provide you the Blue Tearstone Ring and asks you to deliver it to old Loretta's Bone in the Undead Settlement which can be found on a corpse hanging from a balcony.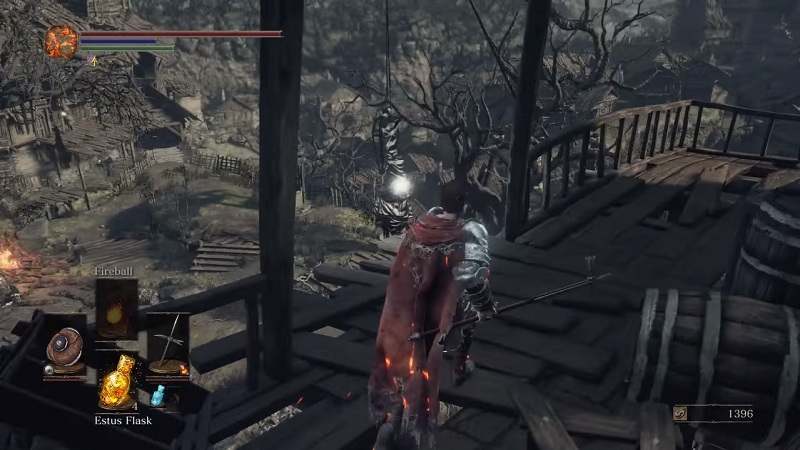 Once you get him the Bone in Firelink he will ask if he can go "steal" items for you that he will then sell you. It is a bit risky as he may fail and die in the rough environment, but if he manages to return successfully then you will get new items such as the Lighting Urn. This is all about the Greirat Vendor, if you want to know more about other NPCs and their location or secret locations then do check our Dark Souls 3 Wiki Guide.