Dark Souls 3 Guide: How to Unlock Siegward of Catarina
Siegward of Catarina is one of the NPC in Dark Souls 3 who appears past Eygon of Carim. You cannot kill him, but ask him to join you for the rest of your Journey. This Guide will show you how to unlock Siegward of Catarina and bring him to Firelink Shrine in the game.
Where to Find Siegward of Catarina
Once you reach the Eygon of Carim you will see him coming up from the lift and once you once you are done speaking with him go down and kill the Frost Knight and as you come up again he will be up sitting near the ledge. You can jump down and help him fight the Fire Demon, doing so will help you get the Siegbrau Gesture.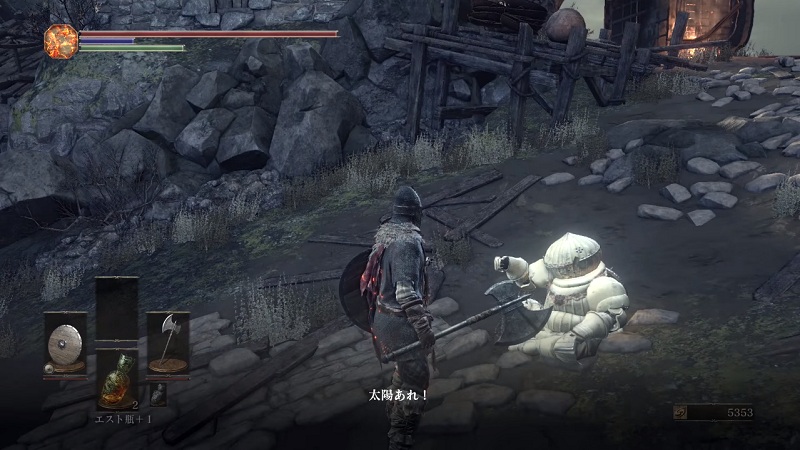 In the Cathedral of the Deep's Cleansing Chapel, you can find him stuck inside the Well and can help him out by buying the armor and giving back to him. Later he can be found in Irithyll of the Boreal Valley then inside the locked gate. Once you manage to save him from the cell he will assist you to fight in the Boss Fight – Yhorm the Giant.
This is all about the Siegward of Catarina, if you want to know more about other NPCs and their location or secret locations then do check our Dark Souls 3 Wiki Guide.