Dark Souls 3 Guide: Untended Graves Secret Area Walkthrough
Undead Graves is the Secret Area in Dark Souls 3 and reach one of the endings of the game. This is completely optional for the player if he wants to explore the area or get new endings in the game. We like to warn you there are Spoilers in this guide so you can wait for the game to be released in all region or continue with the Guide.
To access this area you must first defeat the Oceiros, the Consumed King which is very late part of the game. He can be found in the woods below Lothric castle, guarding a shrine. To know more about the Boss Fight you can check our Dark Souls 3 Wiki Guide to know everything about the game from walkthrough to collectible locations and Boss Fights.
How to get to the Untended Graves Secret Area
After defeating Oceiros, you Lit the Fire and Open the Door, you will get inside the wrecked area. head down and then take right where you will fight against the one and only enemy here. Kill him and head to the end of the Room where you see the Chest waiting for you. Now the Wall behind the Chest is an illusion, so throw a sword to get through the Wall which is the Secret area – Untended Graves.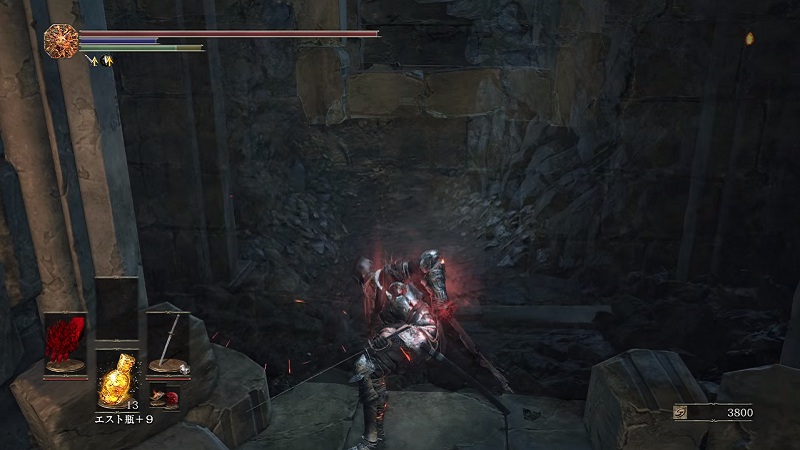 Champion Gundyr Boss Fight
The first thing to do is to get down and Lit the Bonfire to save your progress. Now as you are close to the Ending part it is obvious that the difficulty level will be higher so the are and the game mechanics here is like a dark version of Cemetery of ash and soon you will be fighting against a much stronger version of Ludex Gundyr known as Champion Gundyr.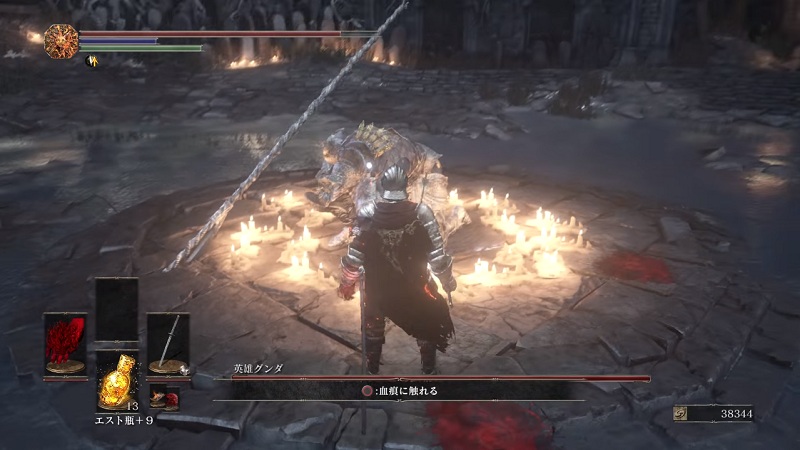 Make sure you have looted this place completely as there are tons of new items here. Once you're done with exploration, you will be entering the Dark Firelink Shrine where you will meet only the handmaid who will be selling you some secret and rare stuff. Now that we have already warned you that the area is the Dark version you can explore and checkout the Ending guide on our Wiki page.