Dark Souls 3: Where to Find Avelyn Crossbow Rare Item Location Guide
In Dark Souls 3, there are tons of items which a player can grab to improve his skills, armor, weapons, and tricks. There are also Rare Items which can only be found at a certain place only. This Dark Souls 3 guide will show you the exact location on where to find the Rare Crossbow in the game.
Where to Find Avelyn Crossbow
Avelyn is an extremely rare rapid-firing crossbow as it fires three successive bolts by means of an elaborate mechanism. It provides a heavy damage by making all three shots count at once. A priceless work of art and it bears a resemblance to a musical instrument.
You can Find Avelyn Crossbow at Grand Archives. Once you take the Shortcut ladder and head one flight up stairs you see a narrow balcony where you see a Single Scholar standing. From there you need to Jump down(this takes half of your health) on the top of the shelves where you see a Corpse holding it for you. Check the image below to know the exact location.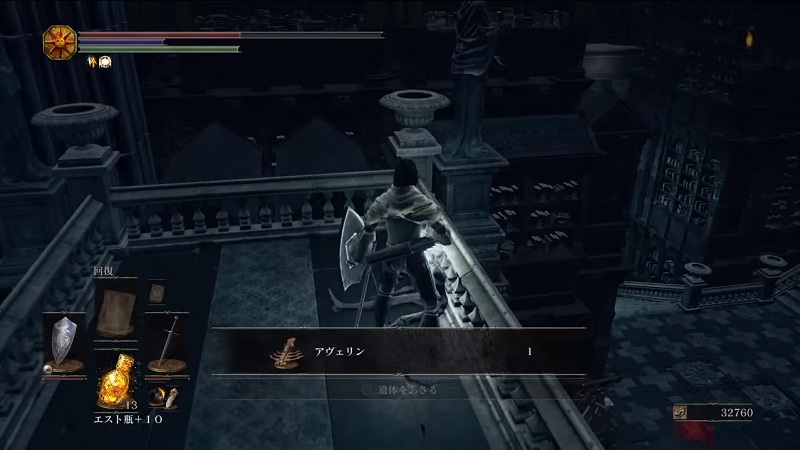 This was all about Avelyn and you can use it for a short range for better output and it weighs a lot. Make sure you visit our Dark Souls 3 Wiki Guide to know more about the game walkthrough, collectibles, weapons, rings and much more.