Dark Souls 3: Where to Find Irithyll Straight Sword Location Guide
Irithyll Straight Sword is a Weapon in Dark Souls 3 which was bestowed upon the Outrider Knights of the Boreal Valley. The Best part of this sword is that it is enshrouded in frost and hence it deals with the frost damage which causes Frostbites to the enemies. This Guide will show you how and where to find the Irithyll Straight Sword in the game.
Irithyll Straight Sword Location
In order to obtain the Irithyll Straight Sword, you must travel to Undead Settlement area. Travel to the tower from where someone is showering Arrows at you from the start. At the entrance of the Tower, you see someone coming up from the elevator who is actually Siegward of Catarina. Use the elevator to head down to the basement and then head towards the room where you will the Frost Knight.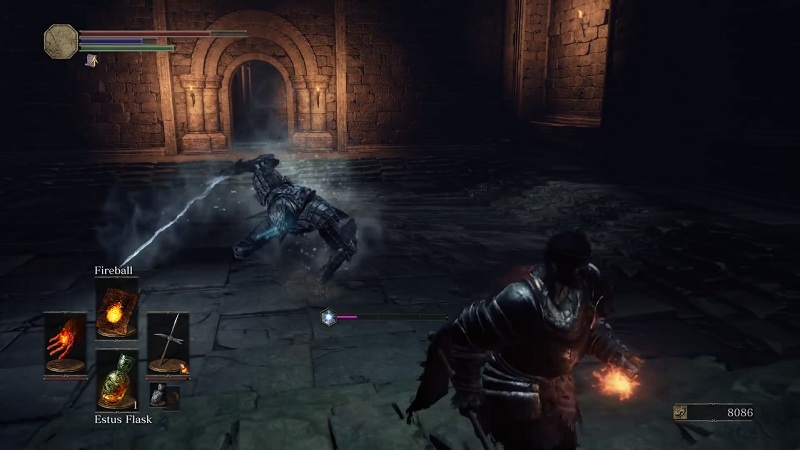 Now he is very quick with his attacks so he can kill you in seconds if you aren't guarded. If you try attacking him with fire he will give up really faster rather than normal heavy combat. Once you take him down he will drop Irithyll Straight Sword, so grab it and start using it.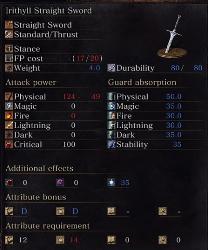 Make sure you visit our Dark Souls 3 Wiki Page to know more about the Guides, Walkthrough, Secret Areas and more.