Dying Light: The Following DLC – Walkthrough Part 13 – Vanitas and Find Atilla Inside The Mansion
Once you have completed your investigation at the cave and informed Faceless about the same in Anomalies, he will ask you to continue your investigation with new Quest called Vanitas where you need to Find Atilla in some Mansion. Let's check out how we will complete the investigation and complete the quest.
Walkthrough – Vanitas
One of the Faceless asks you to help their ethnographer named Atilla as she has lost in some Mansion. So you need to help them in order to complete the Mother's research for the cure of the Disease.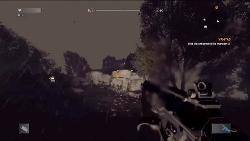 Find the Entrance to the Mansion
Once you reached the marked location you see the main entrance is locked and you need to find another entry get inside the Mansion. Head near the Coast and you will see a cave type entrance, simply jump down and get inside the cave. If you fall down from the first Jump then try shooting the top plank to make your way. Keep following the light in order to reach the entrance.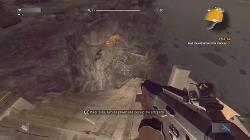 Find Atilla in the Mansion
Once you have climbed up inside the mansion start investigating the house and find Atilla. Head Up from the left side and do not forget to loot the mansion. There are quite handy collectibles in here. You will find Atilla on the second floor inside the Right Door.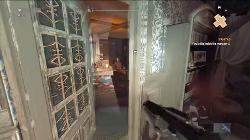 Talk To Atilla
Before Talking to Atilla go ahead and loot his room completely and then go ahead have a chat. Atilla will ask you to fix the power of the Mansion to make him continue work on the research.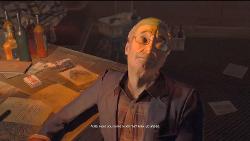 Fix the Cables
Go and head outside the mansion to fix the cables. As you reach the location you notice there is a huge beast guarding the area and you need to defeat him as soon as possible. Simply Headshot the guy or get inside the farm and head straight to fix the issue. You can make use of the Map to see where the cables are broken. Climb the First build and fix the cables then the second one in the farm.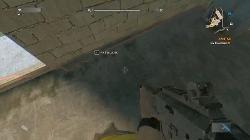 Restore the Power
After fixing the cables, you will have three Fuse to power up. You can see them marked on your map. Let'; get started with the powering up. If you haven't killed the Giant then he will probably interrupt during your power up.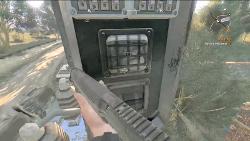 Return to Atilla
Once you have fixed the cables and powered up it's time to update Atilla about your progress. head to the mansion and talk to him. Thus completing the Walkthrough and we will move on to the Next part – An Unfinished Story, Inspect Cult Places, and Temple Of The Sun.